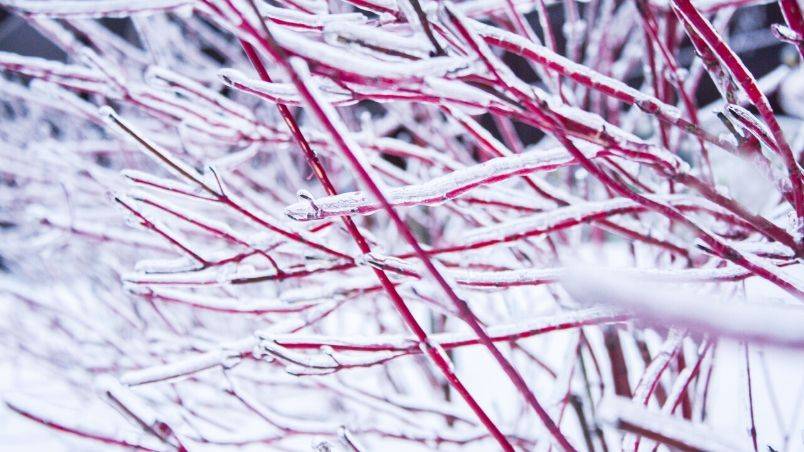 Gardening is an exercise of continuous investment: plant now, enjoy later. It is a logic that gardeners understand well, but often lose sight of...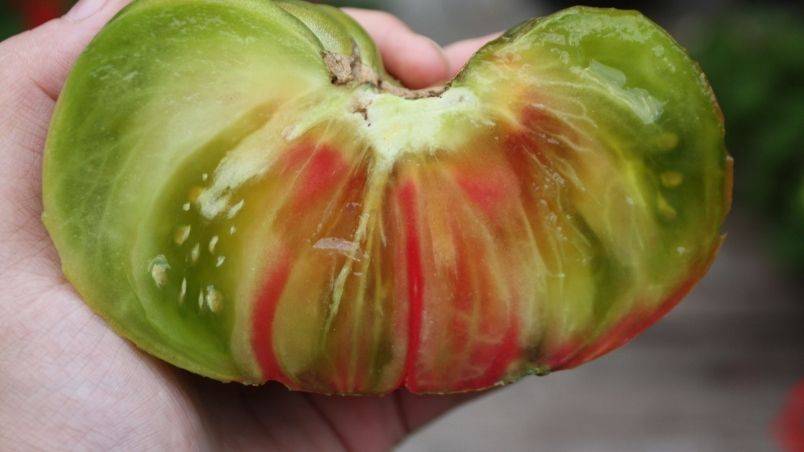 Ananas Noire tomato produces well, is beautiful, and is tasty
Free your mind! Sign up for Harrowsmith's FREE e-newsletter to be entered in a draw for free books every month for new subscribers.
Niki Jabbour, author of the new book Niki Jabbour's Veggie Garden Remix: 224 New Plants to Shake Up Your Garden and Add Variety, Flavor, and Fun, shares her love of carrots—and not just the orange kind!