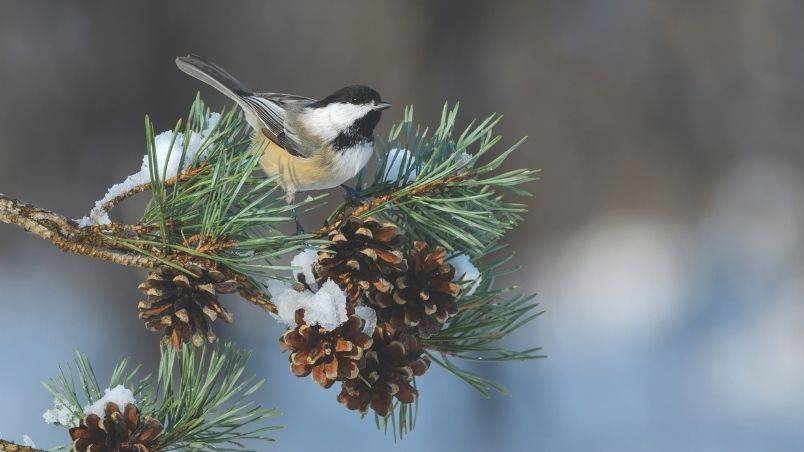 Mark and Ben Cullen share their tips for hosting birds at home all winter long.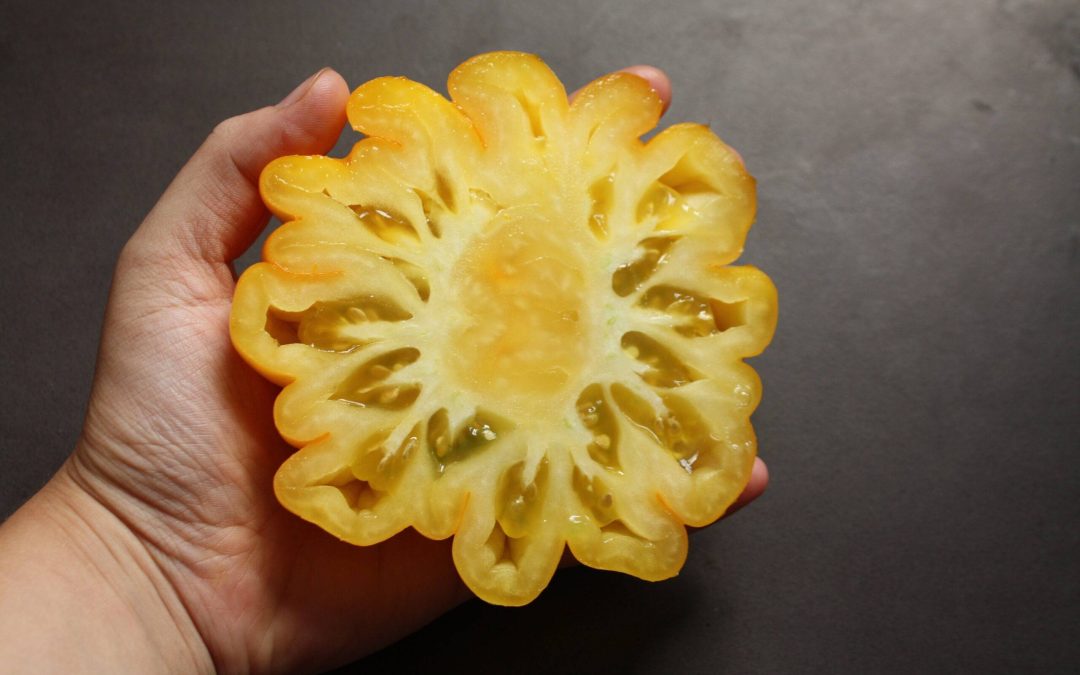 This tomato variety gives colourful and shapely slices
Free your mind! Sign up for Harrowsmith's FREE e-newsletter to be entered in a draw for free books every month for new subscribers.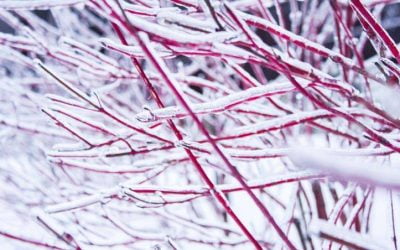 Gardening is an exercise of continuous investment: plant now, enjoy later. It is a logic that gardeners understand well, but often lose sight of...