Skip to content
Robert Dick explores the northern lights and things that go "bump" in the night.
Makes about 12 small skewers
An ounce of prevention is always worth a pound of retaliation.
Indian Stripe' is a purple beauty with dark-green stripes on the shoulders
Planning your garden for winter views creates natural enjoyment year-round.
FOR IMMEDIATE RELEASE Toronto, Ontario on March 2, 2020—
Wood stoves versus pellet stoves—which option makes sense for you?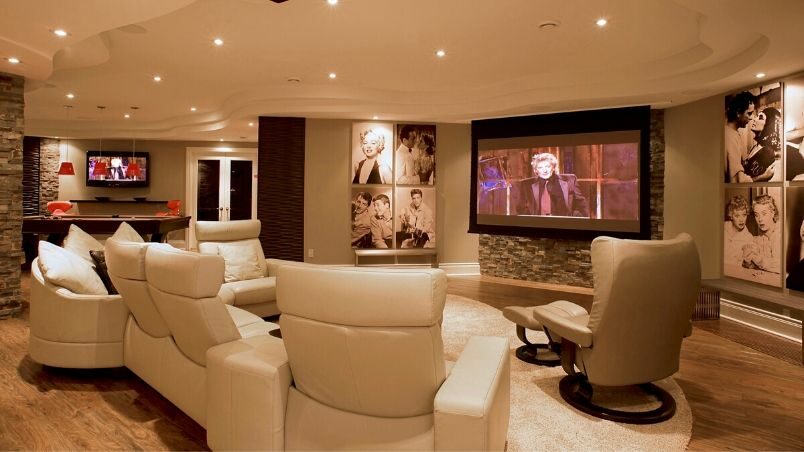 Get these right and your basement will be warmer & healthier
Sunshine Fibre Fest in ODAS Park, Orillia on Saturday May 2, 2020
Michael Buma parses the mystery, the allure and the joys of that all-Canadian pastime—skating on the backyard rink.
To leave an era is to experience nostalgia, perhaps even regret. To leave a physical place of heart can be gut wrenching.
A full flower moon feast with Danielle French
Things we love at Harrowsmith
Sarah Loten shares the yearly cycle of breeding sheep on Drover's Way Farm
Wondering what you're looking at? We reveal what's behind those animal tracks in the snow.