Free your mind! Sign up for Harrowsmith's FREE e-newsletter to be entered in a draw for free books every month for new subscribers.
This satisfying pasta is anchored by two ingredients that can only be sourced at farmers markets in the late spring.
In My Backyard is a short film that chronicles director Jamie Day Fleck's personal journey into backyard vegetable gardening.
FOR IMMEDIATE RELEASE – Toronto, Ontario on August 2nd, 2021—
Many of us have specific things we do to wrap up the gardening season
Fidgen's attention to detail and his care for his tools shines through everywhere in the shop.
A salute to the local words, phrases and idioms that have added a distinct accent to country speech patterns for generations.
The Almanac presents 3 ways to heal the everyday injuries of country life, from bee stings to poison ivy: an old-fashioned approach, a modern home remedy, and doctor's orders.
You will be noticing a couple of bright star-like objects in the southeast—in the constellation Capricornus.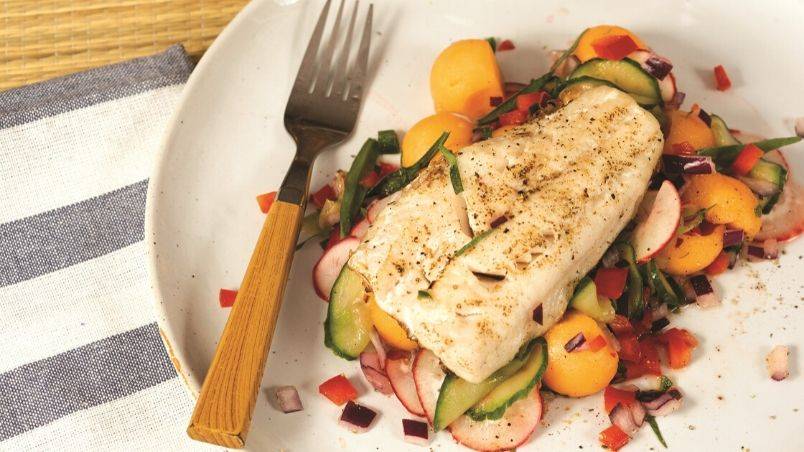 Use Perch, Pickerel or Catfish for this hot-from-the-skillet crispy delight
Ever wonder what happened to that recipe you read about on Harrowsmith Magazine? We've collected them together for you!