Quebec homesteaders Marie Eisenmann and her family live off the grid in an earthship built 40 years ago. Here's their story.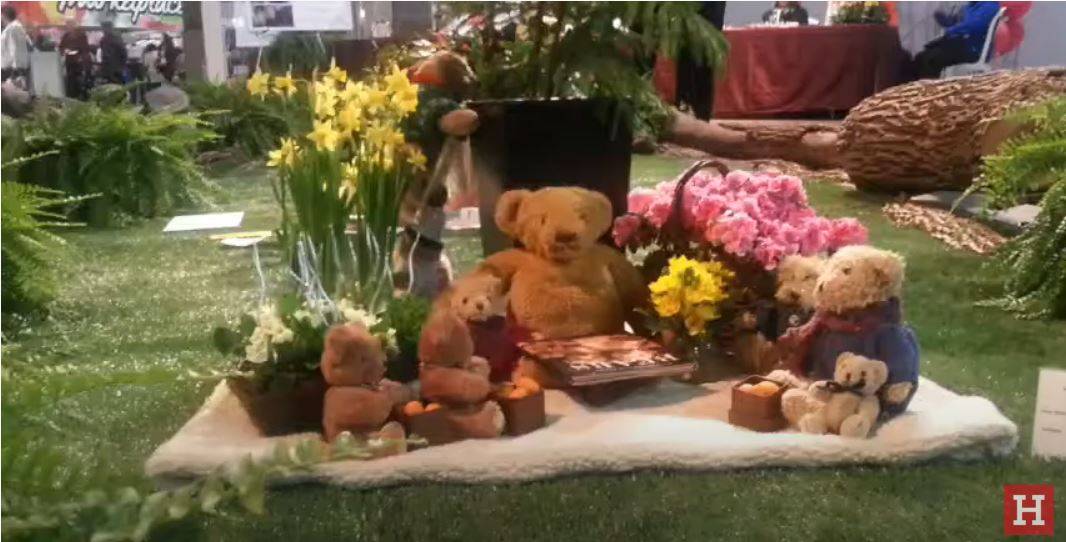 Canada Blooms 2016 was in Toronto Ontario and Harrowsmith was there to show you all the beauty.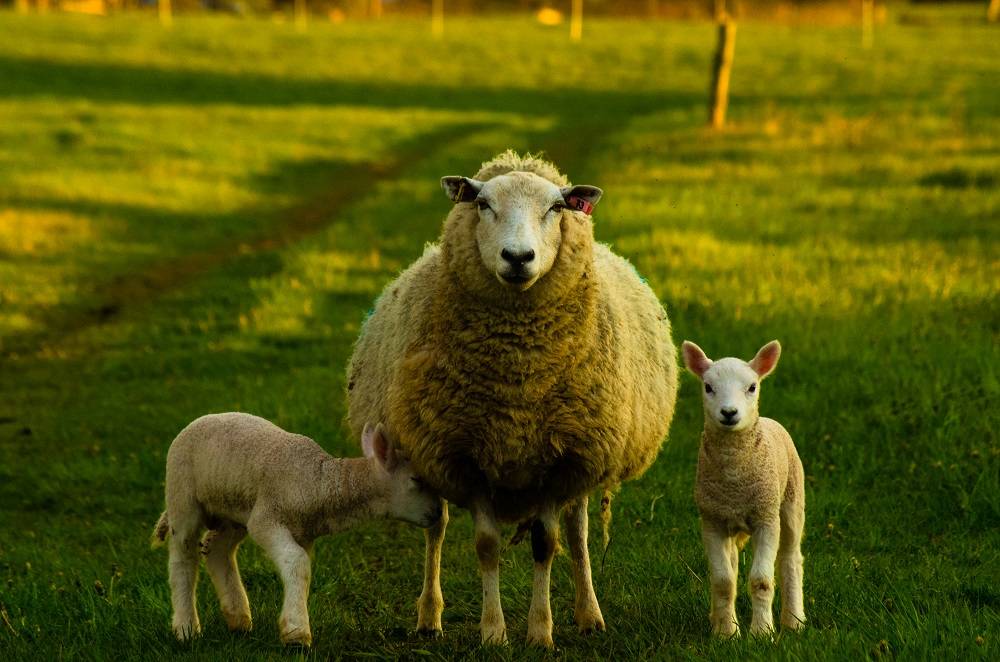 Meet Adam MacLean, a bootstrapping shepherd in South Melville, P.E.I.
Earth Day Canada
Earth Day, as a movement and an event, was born in the heady cauldron of peace protests, concern for the environment, and an Apollo 8 photo of earthrise on the Moon.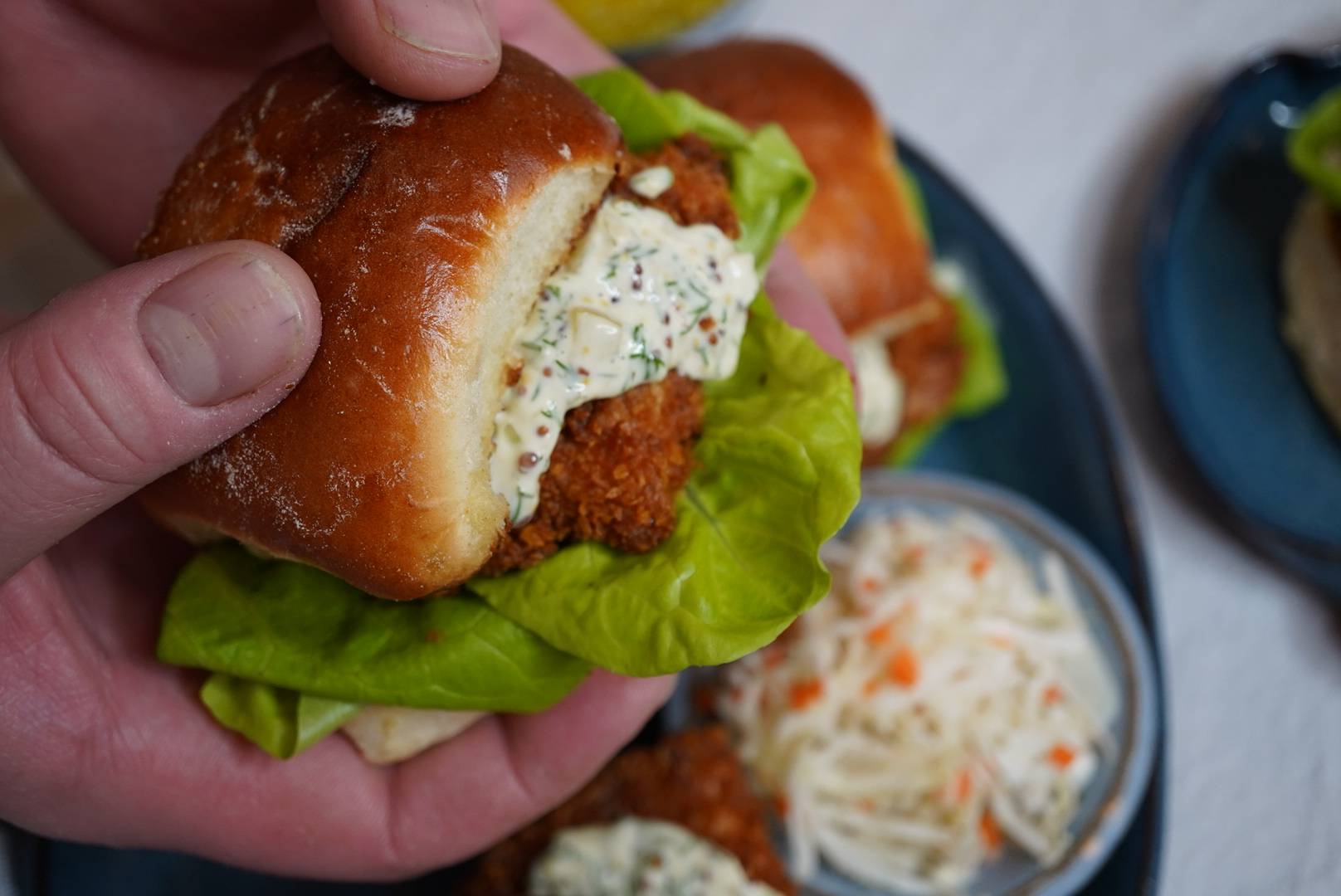 Chef Ilona demystifies the shallow-frying cooking technique as you learn to make these pint-size poisson sliders.
Free your mind! Sign up for Harrowsmith's FREE e-newsletter to be entered in a draw for free books every month for new subscribers.
A family's year-long challenge to live off the land where the Arctic Circle is closer than any major city – 3 skeptical teenagers, 1 reluctant husbandno salt, no caffeine, no sugar and -40 temperatures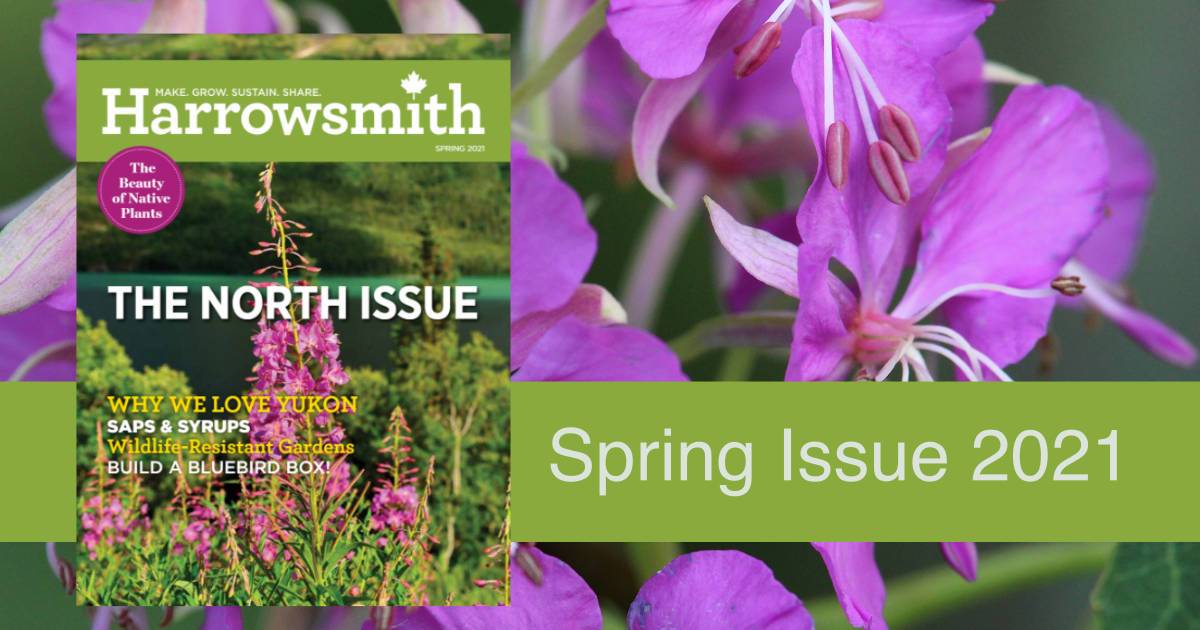 The Spring 2021 Harrowsmith Magazine issue is on newsstands now – but only until May 31st!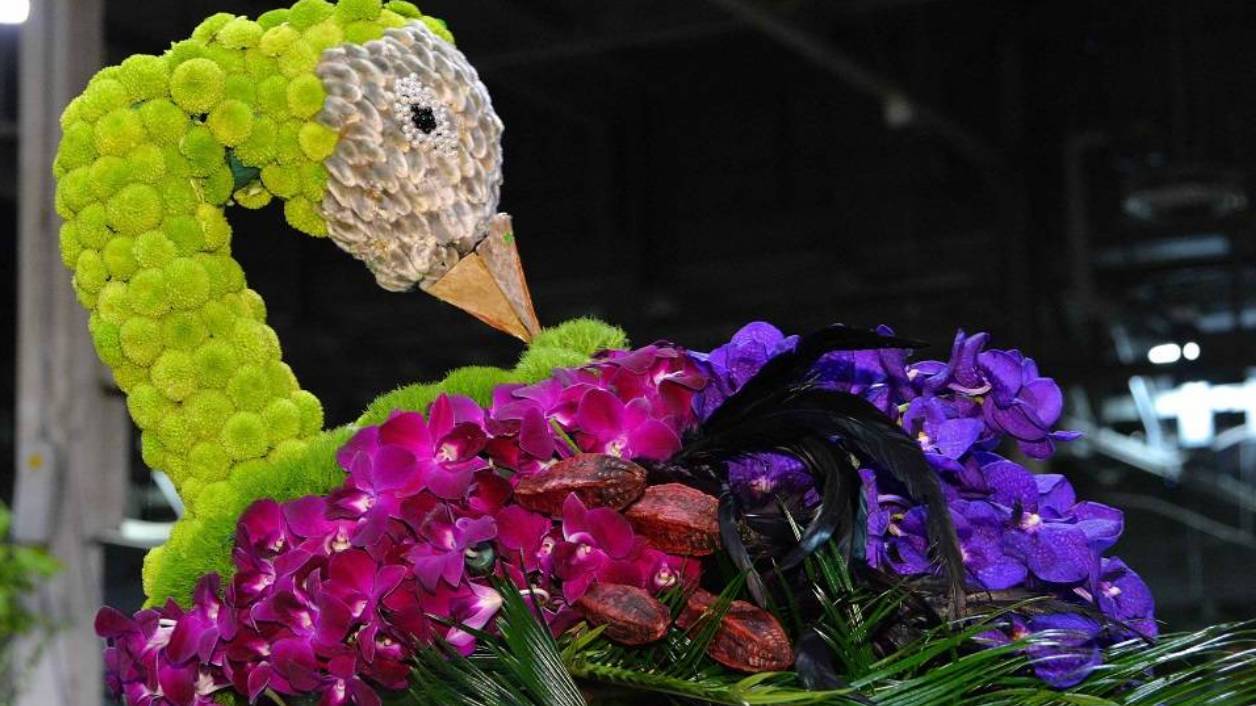 Canada Blooms did not open to the public but the gardens were built and judging took place.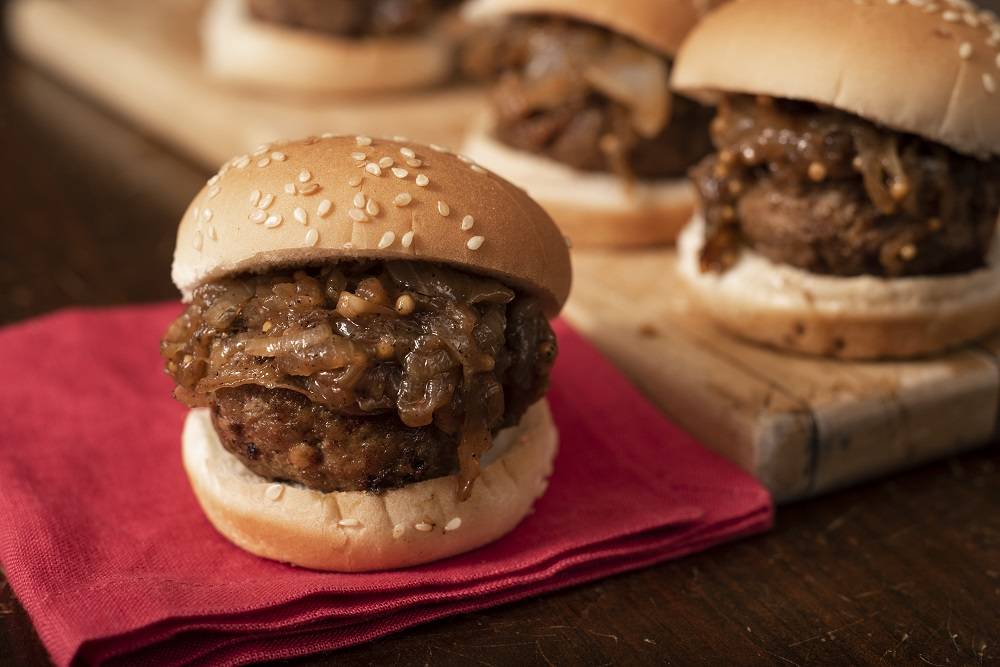 Enjoyed alone or surrounded by loved ones, a casual meal of shared nibbles by a roaring fire is a special winter pleasure.
Ever wonder what happened to that recipe you read about on Harrowsmith Magazine? We've collected them together for you!
Harrowsmith Magazine is proud to work with these amazing people and companies.