More than 40 years ago, in 1976, James Lawrence pasted together the first edition of Harrowsmith magazine on his kitchen table in rural Ontario. Totally unique, it was the first Canadian magazine to focus on organic living, alternative energy sources, and a country lifestyle. Lawrence's ode to back-to- the-land virtues quickly attracted legions of fans and soon became Canada's bible for rural living.
Over the years, Harrowsmith has had a few incarnations (including Harrowsmith Country Life and Gardening Digest). After a brief hiatus, it returned bigger and better than ever, published by Moongate Publishing Inc. Through it all, our loyal fans have been there with us.
The new Harrowsmith takes the same aesthetic that inspired Lawrence—the thirst for knowledge and inspiration about all things rural, organic and green—and brings it into the twenty-first century with videos, podcasts, digital editions and beautiful full-sized print magazines.
Today's Harrowsmith is still eagerly consumed around farmhouse tables—as well as dockside on Muskoka chairs, on condo balconies, and at downtown coffee shops.
We are proud to continue the spirit of the original publication and its vision of providing a purely Canadian take on country living, the environment, and the sharing of useful information for country dwellers—as well as city folk and anyone seeking to tread a little more lightly upon the earth.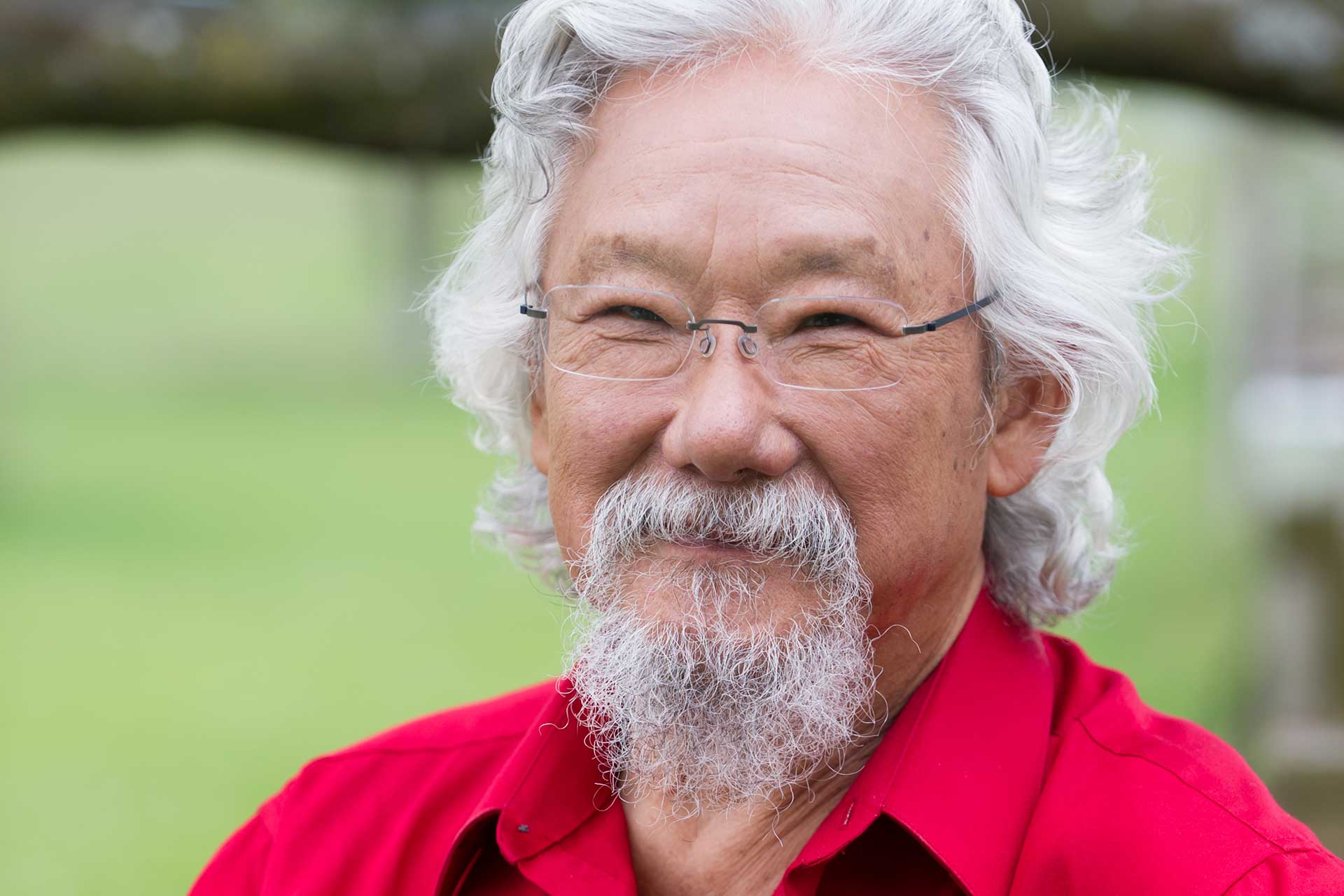 "I congratulate Harrowsmith on the launch of its truly Canadian Almanac. This iconic magazine has a long tradition of teaching Canadians the value of strong rural communities and the Almanac is a good place to start for that.
"Green" sensibility Canadians literally are the fruits of our agricultural sector and without farmers learning to nurture our Earth in a sustainable manner, we will surely face a desolate future."
~ David Suzuki
About Moongate Publishing
Engaging editorial strategies create marketing that's relevant and impactful.
Moongate Publishing is a different kind of communications consultancy.
We help marketers and brands like you to rethink your approach to advertising and marketing. We intensify your focus on creating magnetic content that naturally attracts consumers. The result? Intelligent, actionable strategies, and well-crafted, editorially based and proven creative services and communication.
Proven Collaboration
Our core team offers strategic insight, managerial strength and creative inspiration. Working with our clients, we identify market opportunity and create brand clarity. And with more than 40 years of experience in building trusted, engaged audiences via media properties ranging from film to feature magazine stories, Moongate's experience ensures messaging that's meaningful and memorable.
Niche Storytellers Across All Channels
We leverage the benefits of a considerable network of creative professionals to get your message crafted and distributed. Our award-winning content creators and creative directors meet our clients' communications needs. We leverage relationships with highly talented reporters and writers, editors and designers, photographers, illustrators and filmmakers. We are structured to provide highly original and creative solutions that meet your most ambitious projects and get them in front of the right target market.
Sustainability & D.I.Y. Obsessed
With more than four decades of creating content for audience segments in green living, gardening, farming and self-sustainability, we know this growing, increasingly wealthy consumer segment inside and out. Fortunately for your brand, this is an empowered, loyal and expanding audience. We can take the guess work out of what gets—and keeps—their attention and devotion, from eco-friendly home renovations to do-it-yourself organic farming.
In-Market Engagement
As publishers ourselves, of a national consumer lifestyle magazine, association magazines and corporate editorial titles, we help clients act like nimble media companies obsessed with prioritizing audiences—focused on the right metrics with optimized resource allocation. As a result, we combine the best of traditional editorial practices with the very latest in cutting-edge branded and custom content.  We empower our clients to effectively connect with customers and audiences across a broad spectrum of print and digital media platforms.