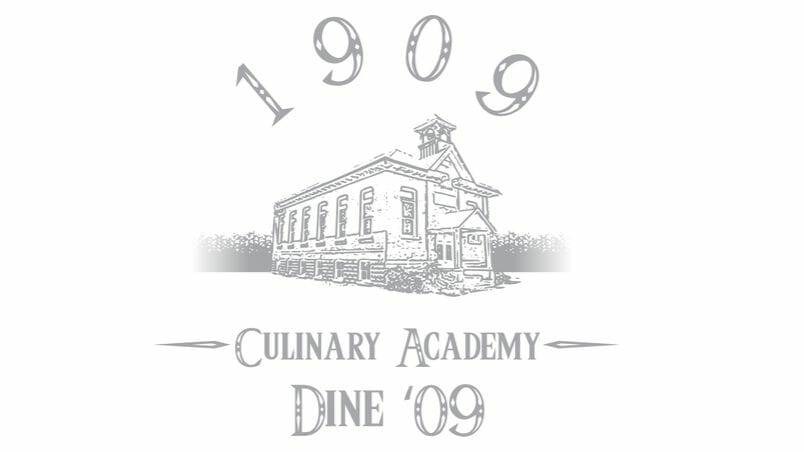 When I was a kid, we'd frequently pass through Ayr on our way from Paris, Ontario. It was a zigzag left-right turn off the appropriately named Swan...
By Nicole Robertson Really and truly, the plan for the day was just to go and get some new chickens. Six chickens to be precise; six beautiful,...
Free your mind! Sign up for Harrowsmith's FREE e-newsletter to be entered in a draw for free books every month for new subscribers.
Your name? Roy MacGregor. Home (or adopted) towns?  Whitney and Huntsville, Ontario. Population? 700 in Whitney and 18,000 for the greater...