Subscribe before October 16th, 2020
From preparing hot peppers to building your own smokehouse, the latest edition of Harrowsmith magazine is sure to heat things up thanks to its Fire theme.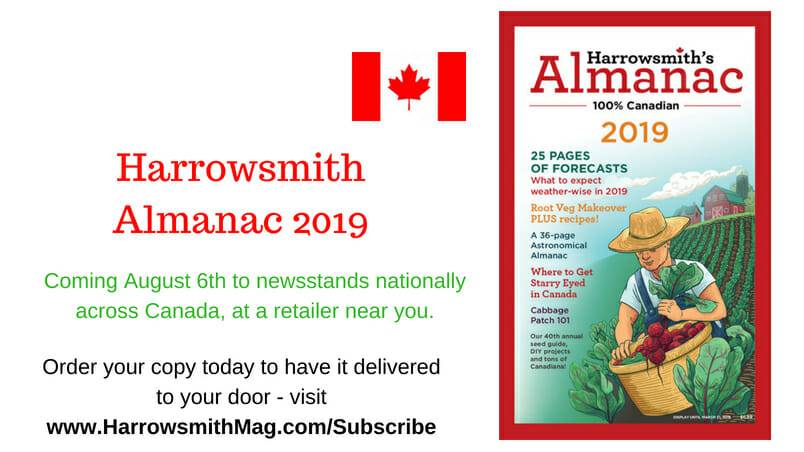 Fall in love with Harrowsmith's 2019 Almanac… This edition is full of nostalgia! Have you ever wondered about the history of the annual Milk...
Free your mind! Sign up for Harrowsmith's FREE e-newsletter to be entered in a draw for free books every month for new subscribers.