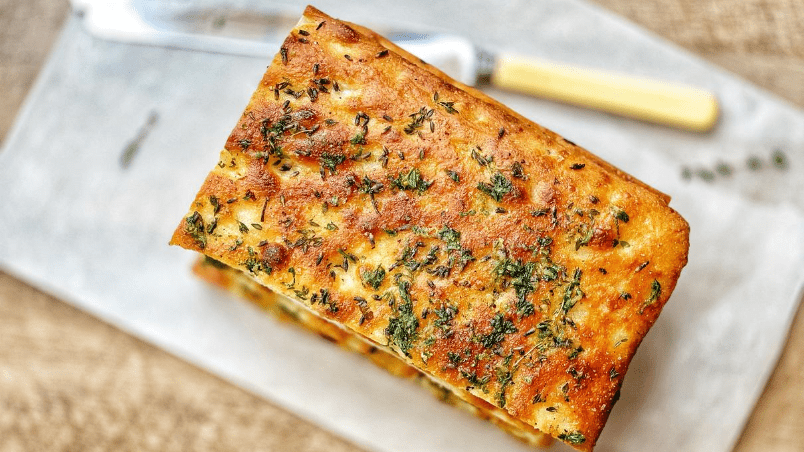 "Eat something local today!"
Chef ILona Daniel
We asked for the lost and it was found again, by one of our most dedicated Lost Recipe Rangers, Amanda Robinson-Lingenfelter of Maple Ridge, BC....
It is hard to imagine a more unlikely location to learn about 19th century bread baking than right beside Dundas St. West on busy Toronto morning....
Free your mind! Sign up for Harrowsmith's FREE e-newsletter to be entered in a draw for free books every month for new subscribers.