Chef Ilona toasts in the new year with vibrant flavours and textures in a salad sensation!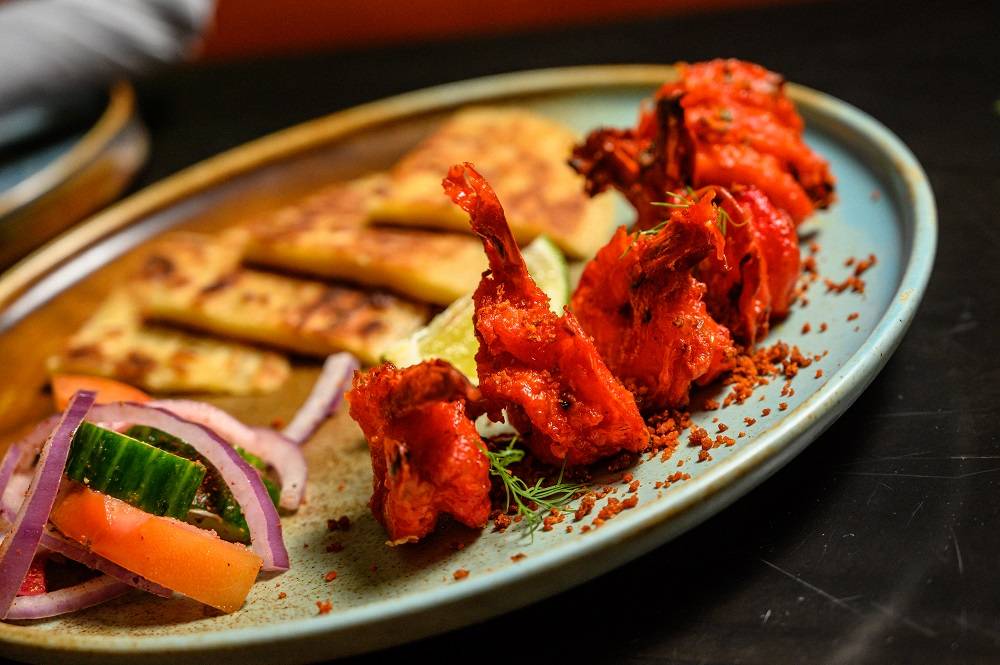 Spicy crispy prawns, then covered blanket HB MAGIC MASALA from Bombay, a favourite seasoning reinvented.
Warm and cheesy, Welsh rarebit is often underappreciated because of its simplicity and ease.
Free your mind! Sign up for Harrowsmith's FREE e-newsletter to be entered in a draw for free books every month for new subscribers.
When it comes to cooking with apples, we almost always thing of something for dessert. Rightfully so; it's why apple pie is so iconic.