Originally printed in Grand, November 2016, grandmagazine.ca. Reprinted with permission. They're trending. Anyone who visits Ontario's secret wine...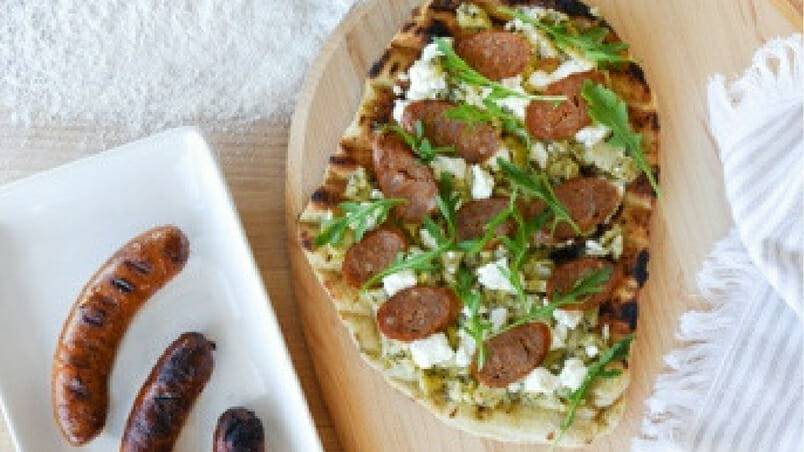 This recipe is a creative approach to everyone's favourite with arugula, goat milk feta, and artichoke tapenade. It's the best of Italy with some...
Free your mind! Sign up for Harrowsmith's FREE e-newsletter to be entered in a draw for free books every month for new subscribers.