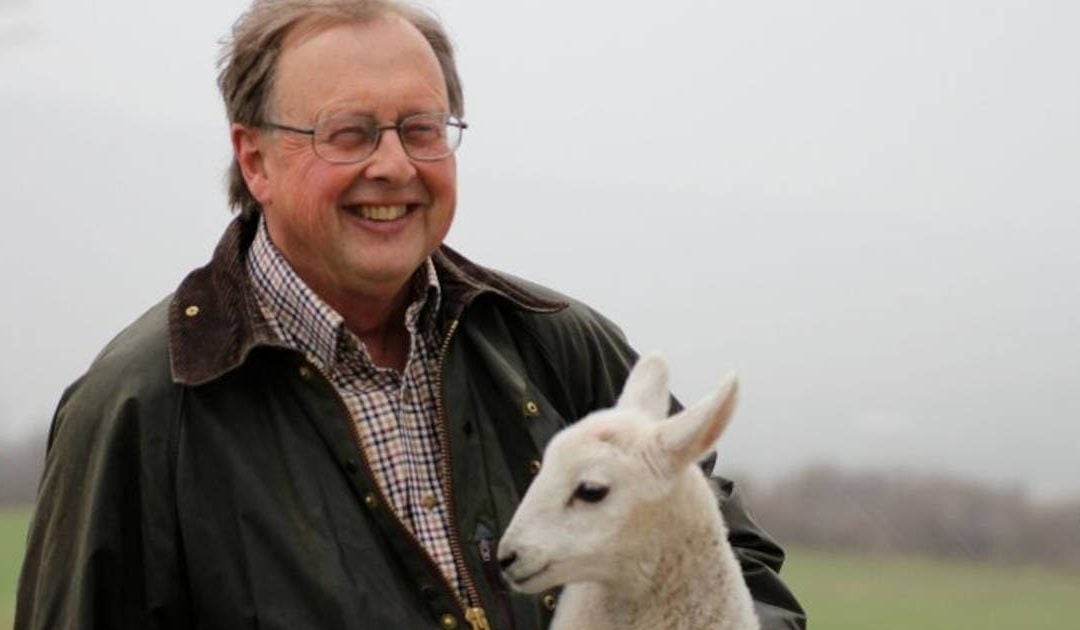 True Confessions From the Ninth Concession
A former Harrowsmith contributor, for 14 years Dan Needles entertained readers with his tales from the countryside. From 1997 to 2011, his stories...
Veteran Harrowsmith contributor Dan Needles examines the medieval origins of the Almanac.
Free your mind! Sign up for Harrowsmith's FREE e-newsletter to be entered in a draw for free books every month for new subscribers.