PASSERO is celebrated local chef, Scott Bagshaw's latest restaurant. If features Italian cuisine with menu items such as scallop crudo with lomo and lemon oil, salt-roasted beets with pistachio butter, blood orange and salsa verde, and of course, plenty of delicious house pastas.
www.passerowinnipeg.com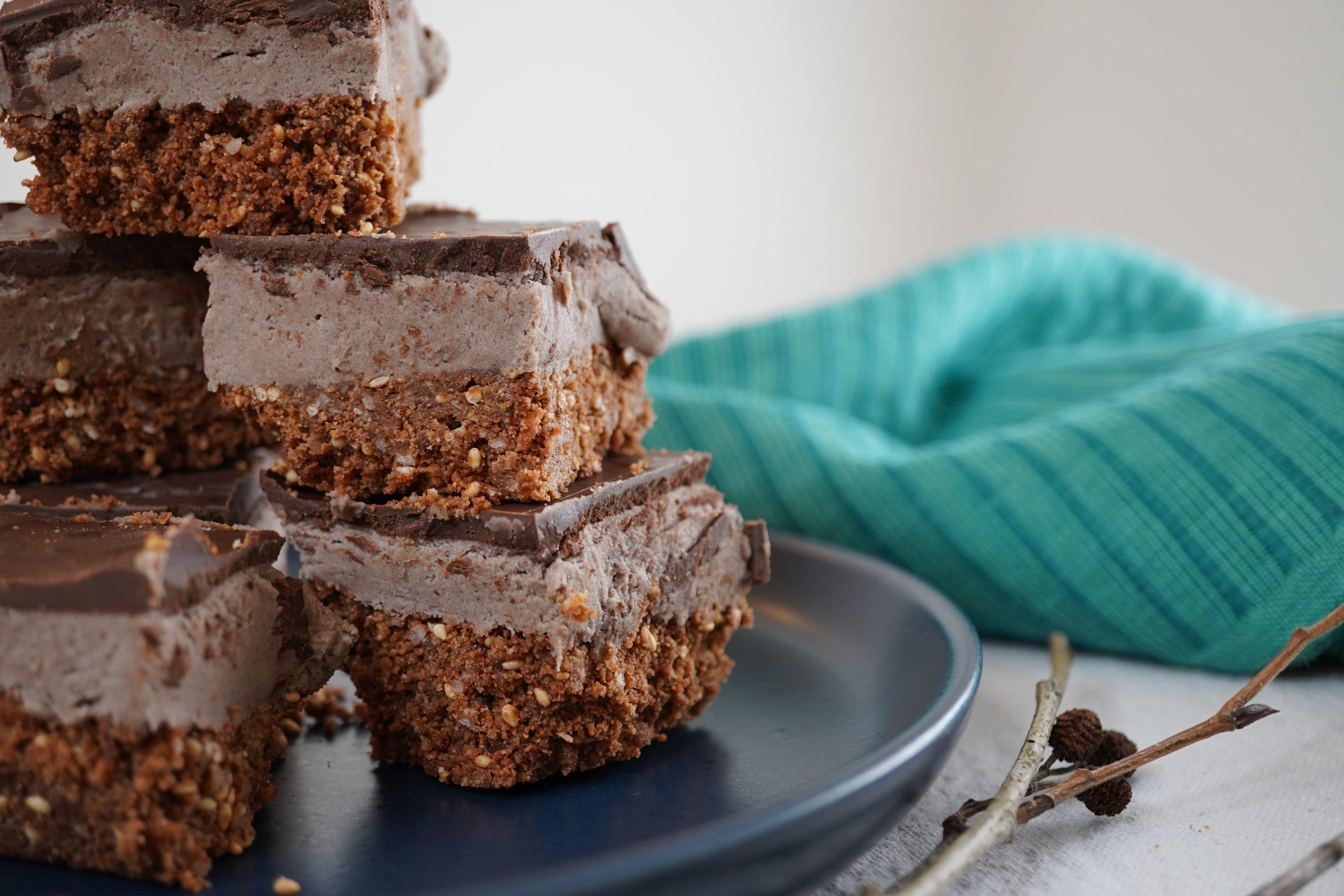 The Nanaimo bar is a three-layered confection that has become an iconic part of Canada's unique cuisine. This one has a twist you'll love even more!