David Hopkins is a restaurant financial expert with more than 30 years in the hospitality industry. He is specialized in menu engineering and systems and procedures to increase restaurant profitability. In 2001, David Hopkins launched a consulting firm dedicated to maximizing restaurant profits through effective sales generation and disciplined cost control management. Over the last sixteen years, The Fifteen Group has grown to be Canada's number one hospitality consulting company, with offices located in Toronto and Vancouver supporting clients from owner operated establishments to multi-unit restaurant corporations. David has recruited industry leaders to assemble teams of Consultants, Executive Chefs, and specialized restaurant Accountants who have supported more than 950 restaurants.
How the intertwining of local foods with international ingredients is changing the our edible landscape.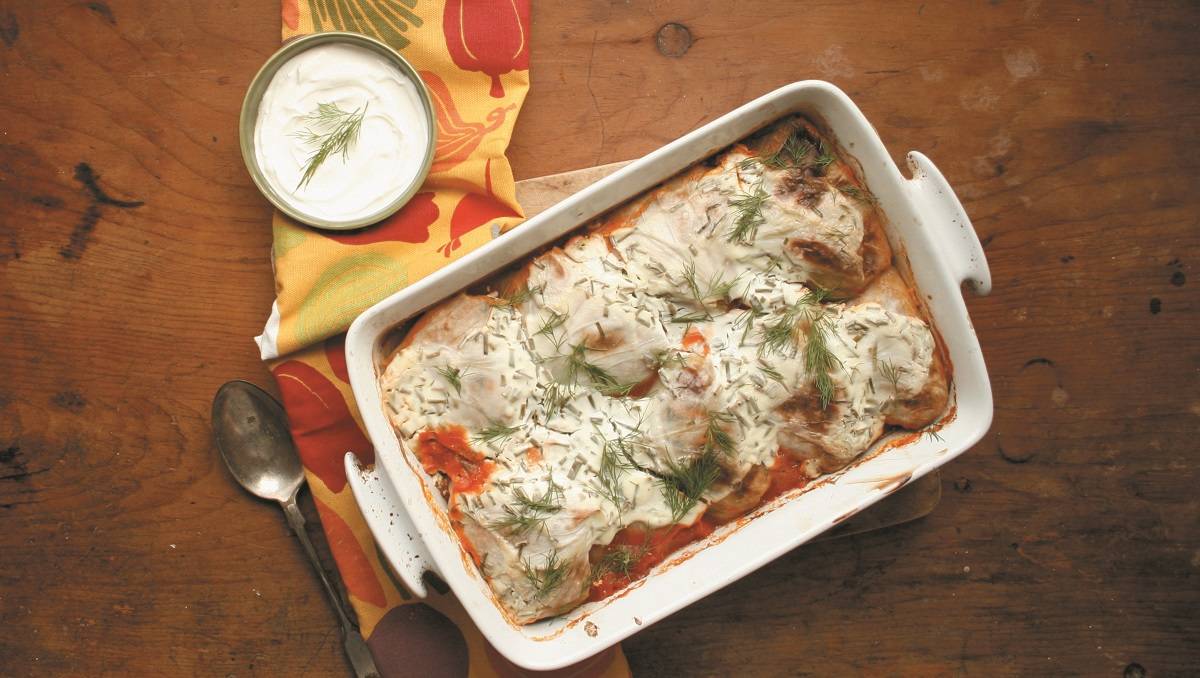 When meals are made for hard-working farm folk, they can't help but be filling and nutritious. We think they're pretty heartwarming, too.