Watch Steve Maxwell provide a water-soluble long-lasting wood finish to a new picnic table
Harrowsmith's food garden planning chart for tomatoes, potatoes, beans and 10 other crops
You don't have to leave the city to get a good look at the night sky, here's where to go
A decadent & delicious dessert you can have on the table in about 30 mins
Free your mind! Sign up for Harrowsmith's FREE e-newsletter to be entered in a draw for free books every month for new subscribers.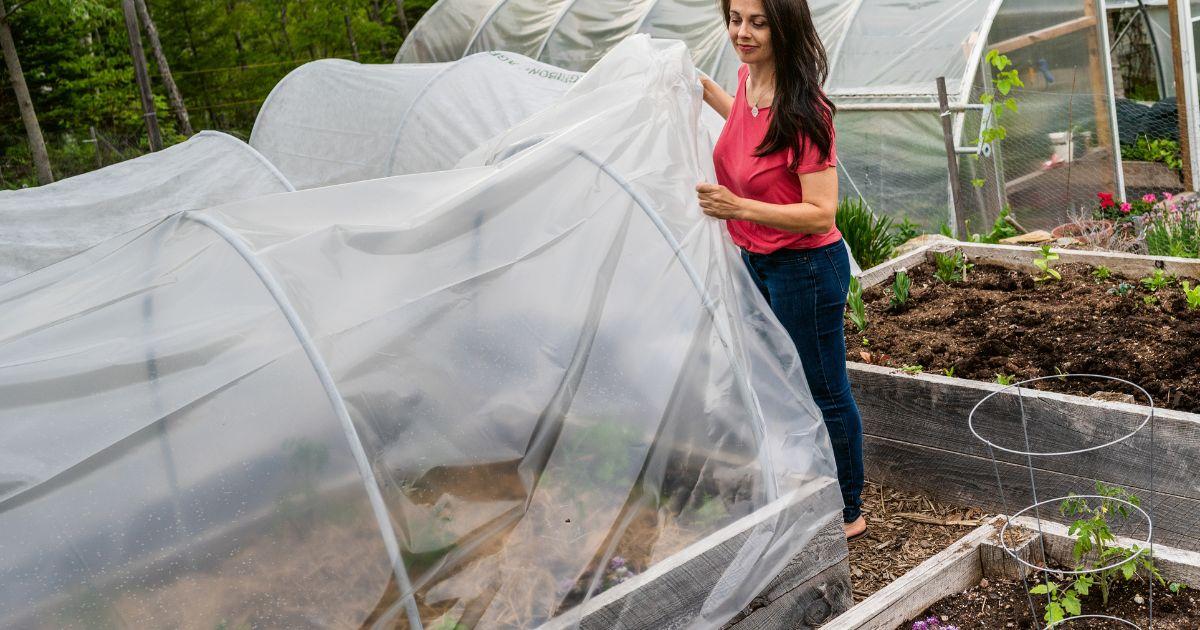 How to start your garden earlier — and extend it later — with the help of plant covers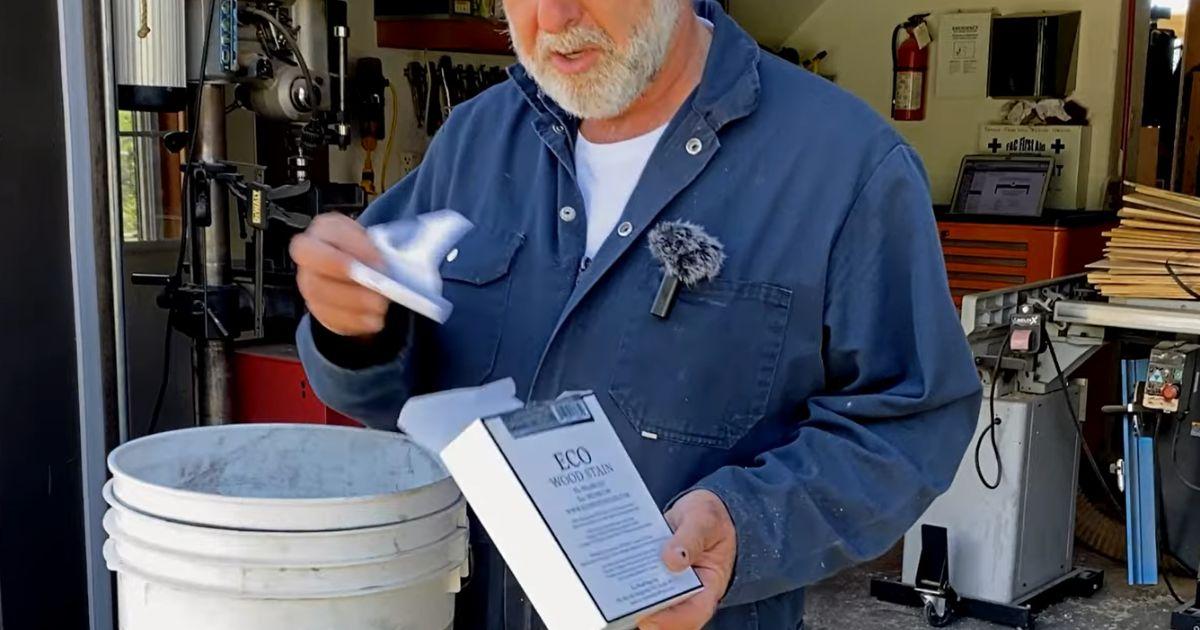 Watch Steve Maxwell provide a water-soluble long-lasting wood finish to a new picnic table
The expert info you need to know to improve pastures & hayfields without tillage
DIY expert Steve Maxwell talks about the benefits of reciprocating saws
A decadent & delicious dessert you can have on the table in about 30 mins
The best thing about the cold weather is this delicious vegetable soup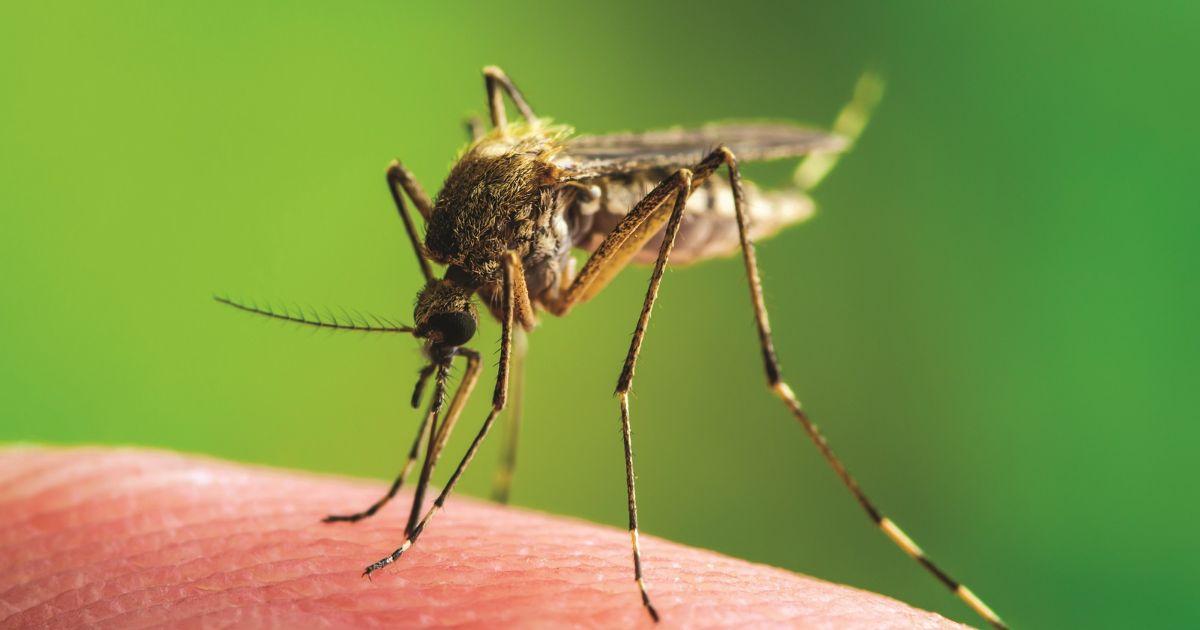 10 things you can do to reduce the risk to you and your family
Planet-Friendly Activities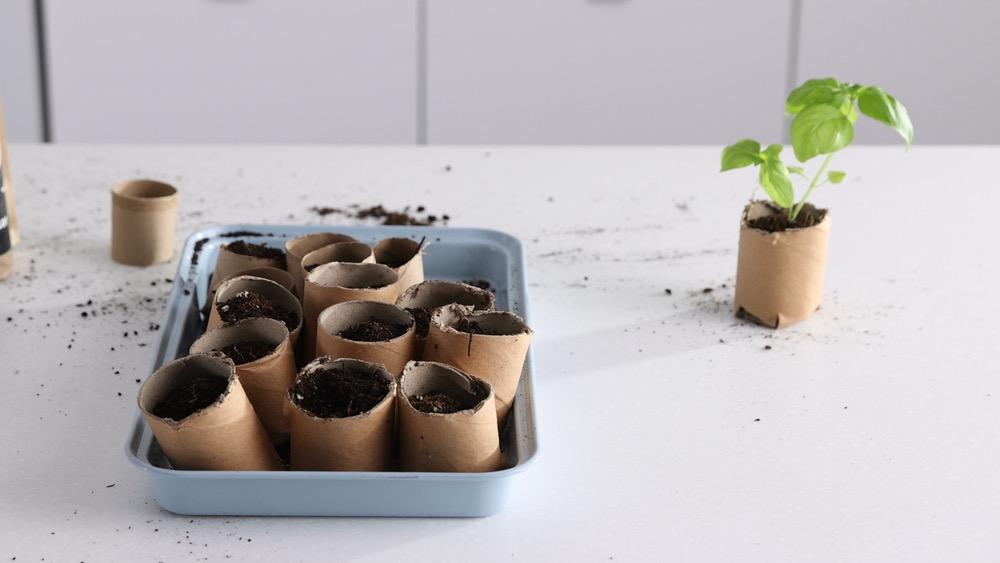 Get your seeds started now by creating these zero-waste, biodegradable pots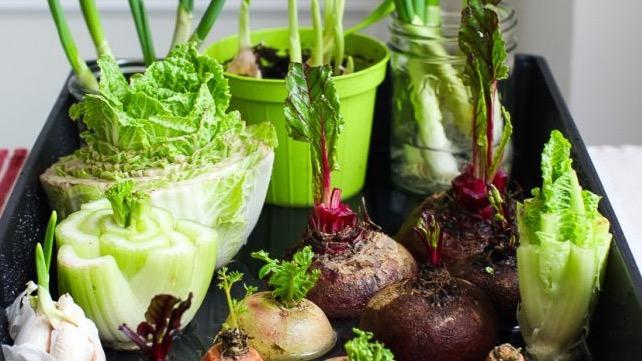 What veggies to sprout and how to get started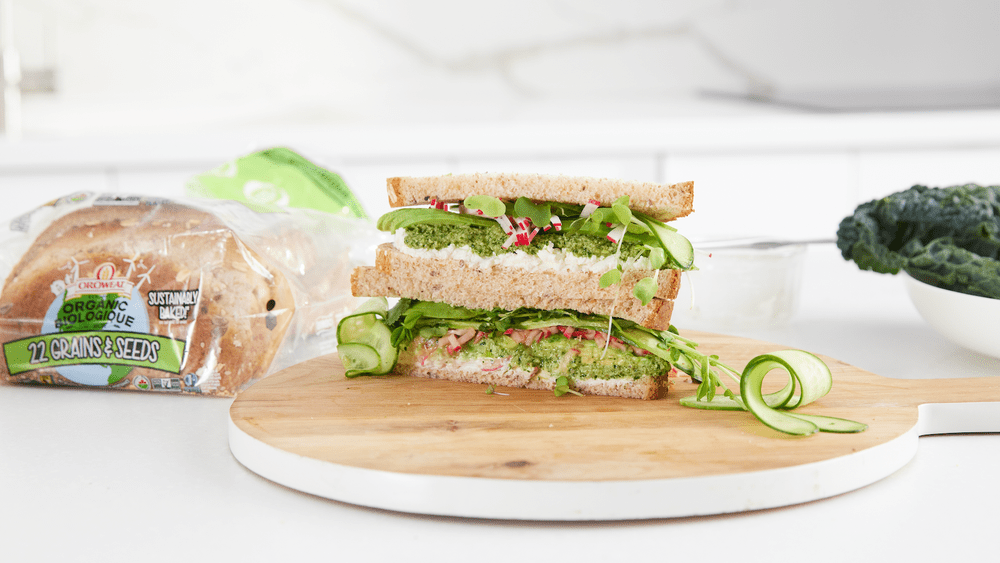 Turn unused vegetable greens and herb scraps into a delicious pesto for sandwiches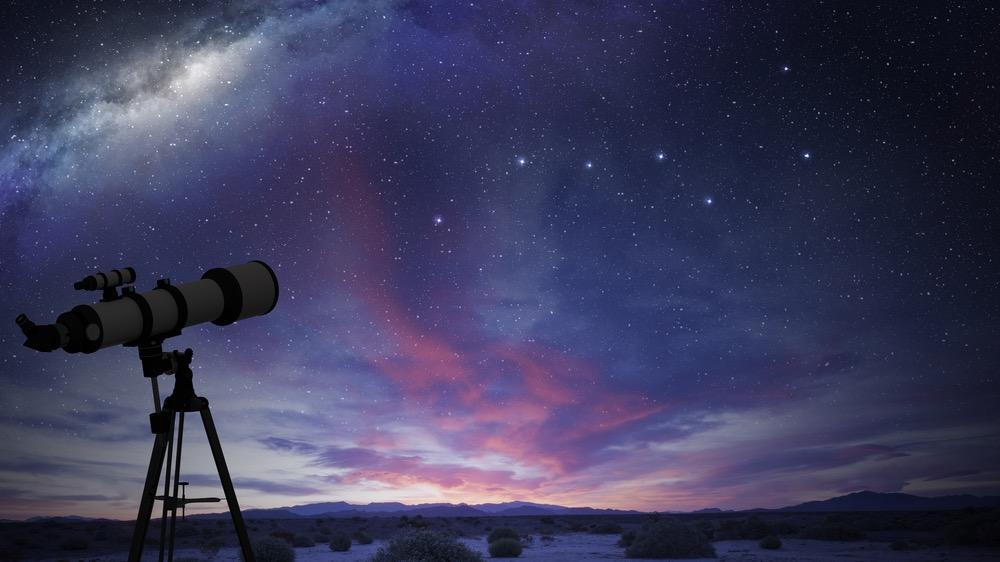 You don't have to leave the city to get a good look at the night sky, here's where to go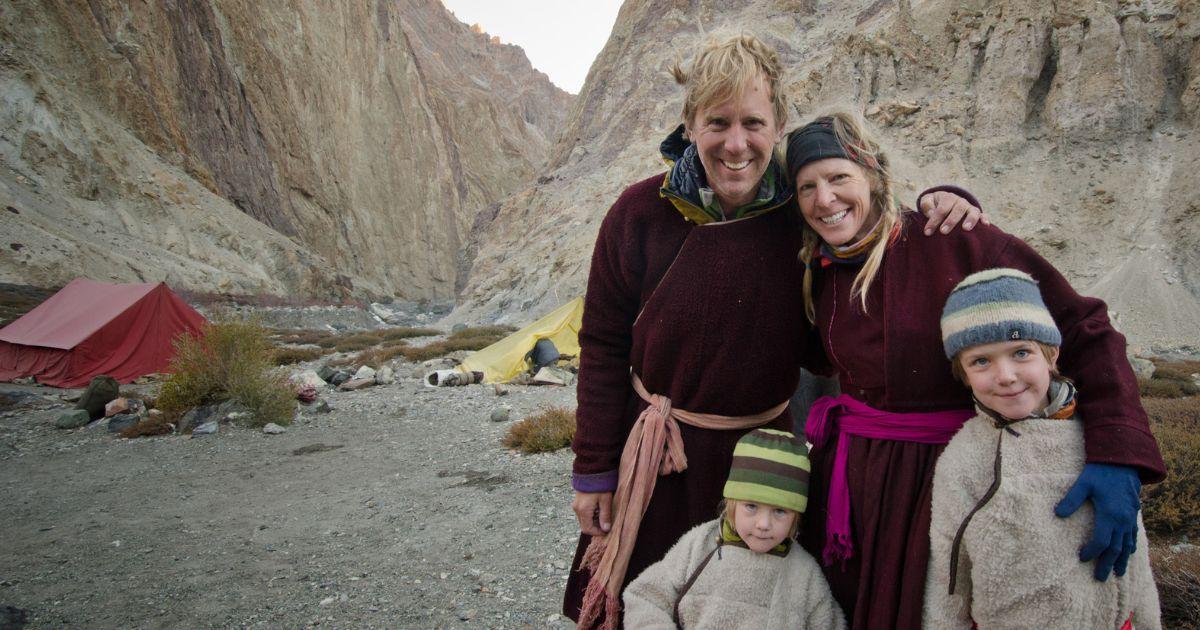 How — and why— to plan a Big Crazy Family Adventure from B.C. to the Himalayas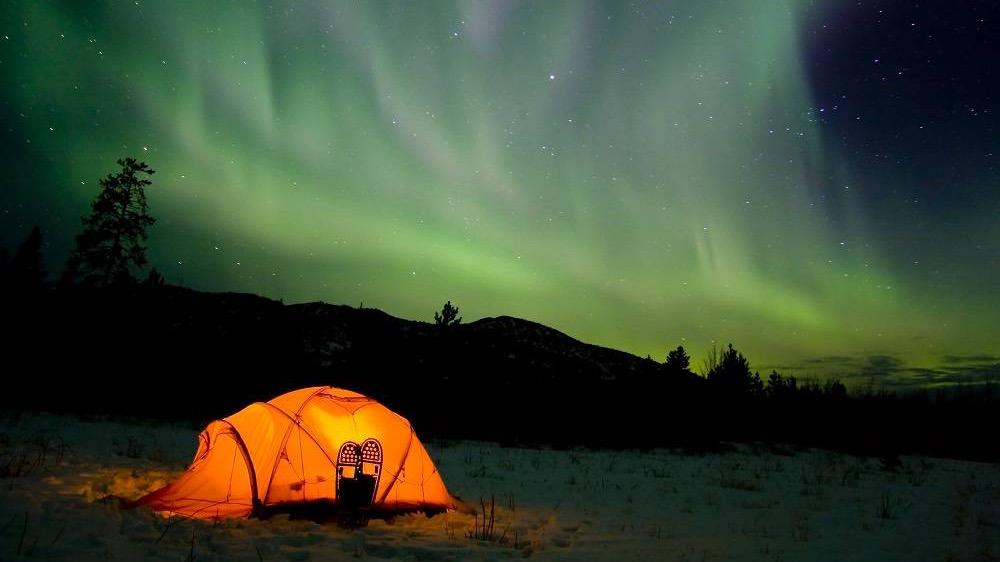 Outhouse races, log skyscrapers and hair-freezing competitions are some of the reasons
canoe trip led to an affordable housing expert and an architect becoming the owners of a 135-year-old flour mill. Plus, how our cities can be safer for birds.
Travel in the time of post-COVID, and uncomplicated cooking that sustainable and delicious.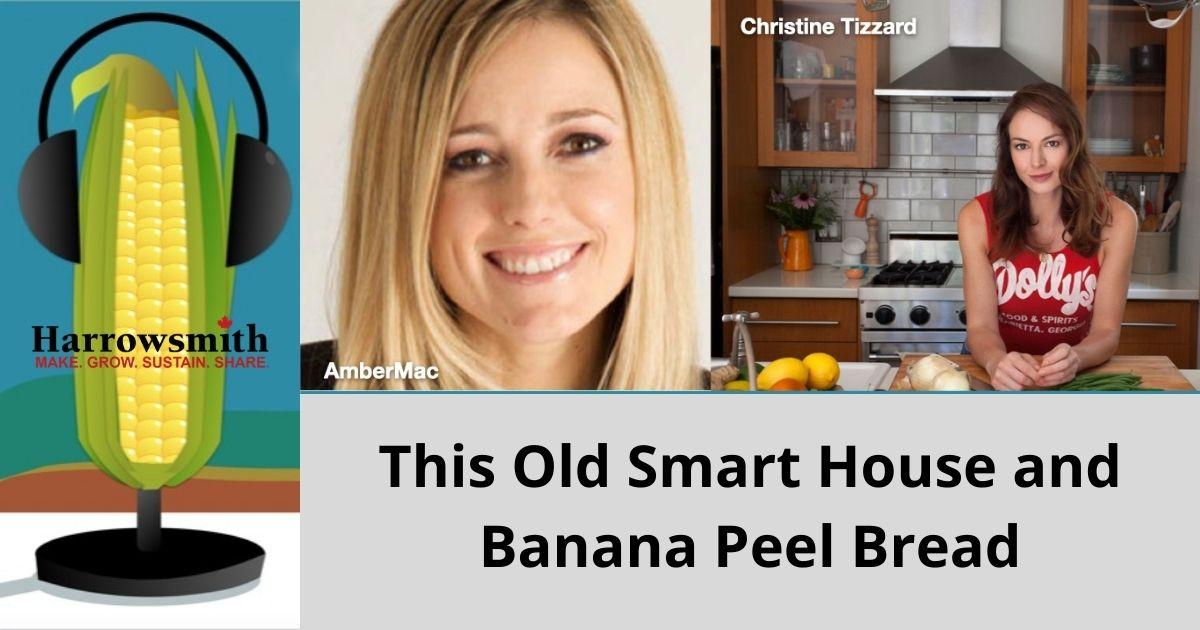 How Amber turned a 140-year-old Charlottetown house into an eco-friendly smarthome showcase.
Ever wonder what happened to that recipe you read about on Harrowsmith Magazine? We've collected them together for you!