Locally grown pecans and maple syrup come together in this easy-to-make dessert
Keep your harvest fresh without refrigerators and eat better for less
What to look for when shopping for new tools for the garden
Outhouse races, log skyscrapers and hair-freezing competitions are some of the reasons
Free your mind! Sign up for Harrowsmith's FREE e-newsletter to be entered in a draw for free books every month for new subscribers.
When it drops below 7°C, use these tips to bring tropical plants indoors
Keep your harvest fresh without refrigerators and eat better for less
Having the right generator, fuel and connections is essential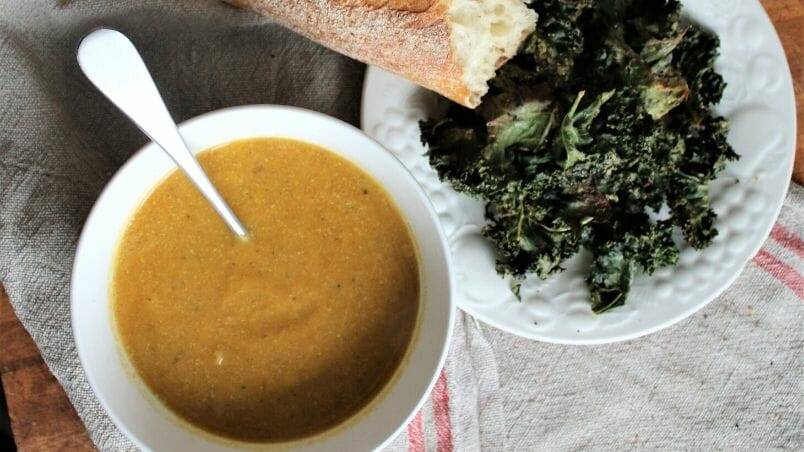 This delicious vegan soup, made with creamy puréed cashews for added antioxidants & protein, is sure to be a family fave.
The light, bright green flavours of mint and summer-fresh peas are a perfect foil for the rich, fatty depth of trout.
Keep your harvest fresh without refrigerators and eat better for less
Planet-Friendly Activities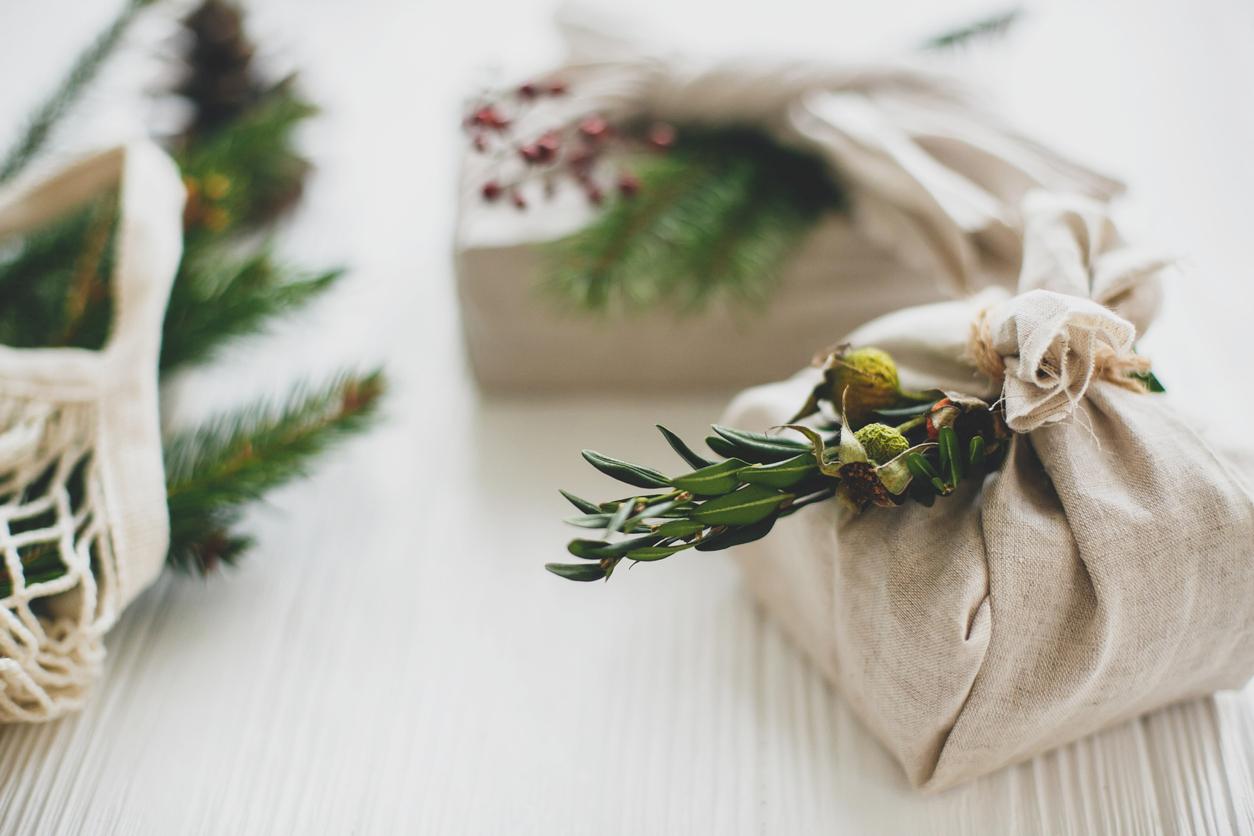 9 fabulous sustainable gifting ideas
Save those citrus peels & save money by making your own cleaning solution
Houseplants for sunny spots, low light, clean air & ones that flower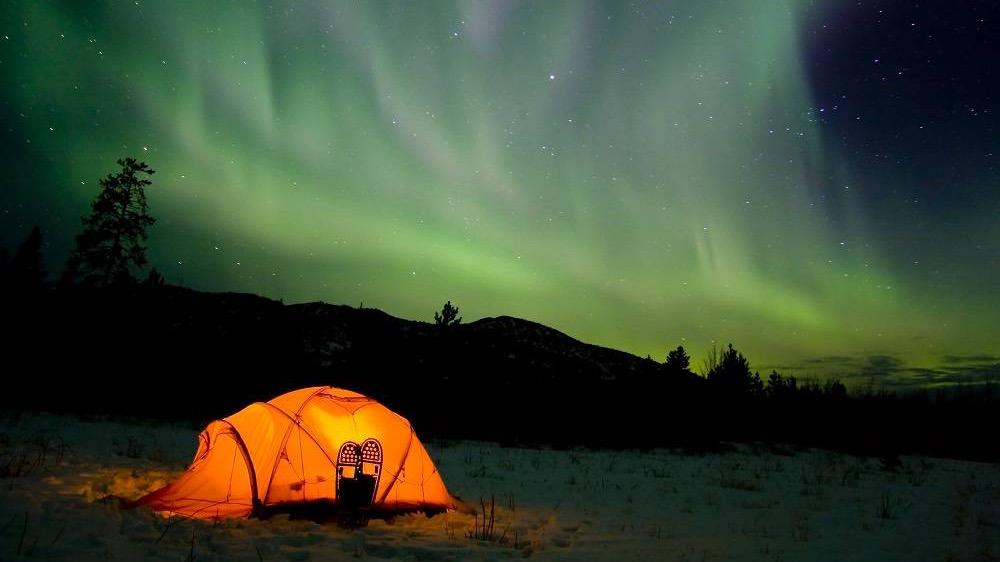 Outhouse races, log skyscrapers and hair-freezing competitions are some of the reasons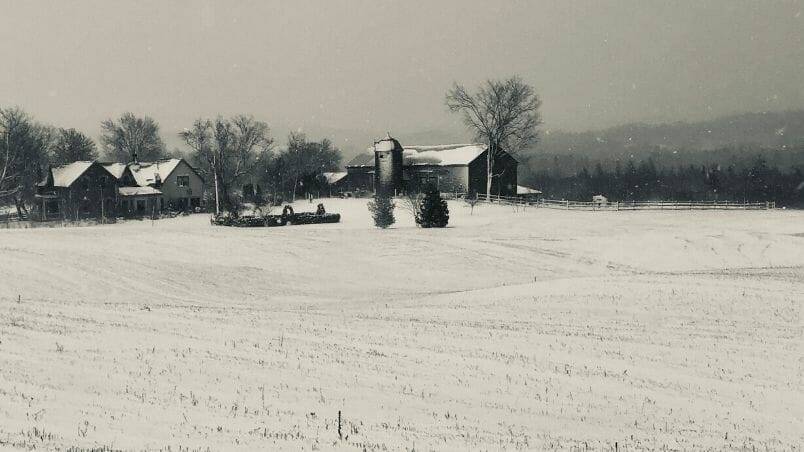 I've just finished making a grocery list for the holidays. All the girls are coming home and we love doing some of the...
canoe trip led to an affordable housing expert and an architect becoming the owners of a 135-year-old flour mill. Plus, how our cities can be safer for birds.
Travel in the time of post-COVID, and uncomplicated cooking that sustainable and delicious.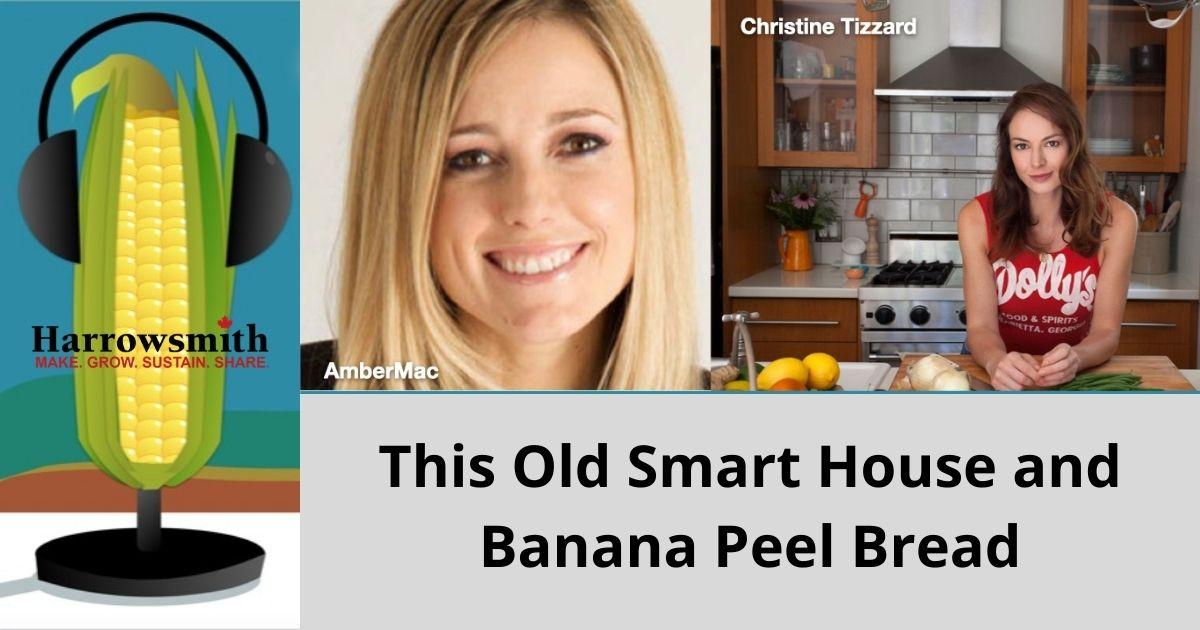 How Amber turned a 140-year-old Charlottetown house into an eco-friendly smarthome showcase.
Ever wonder what happened to that recipe you read about on Harrowsmith Magazine? We've collected them together for you!