Compare the benefits of sustainable energy sources to the environmental costs of gas, oil, wood & electricity
Here's what you need to know to get your garlic in the ground now
Free your mind! Sign up for Harrowsmith's FREE e-newsletter to be entered in a draw for free books every month for new subscribers.
Anne Shirley's favourite flowers & how you can grow them in your garden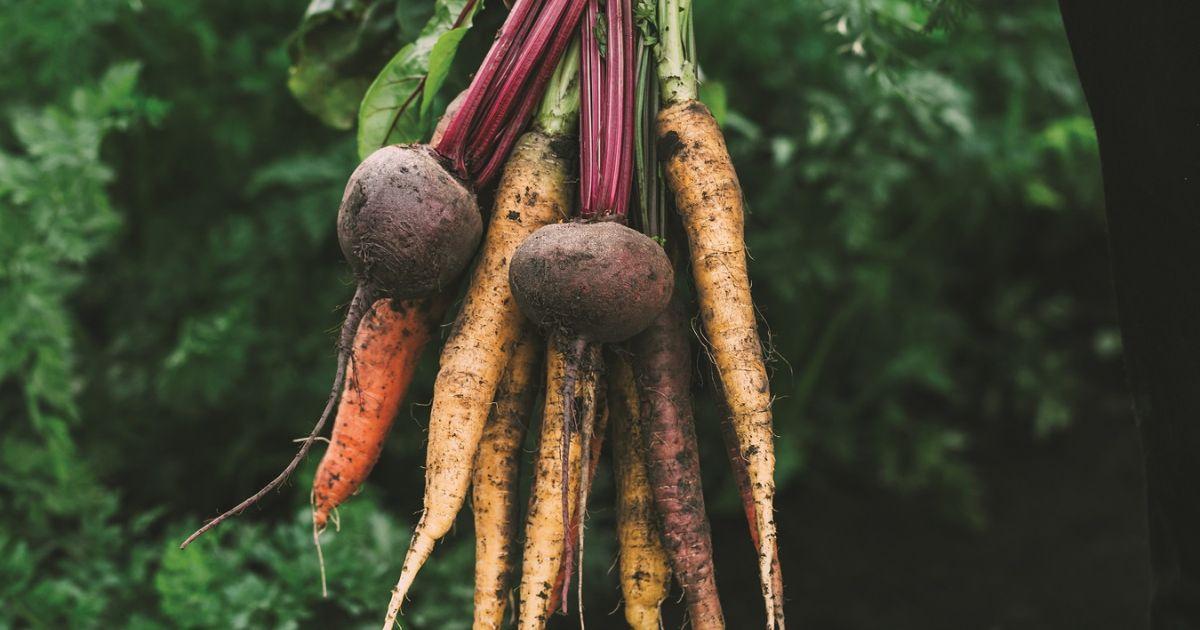 Earthy, hardy root vegetables make for great year-round growing and harvesting.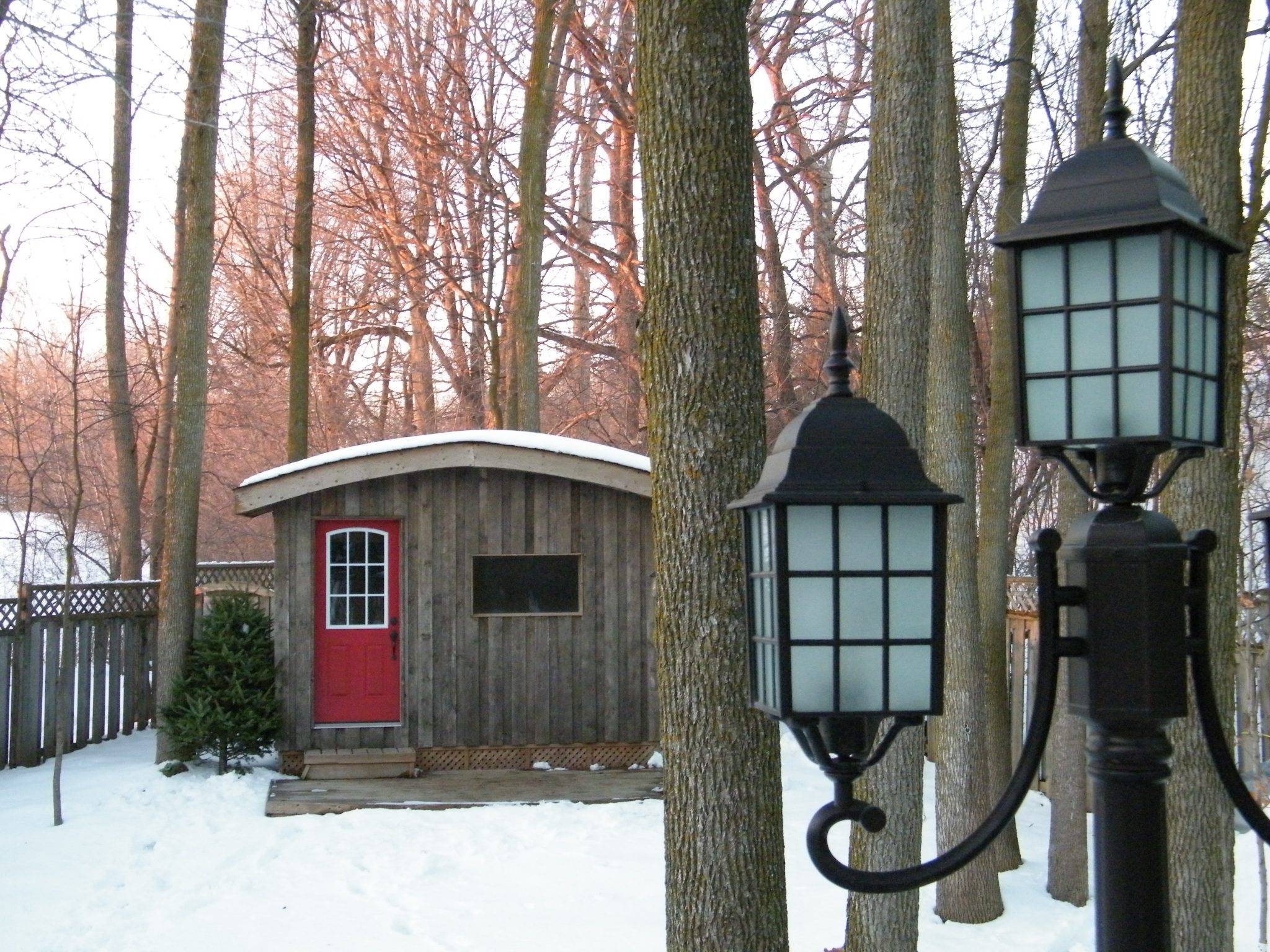 Compare the benefits of sustainable energy sources to the environmental costs of gas, oil, wood & electricity
Today's products, services and other exports are not the only things made in Canada.
What to do with all of that fresh basil? Make this pesto in about 5 minutes.
Five growers, from coast to coast, share the joys and challenges of growing lavender in Canada.
Planet-Friendly Activities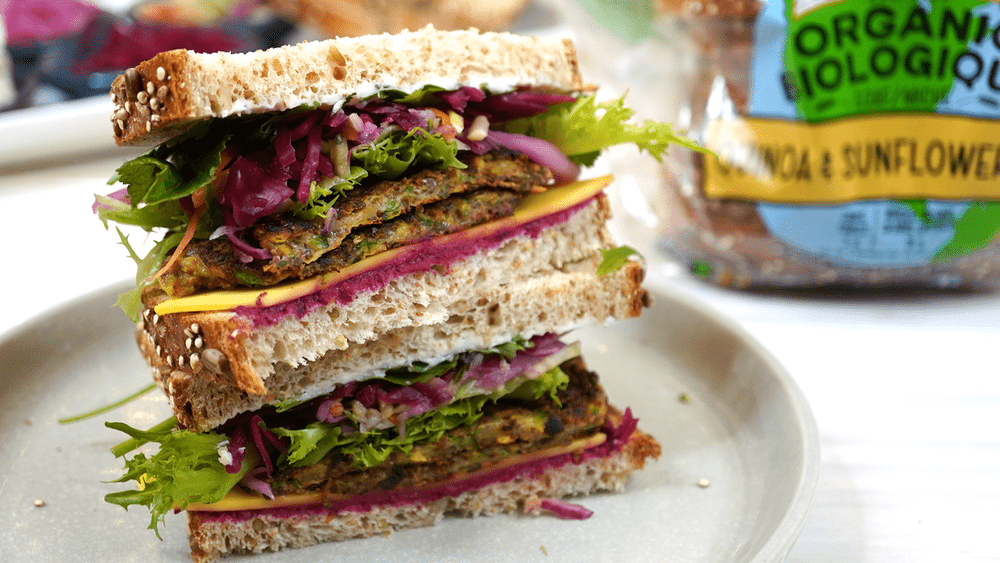 Crispy zucchini fritters are paired with chickpeas as this satisfying sandwich that takes its inspiration from falafel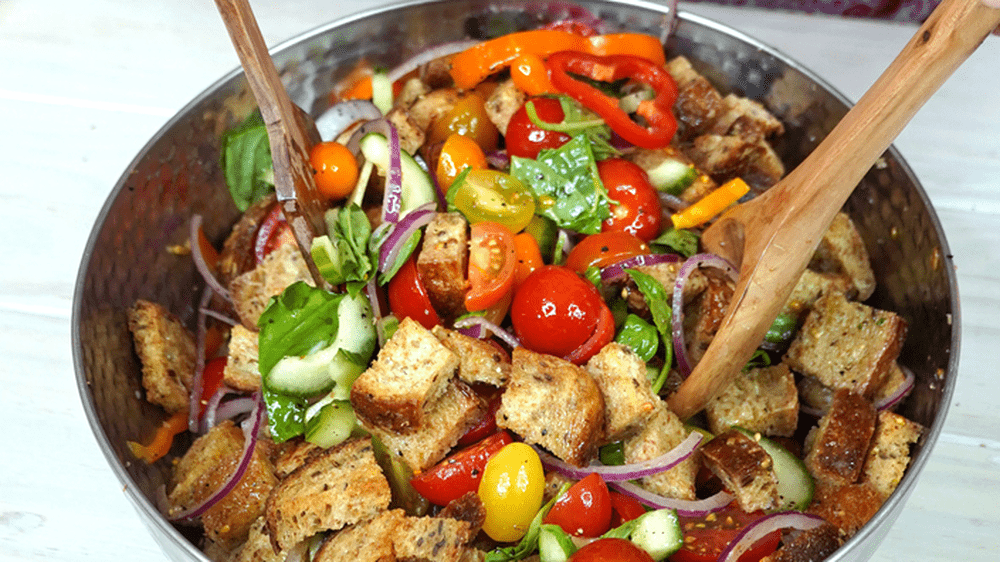 Make this easy meal with simple ingredients you already have at home
Ditch the plastic compost bin liner and use newspaper instead
Anne Shirley's favourite flowers & how you can grow them in your garden
canoe trip led to an affordable housing expert and an architect becoming the owners of a 135-year-old flour mill. Plus, how our cities can be safer for birds.
Travel in the time of post-COVID, and uncomplicated cooking that sustainable and delicious.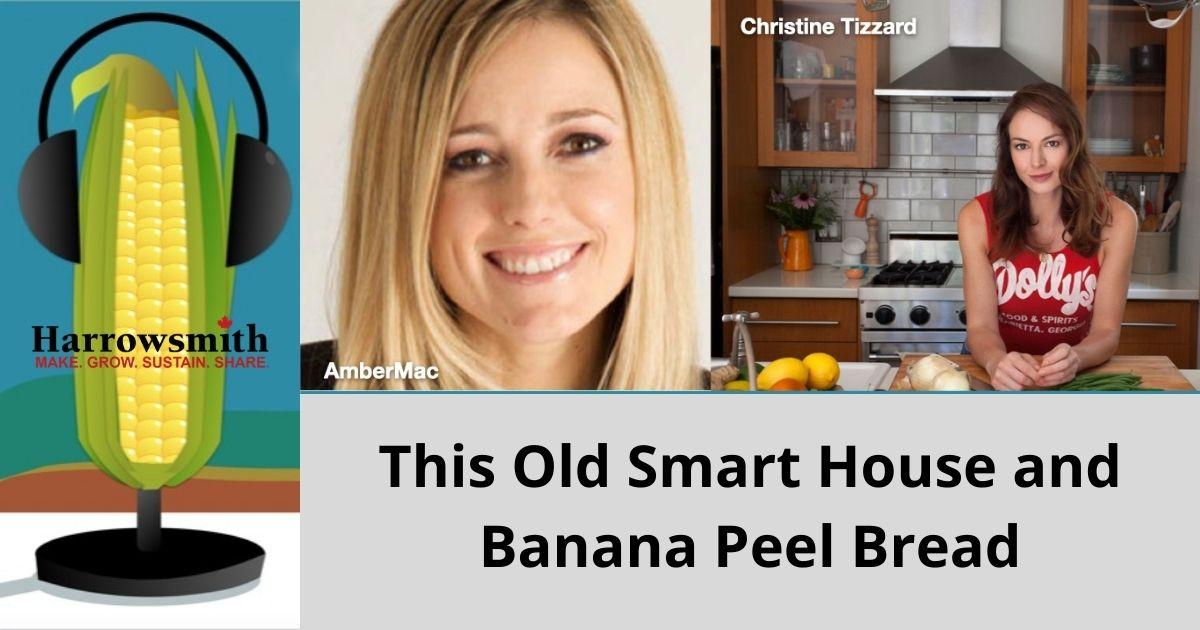 How Amber turned a 140-year-old Charlottetown house into an eco-friendly smarthome showcase.
Ever wonder what happened to that recipe you read about on Harrowsmith Magazine? We've collected them together for you!