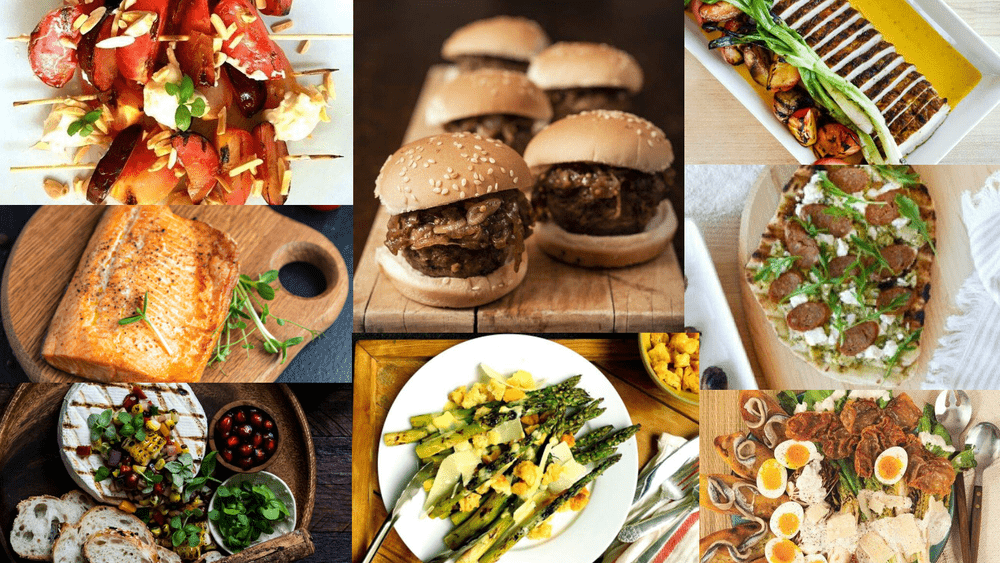 Fire up the barbecue and enjoy these simple, summery & fresh favourites
How to keep mosquitos, slugs, snails, rabbits, deer, raccoons and wasps out of your garden
Striking backdrops, adventure, and nature-integrating cuisine and culture—just a few of the reasons why we love this part of Canada
On the evening of May 15, there will be a total lunar eclipse and full moon, here's what you need to know
Fire up the barbecue and enjoy these simple, summery & fresh favourites
Free your mind! Sign up for Harrowsmith's FREE e-newsletter to be entered in a draw for free books every month for new subscribers.
How to select and buy the best native plants for any sized garden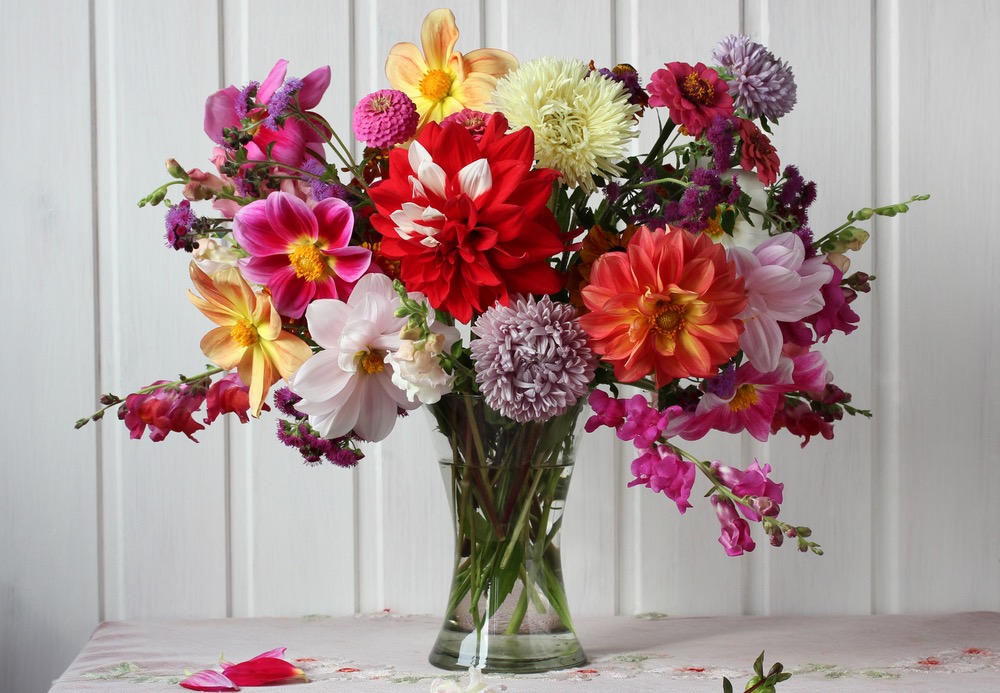 Add these annuals and perennials to your floral arrangements
Regional council wants to develop this land but Halton Region residents believe there is a better solution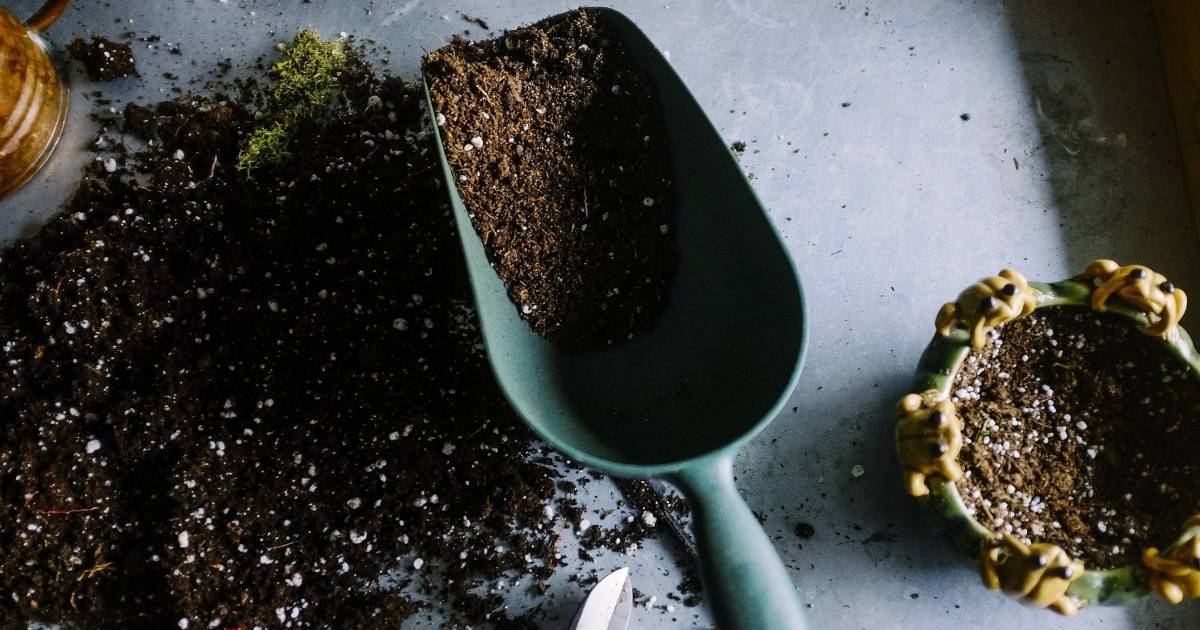 Simple plans for a DIY work bench you can use for all of your home and garden projects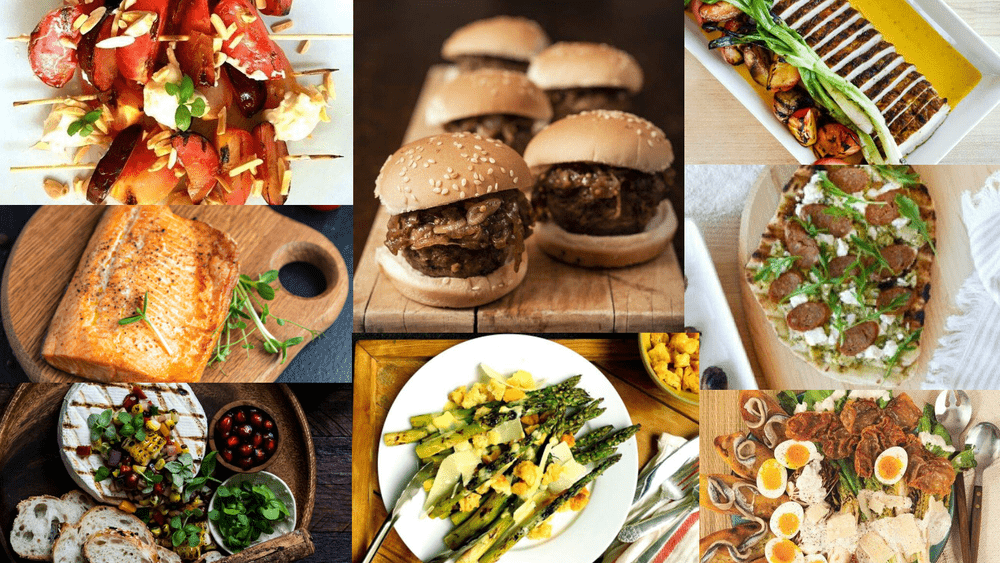 Fire up the barbecue and enjoy these simple, summery & fresh favourites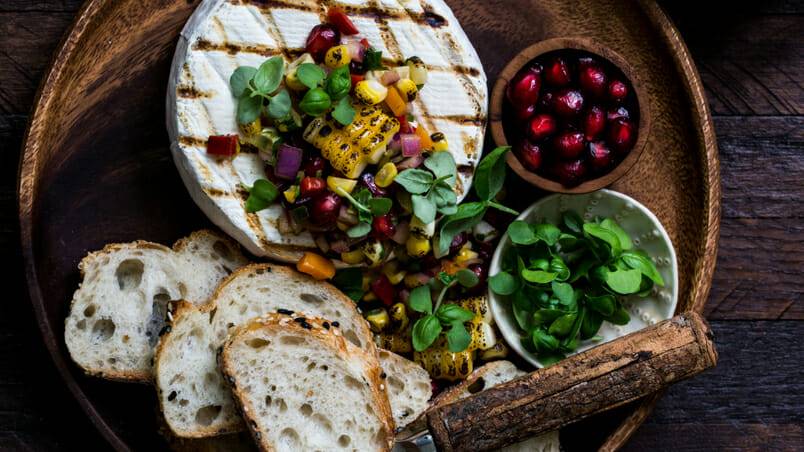 This flavourful appetizer will explode all over your taste buds with an intensity in every mouthful
Served with a quinoa salad, this easy meal is delicious and healthy
On the evening of May 15, there will be a total lunar eclipse and full moon, here's what you need to know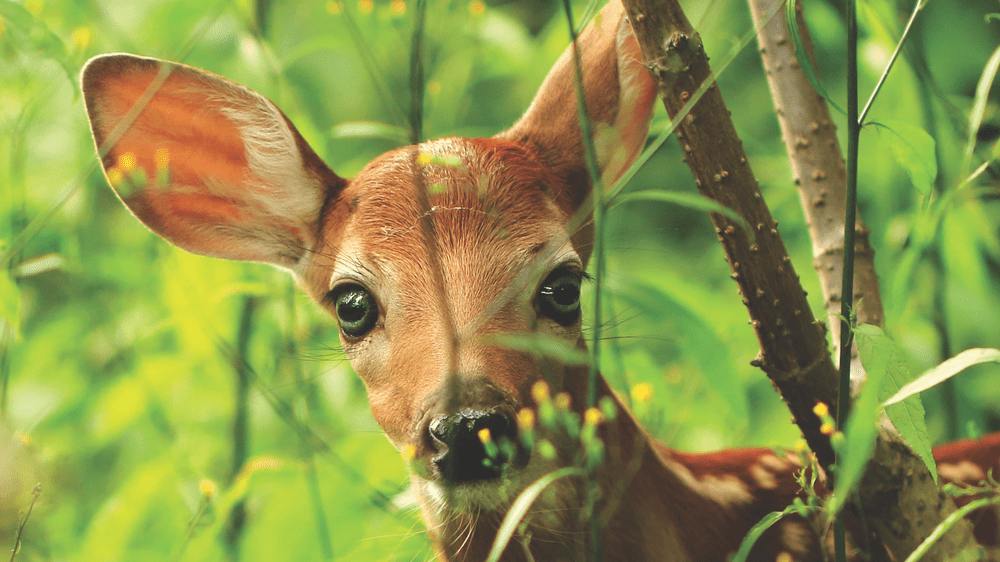 How to keep mosquitos, slugs, snails, rabbits, deer, raccoons and wasps out of your garden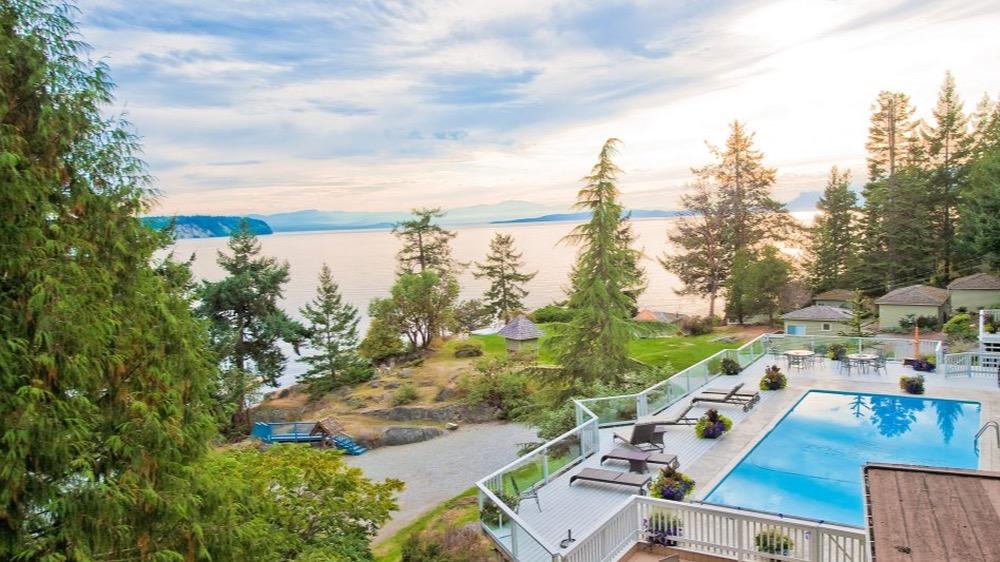 Striking backdrops, adventure, and nature-integrating cuisine and culture—just a few of the reasons why we love this part of Canada
Travel in the time of post-COVID, and uncomplicated cooking that sustainable and delicious.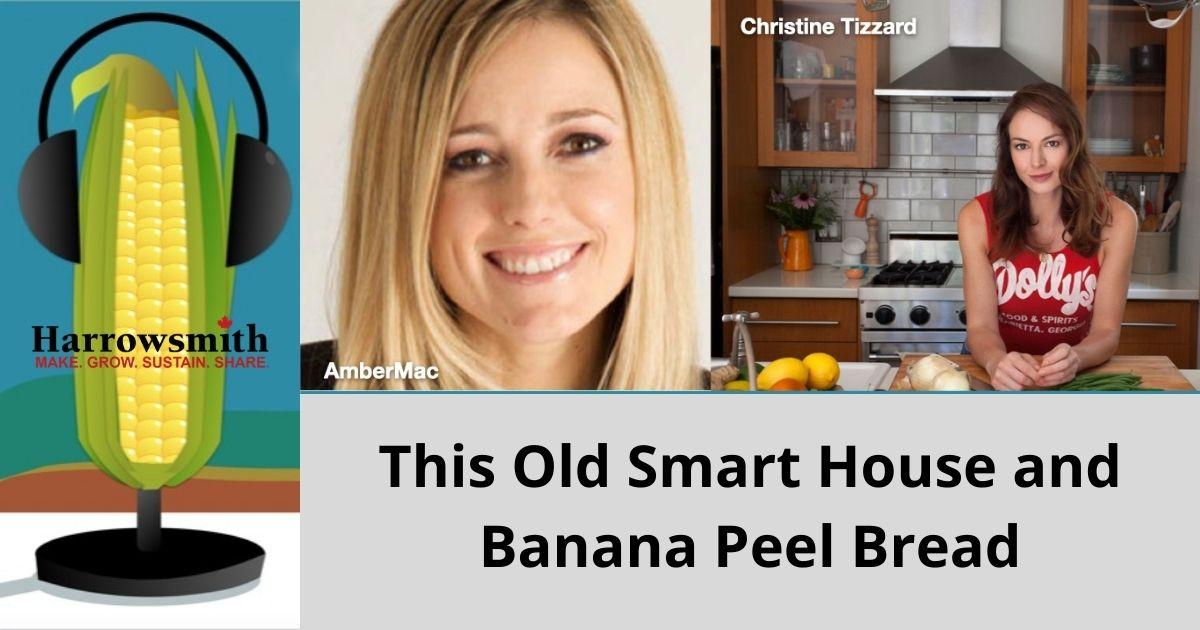 How Amber turned a 140-year-old Charlottetown house into an eco-friendly smarthome showcase.
Ever wonder what happened to that recipe you read about on Harrowsmith Magazine? We've collected them together for you!