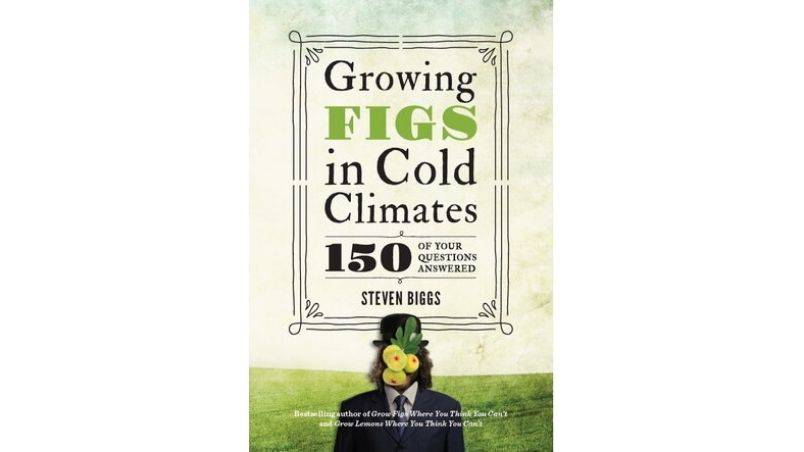 An easy-to-read guide presented in a fun and relatable Q&A style,
How about a potted lemon plant on your patio or balcony this summer? While people associate lemons with Mediterranean climates, it's not hard to...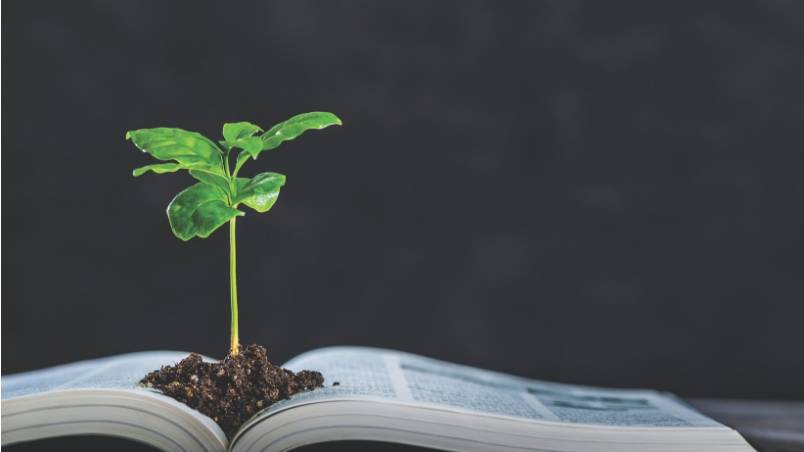 1. Founding Gardeners: The Revolutionary Generation, Nature, and the Shaping of the American Nation by Andrea Wulf (Knopf, 2012) Founding Gardeners...
Free your mind! Sign up for Harrowsmith's FREE e-newsletter to be entered in a draw for free books every month for new subscribers.