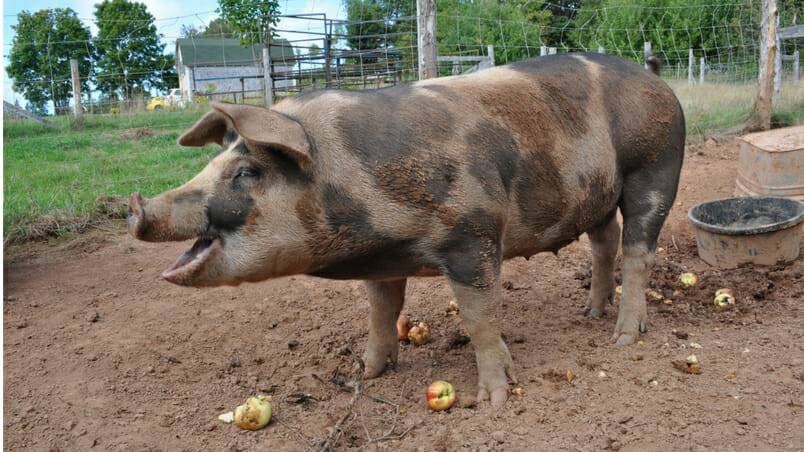 Where visitors can pay to experience Chore Time on a working farm.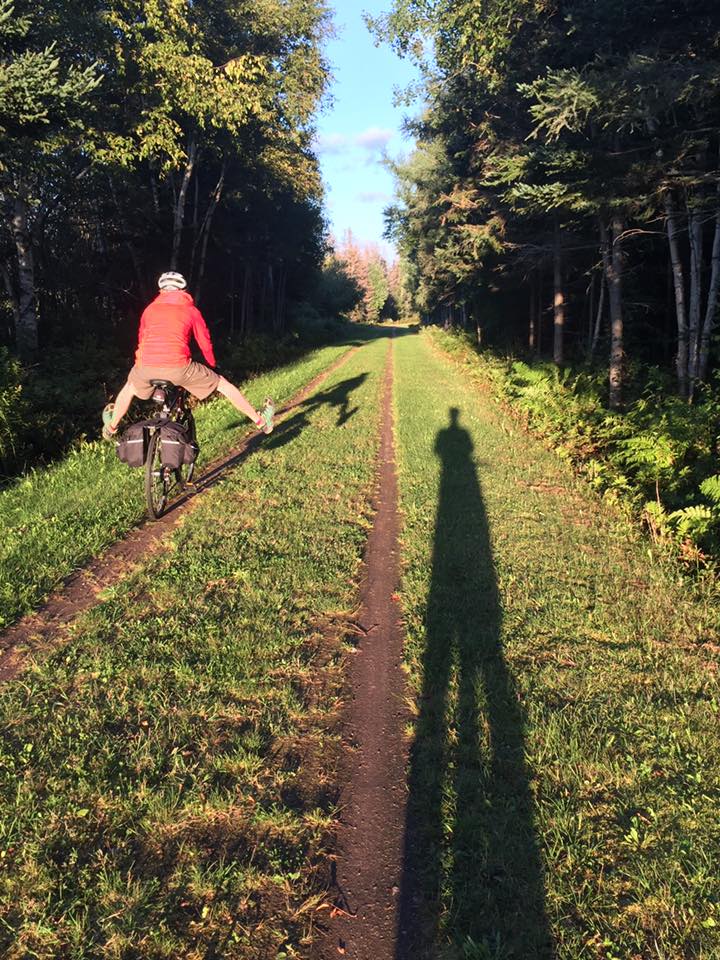 I have to admit, although I'm a dedicated fitness enthusiast, another passion that I have to counterbalance is my love of food. Our recent summer holiday offered the perfect blend of exercise and indulging in the farm and seafood culture of Prince Edward Island. My...
A collection of songs inspired by love, life and death, Jenn Grant's Compostela is a heartfelt tribute to her mother, Spain and her lakeside home. Three-time Juno nominee Grant took home the award for Solo Recording of the Year at the 2016 East Coast Music Awards for...