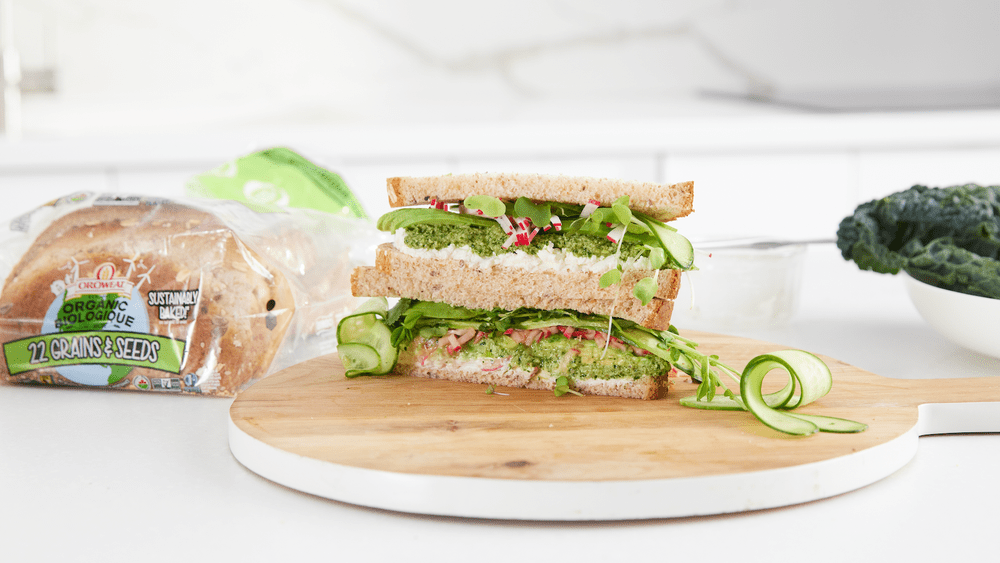 Turn unused vegetable greens and herb scraps into a delicious pesto for sandwiches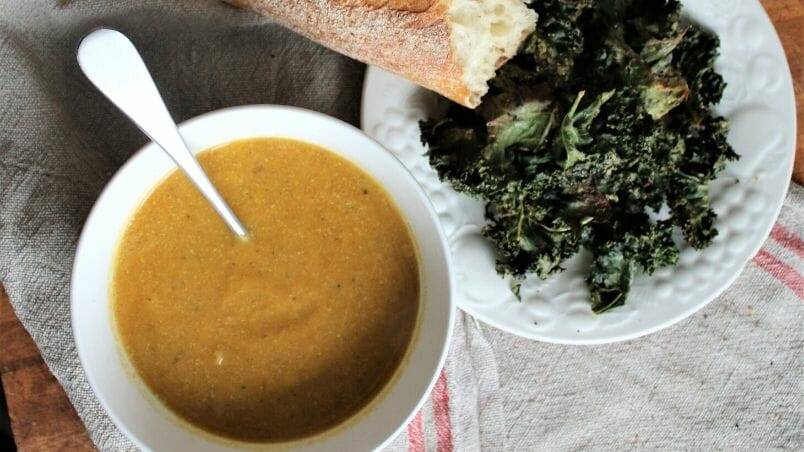 This delicious vegan soup, made with creamy puréed cashews for added antioxidants & protein, is sure to be a family fave.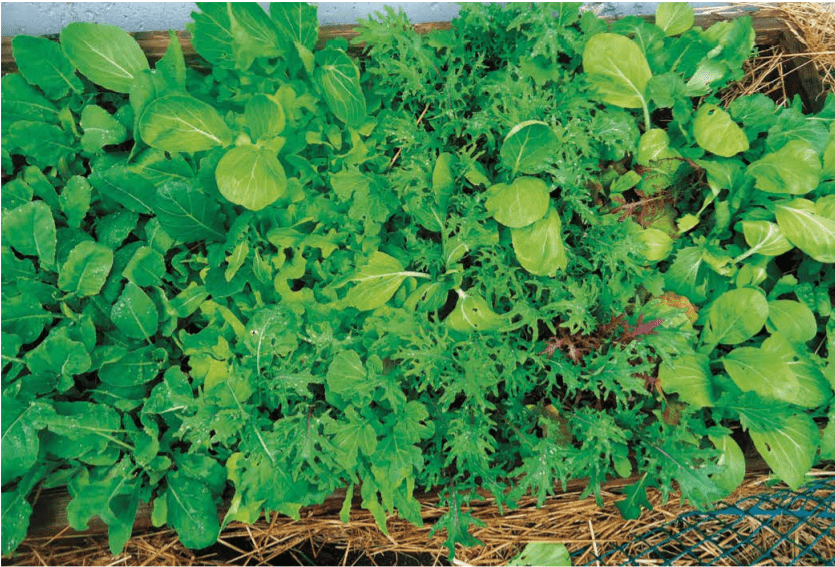 An excerpt from "The Food Lover's Garden: Growing, Cooking and Eating Well" by Jenni Blackmore. GREENS "Greens" is a catch-all description of a huge and wonderfully diverse range of plants that really do deserve a whole chapter (if not a whole book) to themselves, but...