Harrowsmith Gen XYX – Emma's Edible Yard
Jigsaw Pepper is one of those food plants that people might grow just because of how pretty it is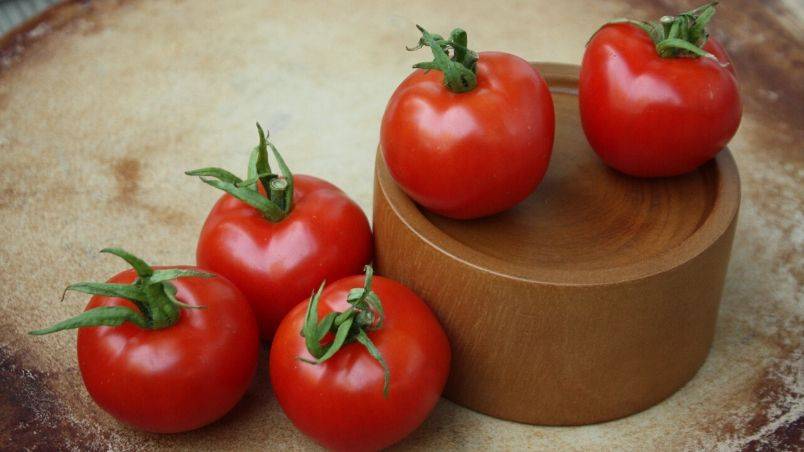 I usually start planting tomato seeds indoors in mid-March. I don't get to eat the fruits of my labour until mid-summer. The long wait is totally...
I was fortunate enough to come across the book 'Epic Tomatoes' by Craig LeHoullier soon after my crazy tomato obsession started. I just loved it! I...
Free your mind! Sign up for Harrowsmith's FREE e-newsletter to be entered in a draw for free books every month for new subscribers.