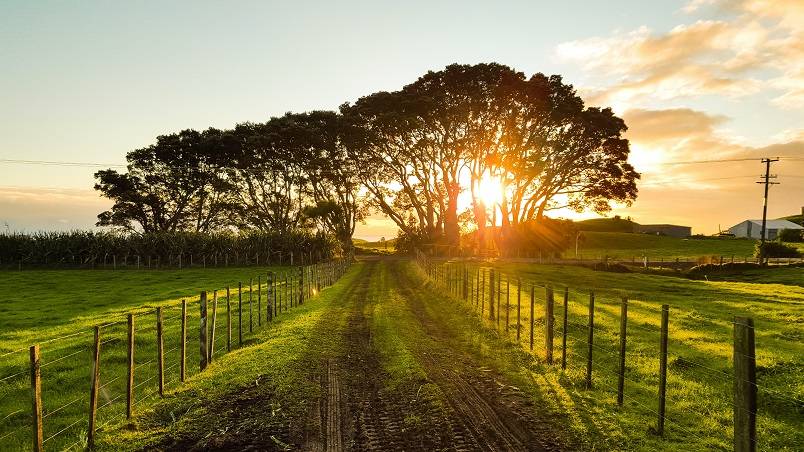 Who knew that climate change, biodiversity and curb appeal are synonymous?
Climate change doesn't play favourites. Ask anyone in sub-Saharan Africa or Greenland. Beekeepers, strawberry farmers, almond growers, balcony...
Free your mind! Sign up for Harrowsmith's FREE e-newsletter to be entered in a draw for free books every month for new subscribers.