racking birds more in-depth than ever before, researchers gain valuable insights that may lead to increased conservation efforts.
Declining bird populations signal biodiversity loss and ecological instability, and studying birds is an excellent way for us to assess broader...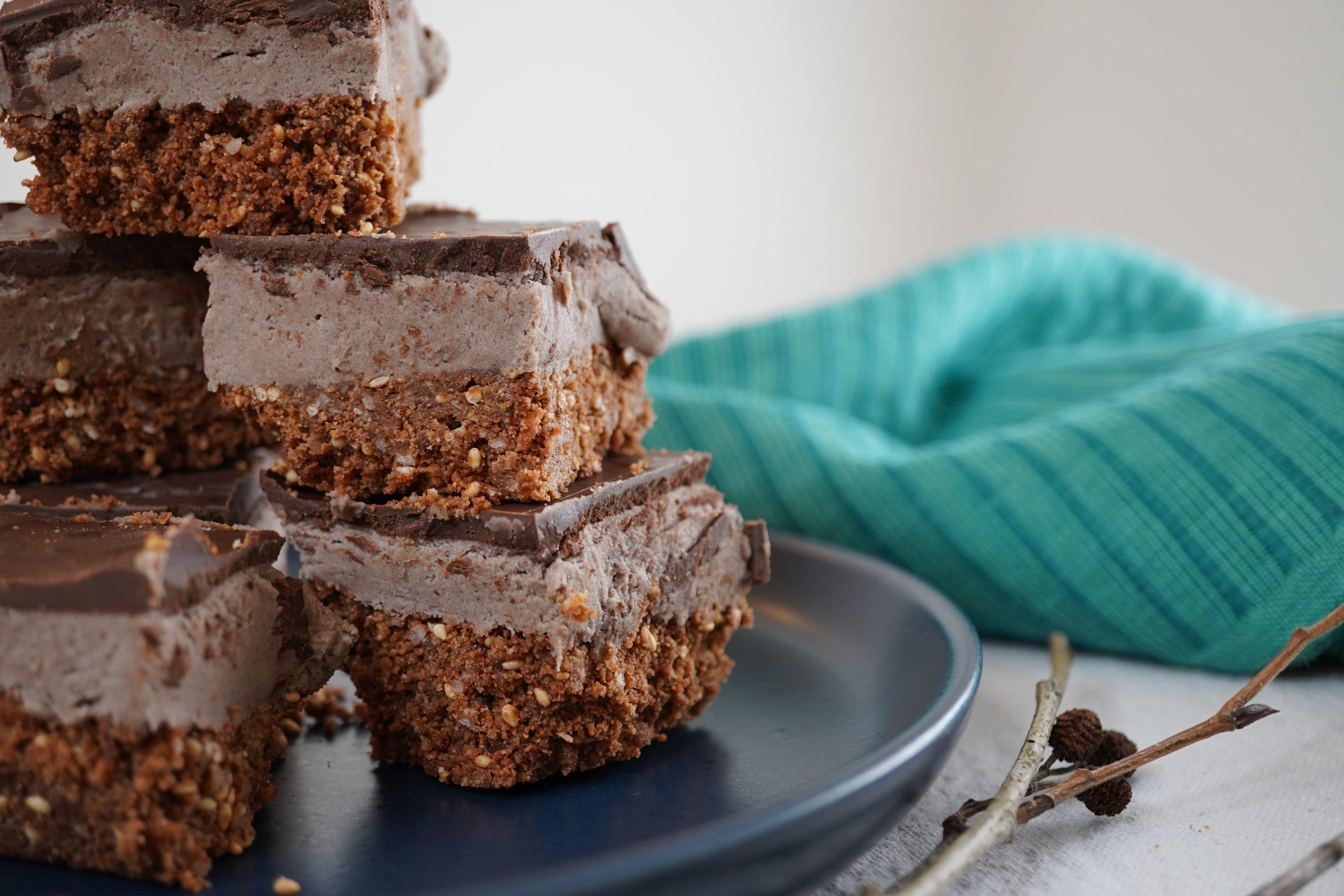 The Nanaimo bar is a three-layered confection that has become an iconic part of Canada's unique cuisine. This one has a twist you'll love even more!