Fungus farming in Newfoundland and the microbreweries of Ottawa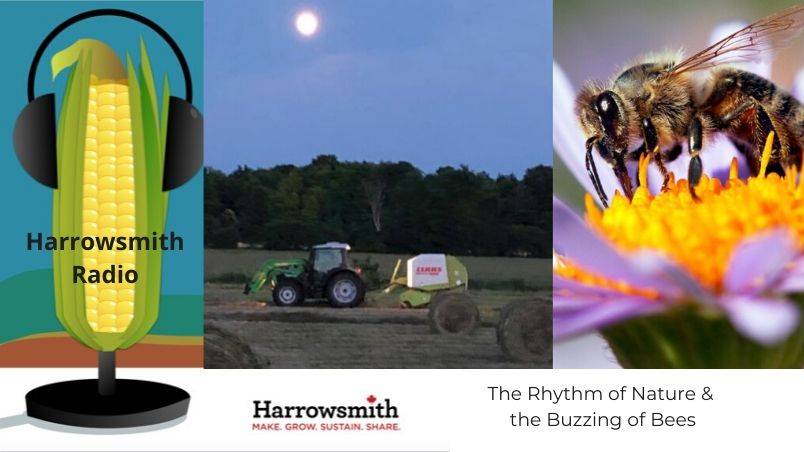 This episode takes us down on the farms – first to a sheep farm near Perth where we learn about the capricious rhythms of Mother Nature from a farmer and cello instructor.
Free your mind! Sign up for Harrowsmith's FREE e-newsletter to be entered in a draw for free books every month for new subscribers.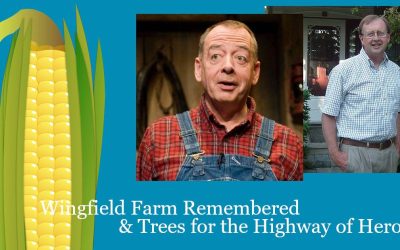 This episode is about plays, a fictional farm, heroes and highways. I start off by chatting with Dan Needles, a mainstay for Harrowsmith readers and the author of the WIngfield Farm mediaverse.
The Rundown In this episode we combine two natural, literally natural partners, blooms and bees. First up I chat with Terry Caddo, the executive...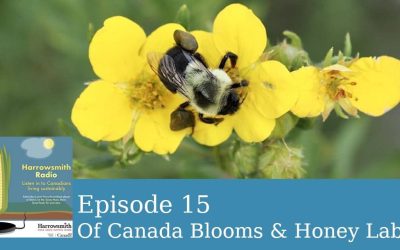 Of Canada Blooms and Honey Labels. Harrowsmith Radio's fifteenth episode talks flowers, honey, and bees.