Fungus farming in Newfoundland and the microbreweries of Ottawa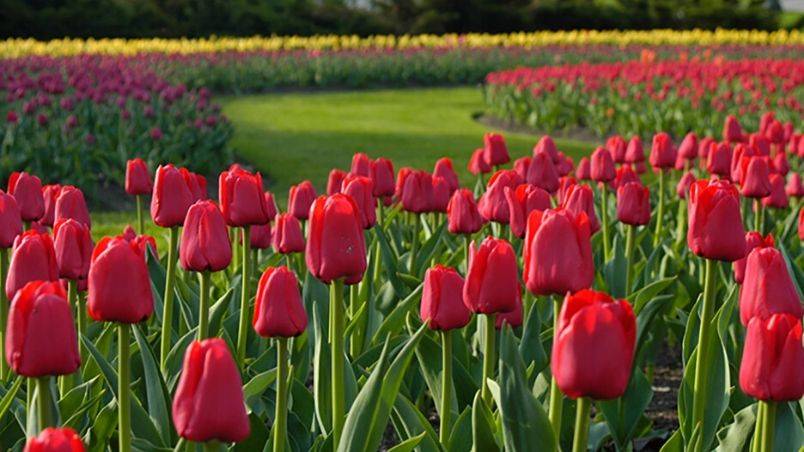 Last spring, we were invited guests of the Ottawa Tulip Festival. It was the first year that the organizers chose the Highway of Heroes Tree...
Summers make Canada the ideal staycation choice. And what better to way to explore our country than on a mission? If you have your eye on a...
Free your mind! Sign up for Harrowsmith's FREE e-newsletter to be entered in a draw for free books every month for new subscribers.