Oil? Wood? Electricity? Geothermal? Gas? Pellets? Propane? Ideas on choosing the lesser of the evils when considering home-heating options.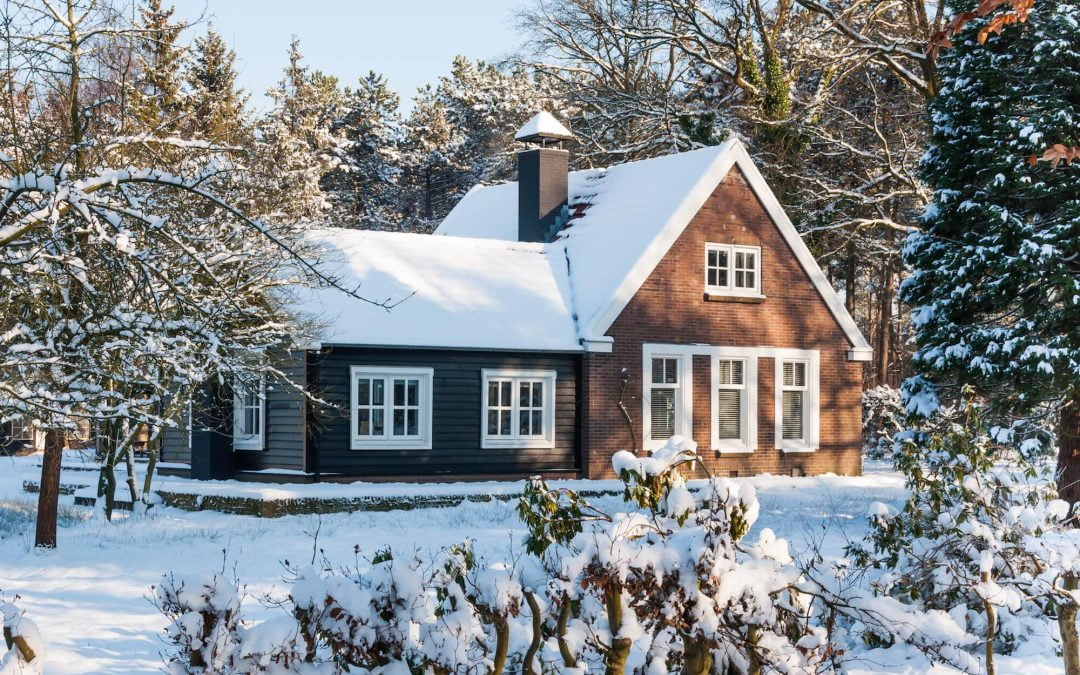 Remember when geothermal systems were a top talking point when it came to energy efficiency in homes? Wondering why geothermal systems haven't taken...
Free your mind! Sign up for Harrowsmith's FREE e-newsletter to be entered in a draw for free books every month for new subscribers.