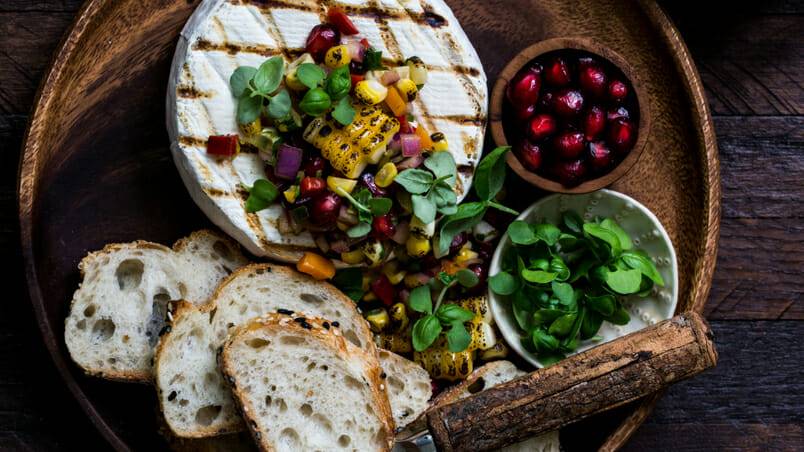 This flavourful appetizer will explode all over your taste buds with an intensity in every mouthful
Love the beauty of nature but hate the bugs? Here for hiking but so over the heat? Enjoy the crackling of a fire but dread basic spider dogs? Then glamping is for you.
Until recently, the cottage hadn't been a place to entertain for us. Then the new neighbours moved in and turned everything upside down. Now we look forward to it! As relative newcomers to cottage entertaining, my mister decided we may as well start a tradition, and...