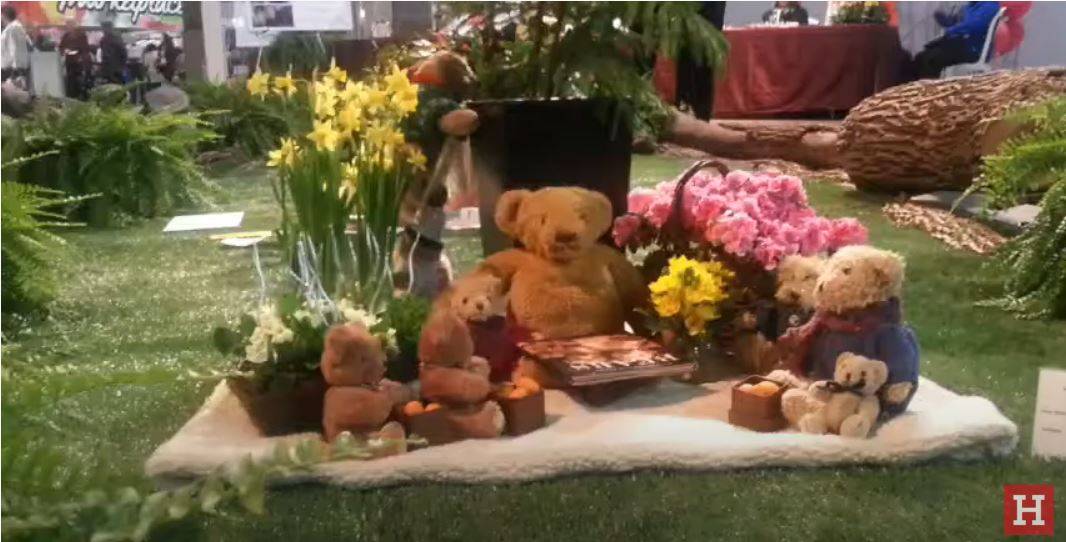 Canada Blooms 2016 was in Toronto Ontario and Harrowsmith was there to show you all the beauty.
A mixture of air, water, minerals and countless microorganisms, dirt, or, more precisely, soil, is the thin outermost layer of the Earth's surface. But as with our own skin, we can't live without it: everything we eat comes from soil, either directly or indirectly,...
Harrowsmith's Almanac takes a wide-ranging look at 2016.