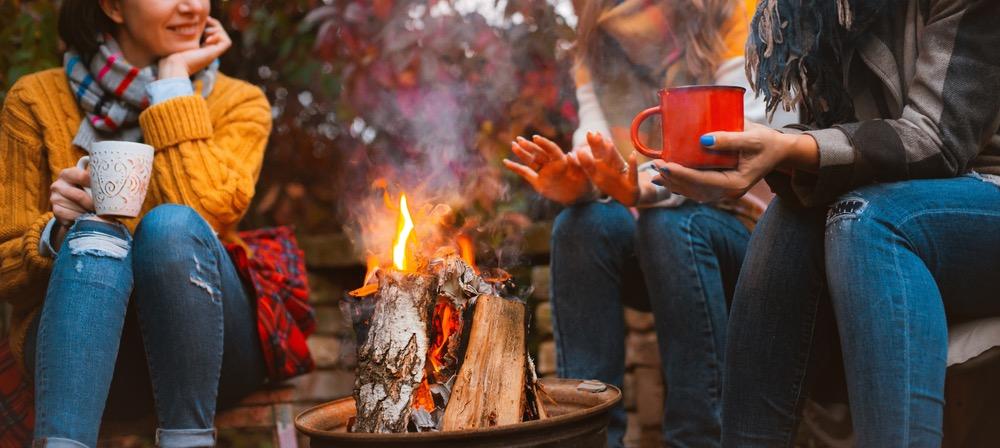 This season's cross-country weather predictions so you can plan ahead
Winter weather to expect in Canada for the 2021/2022 season. Spoiler alert: It's going to be cold!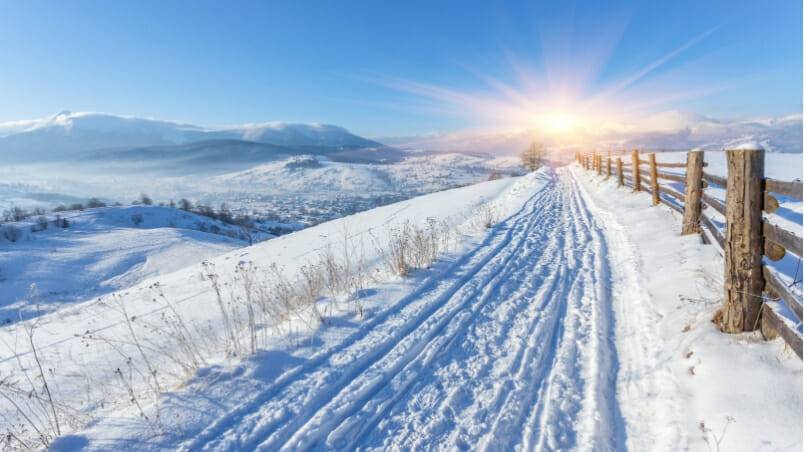 With the world being so focussed on global warming in recent years, could it be that the actual next step of climate change will be global cooling?...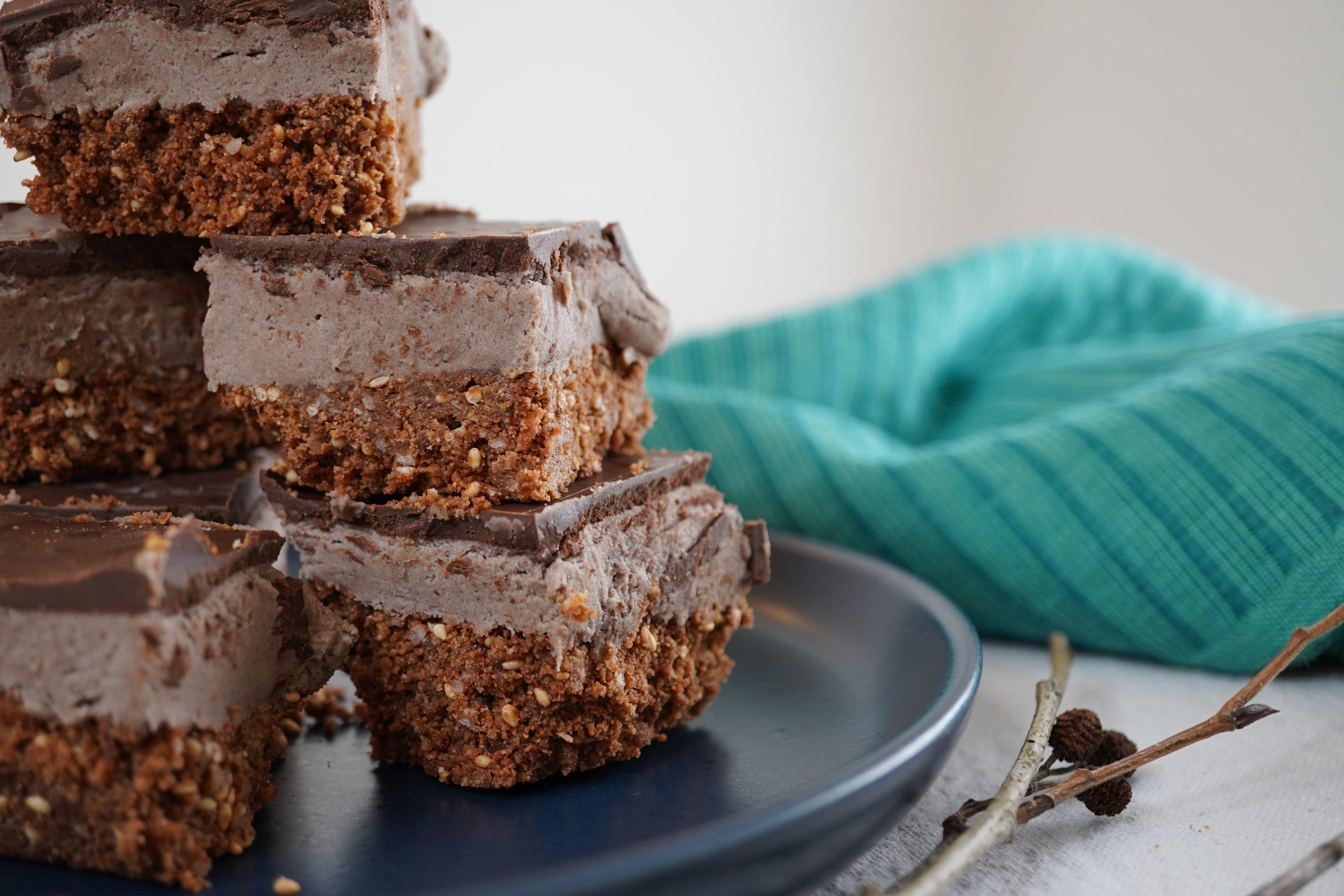 The Nanaimo bar is a three-layered confection that has become an iconic part of Canada's unique cuisine. This one has a twist you'll love even more!