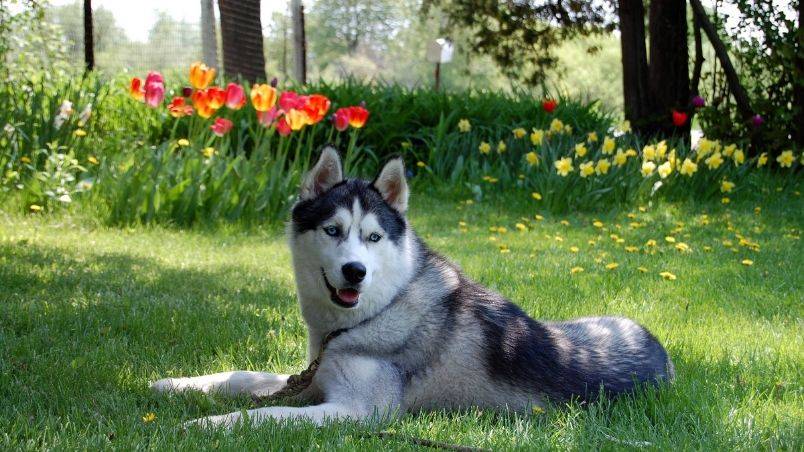 Having the run of the garden is an open invitation for a dog to work out.
Mushing is a thrilling ride, but it's being threatened by climate change.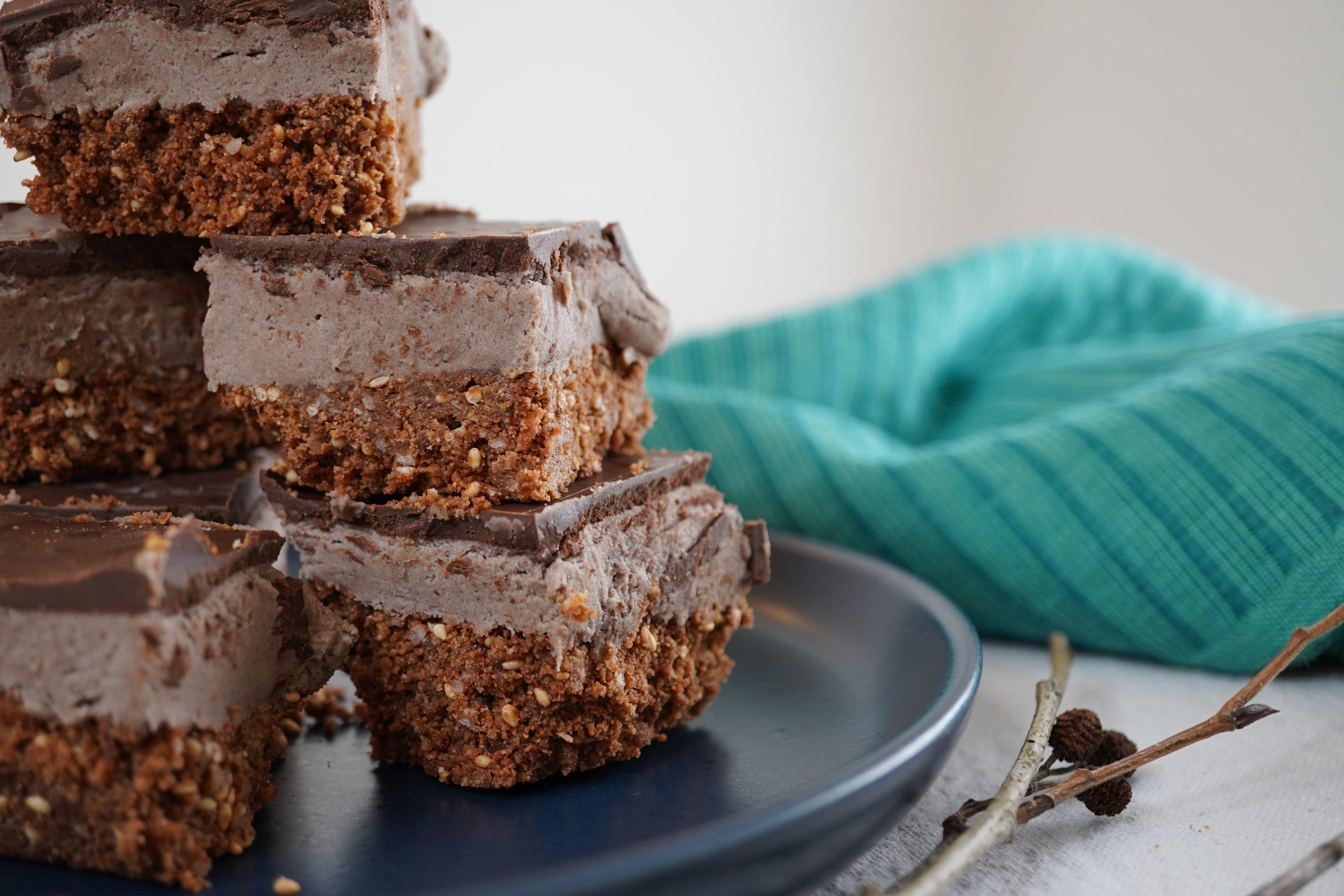 The Nanaimo bar is a three-layered confection that has become an iconic part of Canada's unique cuisine. This one has a twist you'll love even more!