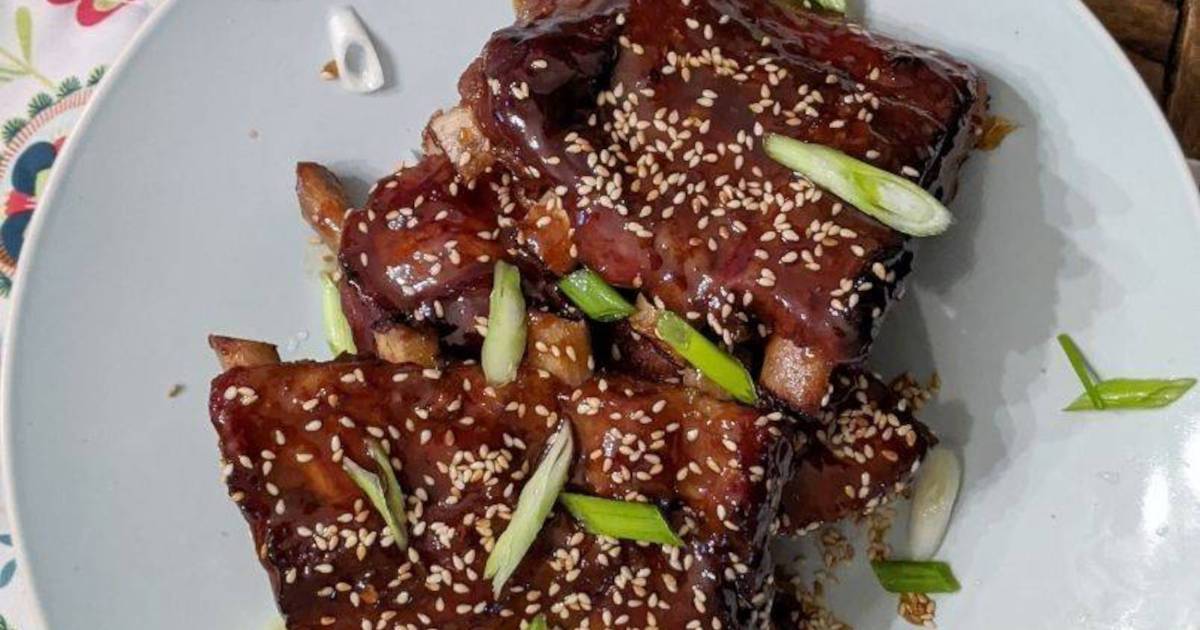 With hints of citrus and Asian flavours, these ribs are sticky, maple-sweet, and lip-tingling spicy.
Roger Mooking Ingredients 2 lbs beef short ribsKosher salt to seasonfreshly ground black peppercorns to season1 white onion, cut into thin wedges1 head fresh garlic, cut in half horizontally1/2 bunch fresh thyme1 lb Minzano® tomatoes4 cups beef stock1 tsp all-purpose...
Another summer is coming to an end, but that doesn't mean the good food and good time with friends has to come to a close. Uncle Smoke Cookhouse, southern comfort food connoisseurs and outdoor cooking experts, are here to help keep the summer alive with this recipe...