This summery cake is topped with fresh berries and raspberry whipped cream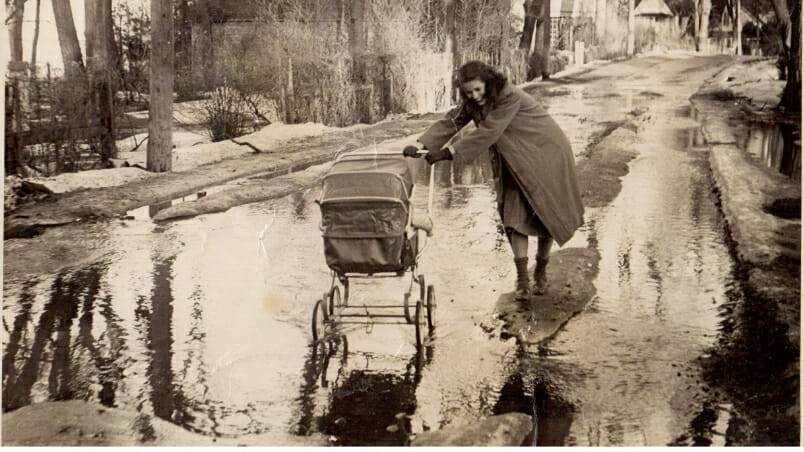 Some say love is all you need, but a thoughtful little something never hurt anybody! We've picked five great gift ideas – big and small – for your mamma, whatever she's into. Spicy Mamma: Chic Choc Spiced Rum $31.95 750 mL www.ungavaco.com Canadian distillers are...
The winter was especially long — deeply cold days with lots of wind and interjections of ice and snow. It's only once we think the bad weather has passed that we begin again, stacking wood, planting, trimming, and cleaning the layers of dust that have accumulated in...