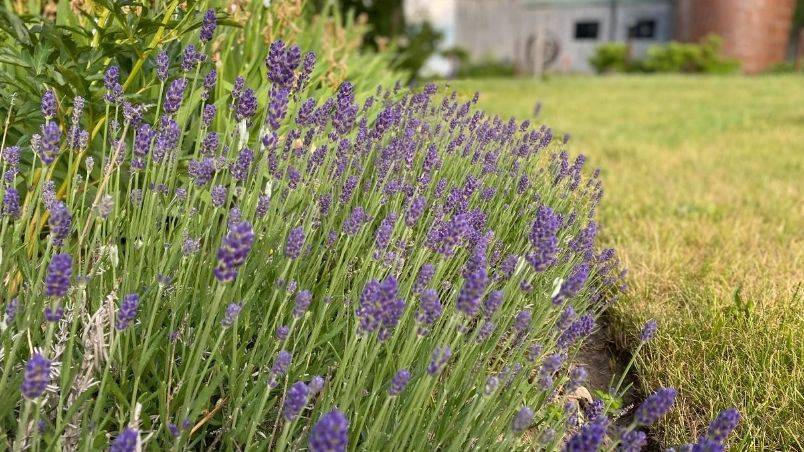 Lavender is an herb and we grow it in abundance here on South Pound Farms.
What's the Best Hardy Lavender to Grow from Seeds? Best of the Harrowsmith Garden Trials.
Ian Baird has no reason to be blue. The hot, dry summer which has plagued home gardeners and farmers across Ontario has been a welcome zephyr to the...
Free your mind! Sign up for Harrowsmith's FREE e-newsletter to be entered in a draw for free books every month for new subscribers.