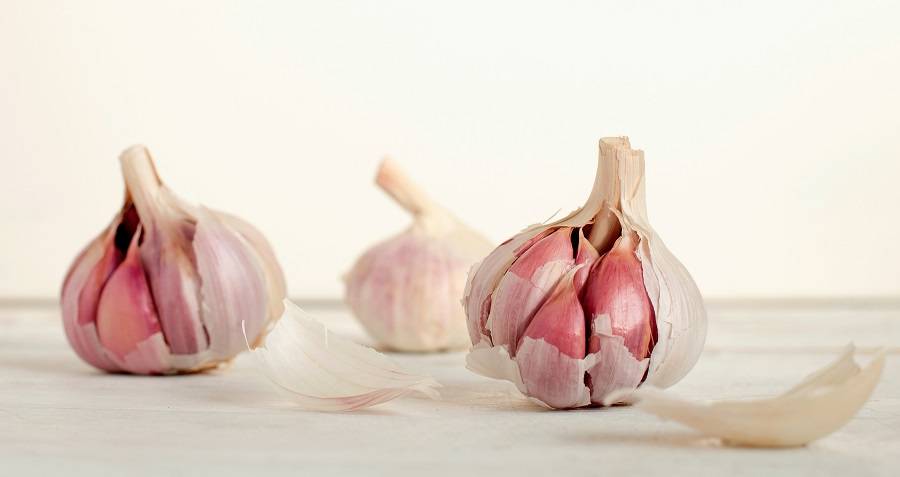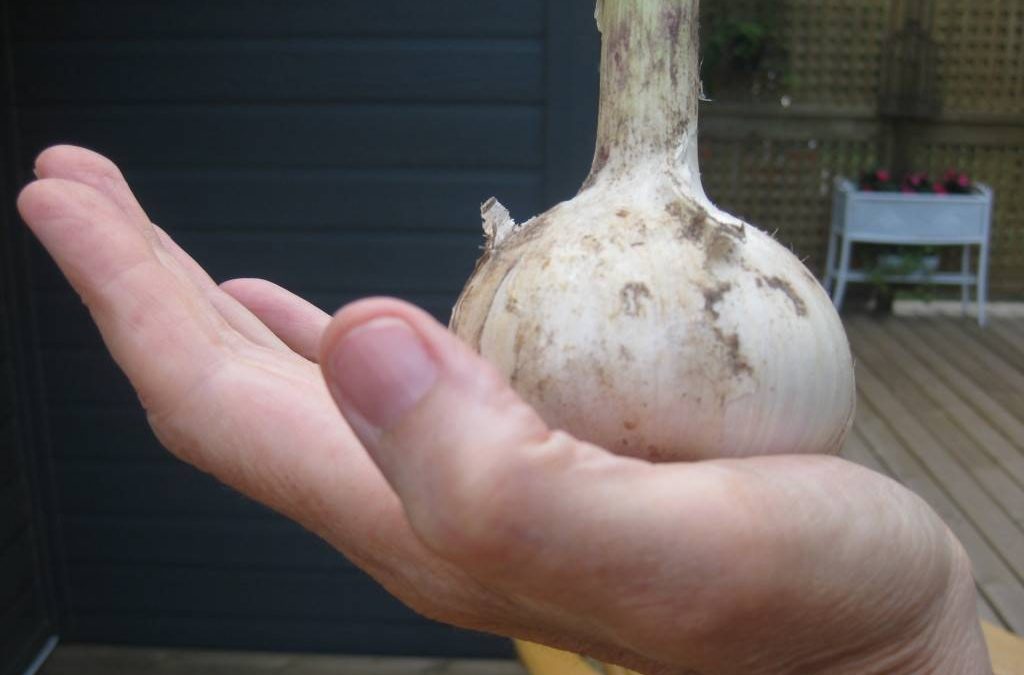 Think your planting is done by late spring? Try sowing some garlic this fall for a pungent, oh so tasty crop next summer.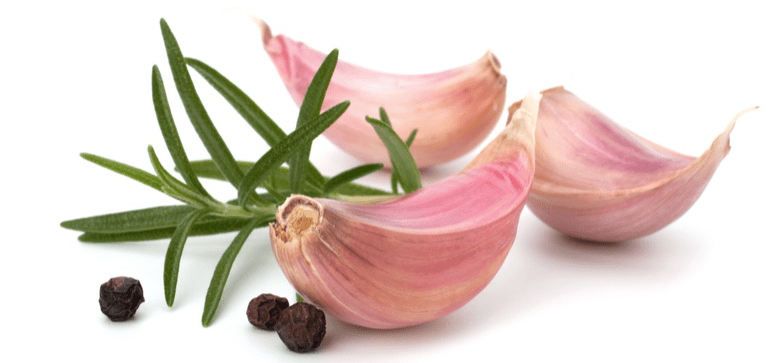 This is just a sample of the great stories coming in our March Gardening Digest. How did Canadian garlic change from a reviled smelly flavour to a...
Free your mind! Sign up for Harrowsmith's FREE e-newsletter to be entered in a draw for free books every month for new subscribers.