Wait for the most unusual pairing to explode with unexpected tastes and aromas.
With its abundance of locally sourced craft brews, Ottawa makes a convincing case for becoming the top beer hub in Canada.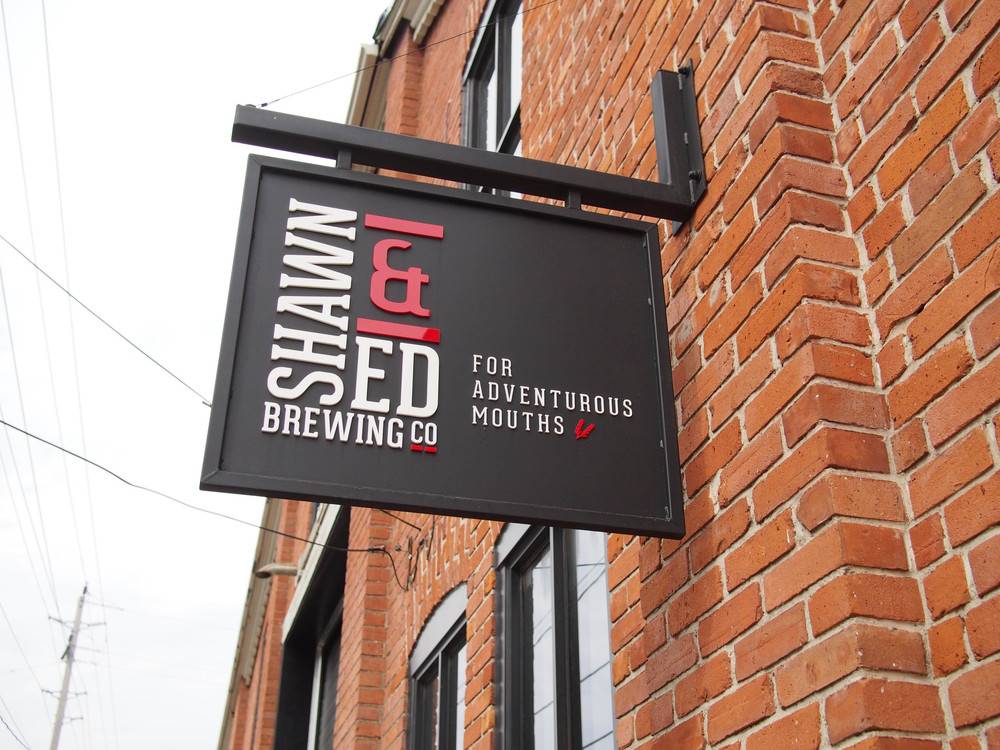 Dundas, Ontario looks like a prosperous town. It has a high-end grocery, an excellent cheese shop, a thriving coffee house and one of the best restaurants in the Hamilton area. But, it doesn't have a brewery, yet. Ed Madronich wants to change that. Back when he was in...