Niki is the award-winning author of Niki Jabbour's Veggie Garden Remix, The Year-Round Vegetable Gardener and Groundbreaking Food Gardens. Her work is found in Fine Gardening, Garden Making, Birds & Blooms, Horticulture and other publications, and she speaks widely on food gardening at events and shows across North America. She lives in Halifax, Nova Scotia, and is online at nikijabbour.com.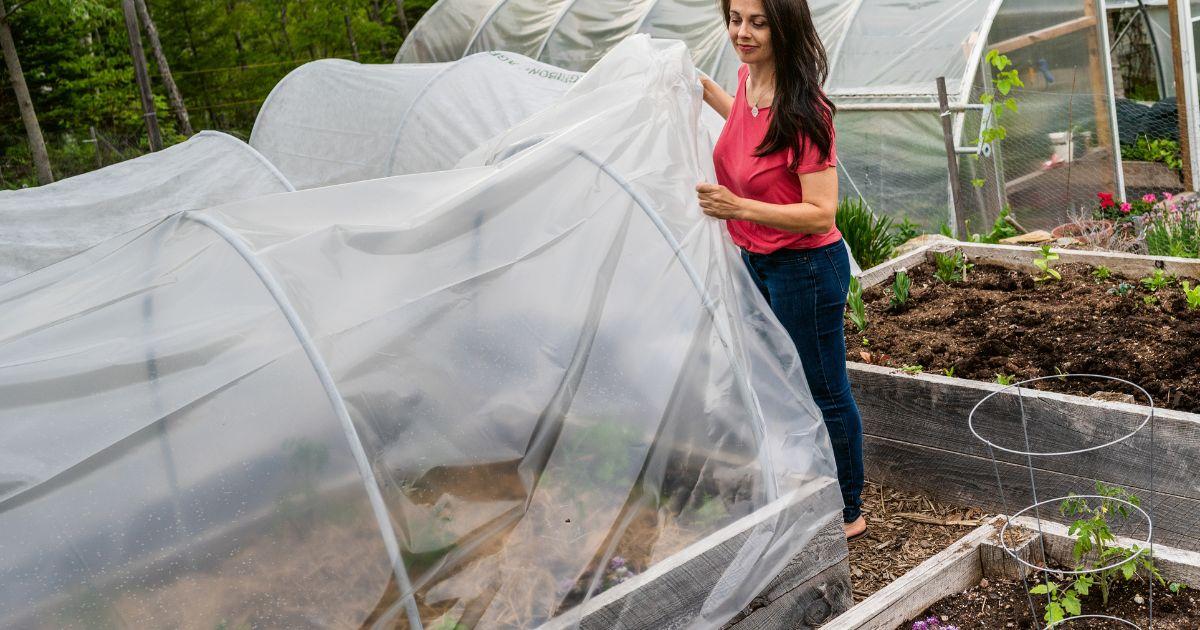 How to start your garden earlier — and extend it later — with the help of plant covers
Niki Jabbour, author of the new book Niki Jabbour's Veggie Garden Remix: 224 New Plants to Shake Up Your Garden and Add Variety, Flavor, and Fun, shares her love of carrots—and not just the orange kind!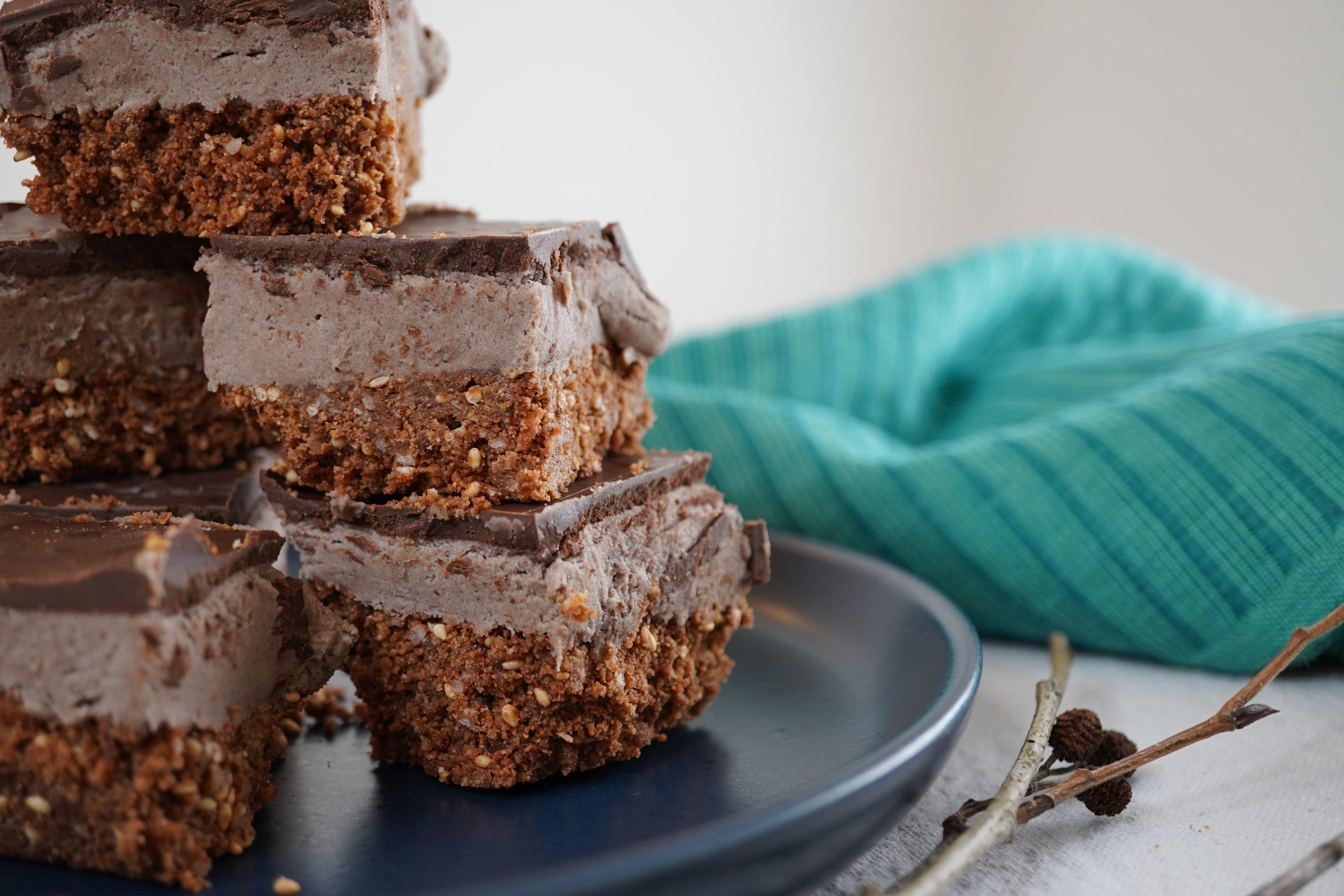 A uniquely Canadian chocolatey dessert with a twist you'll love!