Lisa Machado is a former financial journalist who, after being diagnosed with a rare leukemia in 2008, now writes and speaks about what it means to live with cancer. She is also the founder of the Toronto-based Canadian CML Network and can be reached at lisa.machado@outlook.com.
Check this out, we're not kidding around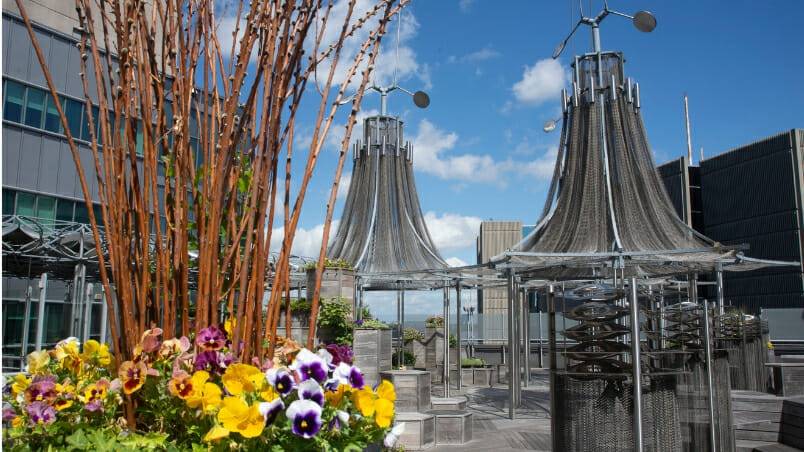 In 2016, Paul Eisener's life was turned upside down by a blood cancer diagnosis. A Program Manager for an automotive supplier His life quickly...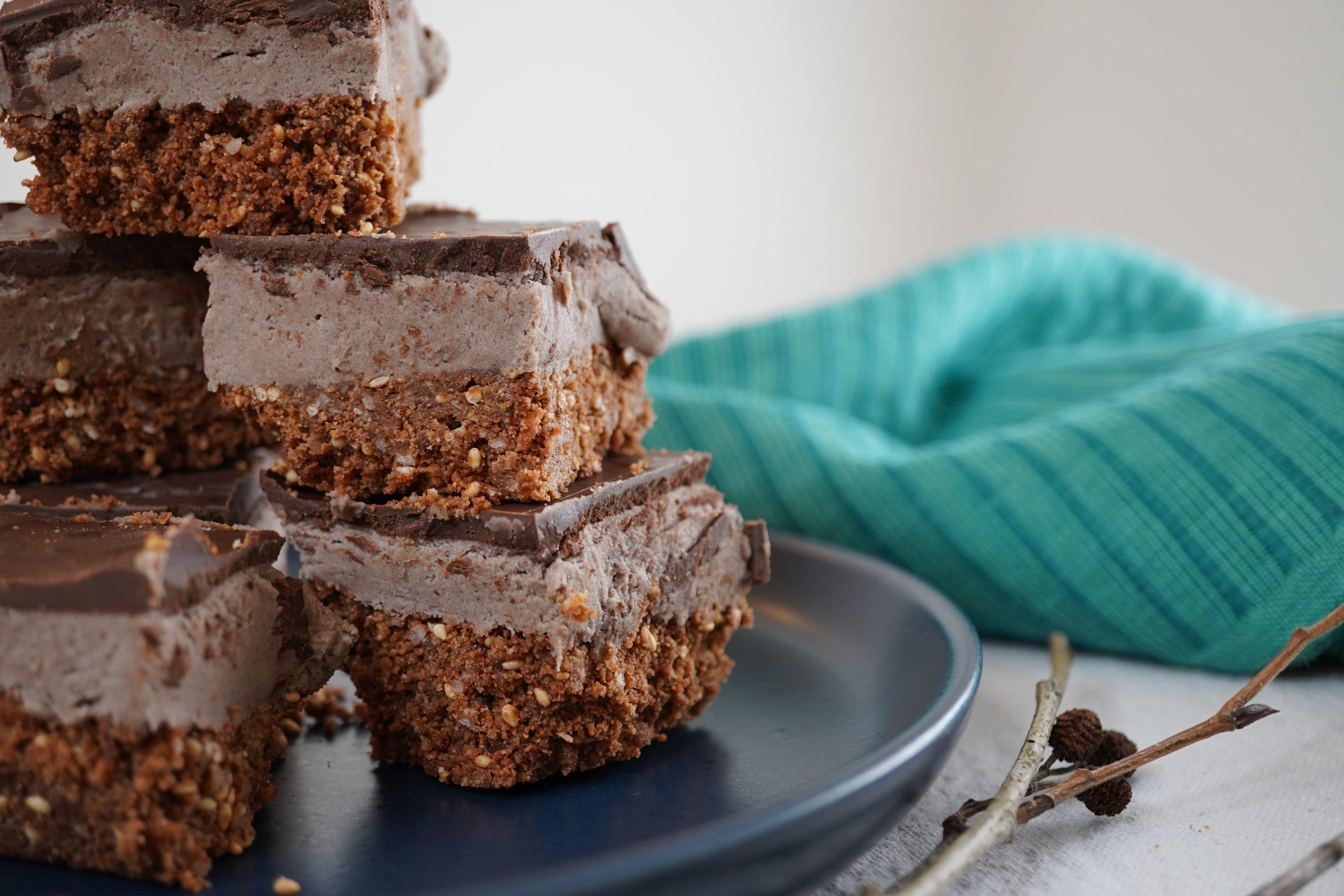 A uniquely Canadian chocolatey dessert with a twist you'll love!