Heather Phaneuf lives in Mississippi Mills, Ontario, in the creative company of Pete and Furgus, the great grey cat. She turned a cultural anthropology degree into an international development career within both non-governmental organizations and the federal public service.  Now completing studies in creative writing and in horticulture, she's primed to enjoy community life, learn from the garden, and tell a tale or two…or three.
How to Start Your Own Community Garden
Think you know tomatoes? Maybe. But what's the tasty fruit saying about community and food security in Lanark County, Ontario, and way up in...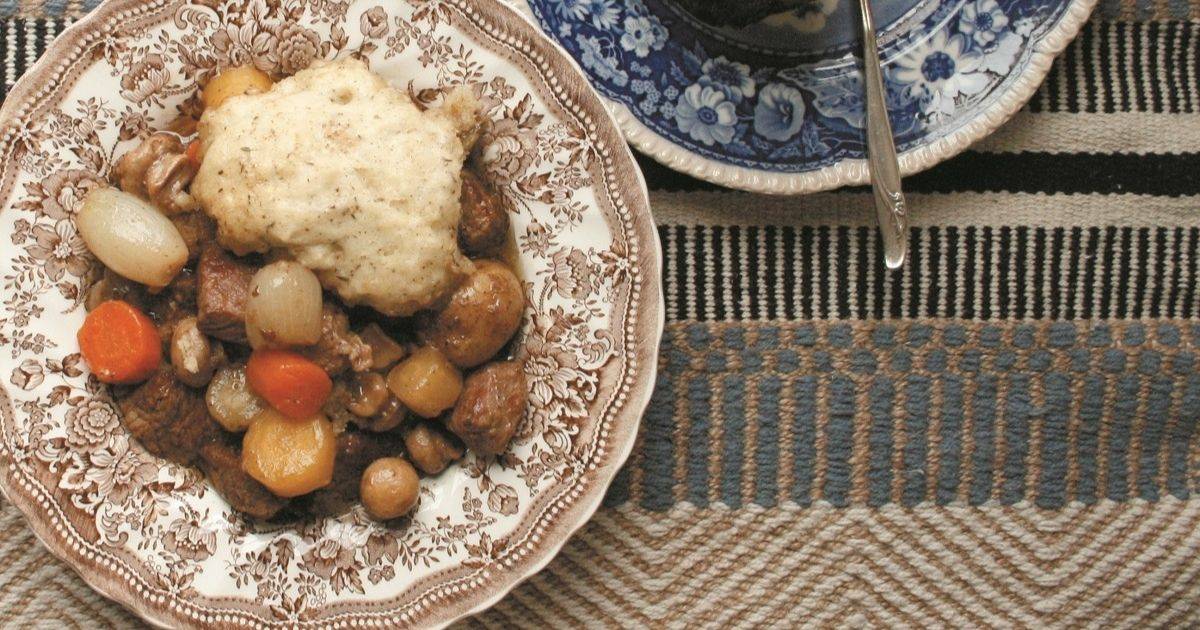 This might be the most iconic farmhouse dish in history.