Alexander York von Sivers
Alexander York von Sivers is an international media researcher specializing in innovation. His father, Hans von Sivers, was a laboratory technician with Garnet "Gary" Johnston at the University of Guelph.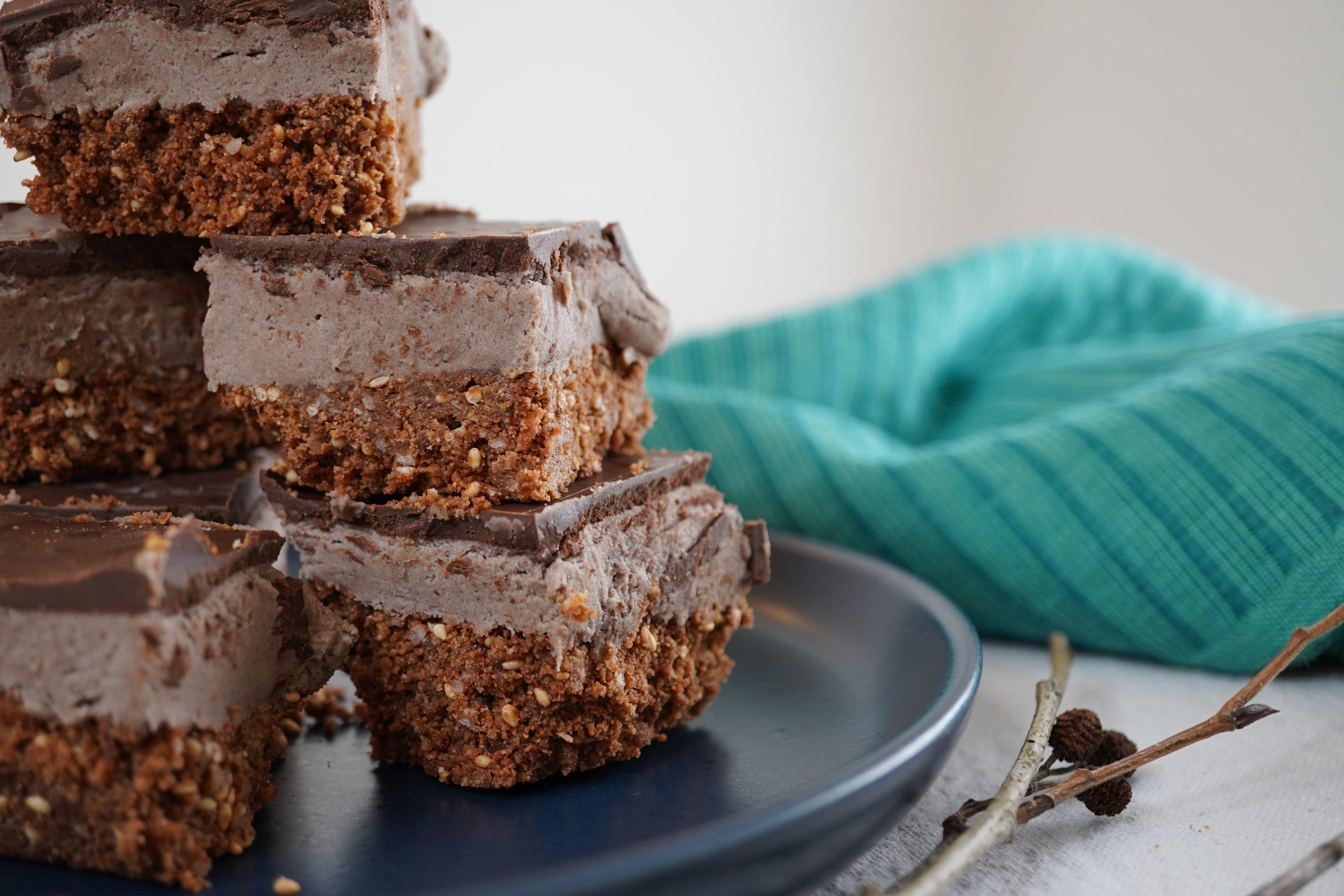 The Nanaimo bar is a three-layered confection that has become an iconic part of Canada's unique cuisine. This one has a twist you'll love even more!