Alan Findlay and Alicia Farrow
Alan Findlay Born and raise in Alberta, Alan is currently a communications professional based (most of the time) in Toronto. His home-away-from-home office on his in-laws' Temiskaming Valley farm in Northeastern Ontario has allowed for several new project past-times, including furniture making (he calls it "ramshackle chic"), chicken-coop makeovers and igloo construction. Alicia Farrow Alicia studied photography at George Brown College and has been passionate about the medium since a young child. Her photographs aim to capture the everyday life of a busy, young family through a lens of appreciation and wonder. Growing up in Northern Ontario, Alicia's eye is particularly drawn to natural settings and the beauty of their wild side.
A pandemic-related escape from the city brings adventure and harmony to one family.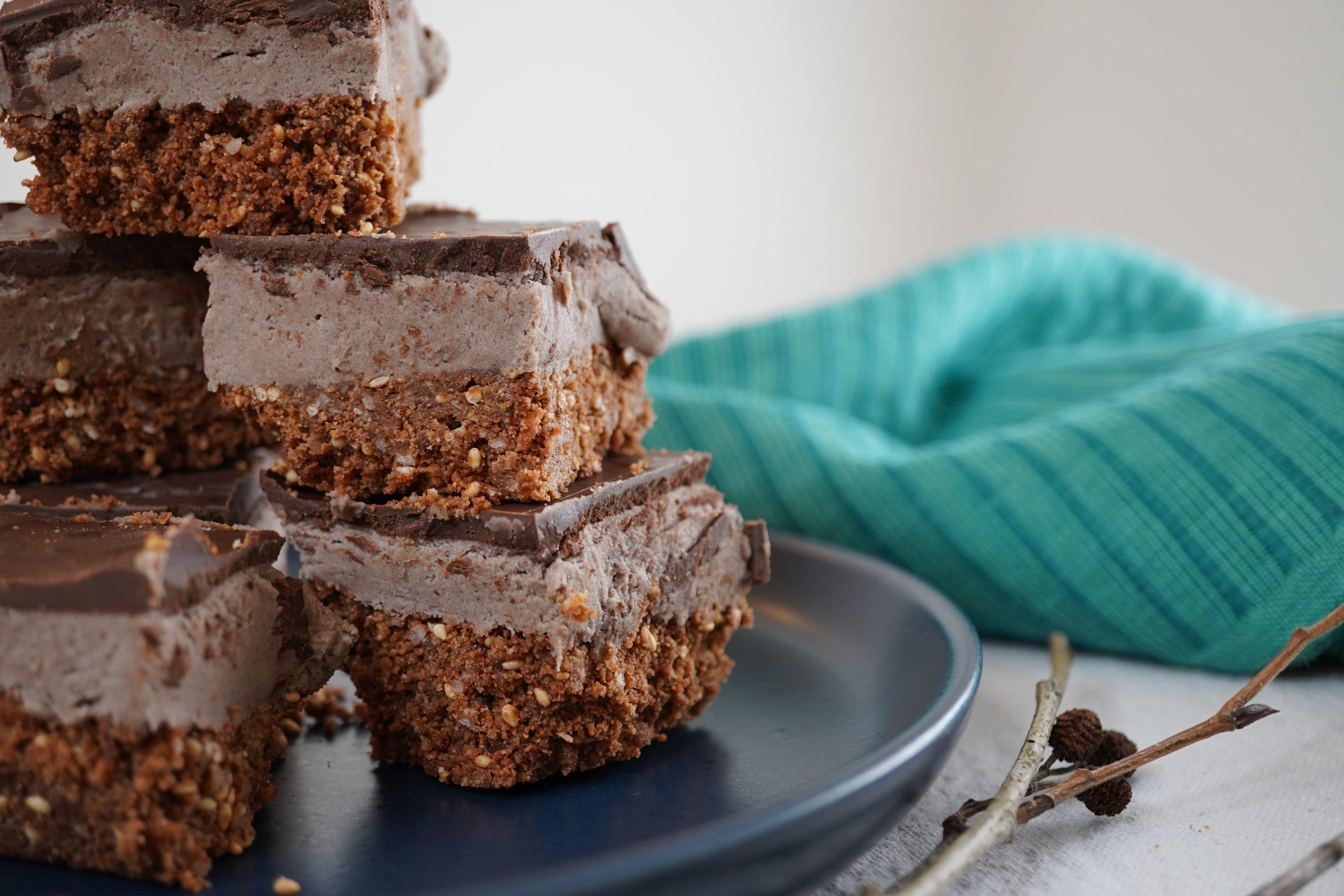 A uniquely Canadian chocolatey dessert with a twist you'll love!