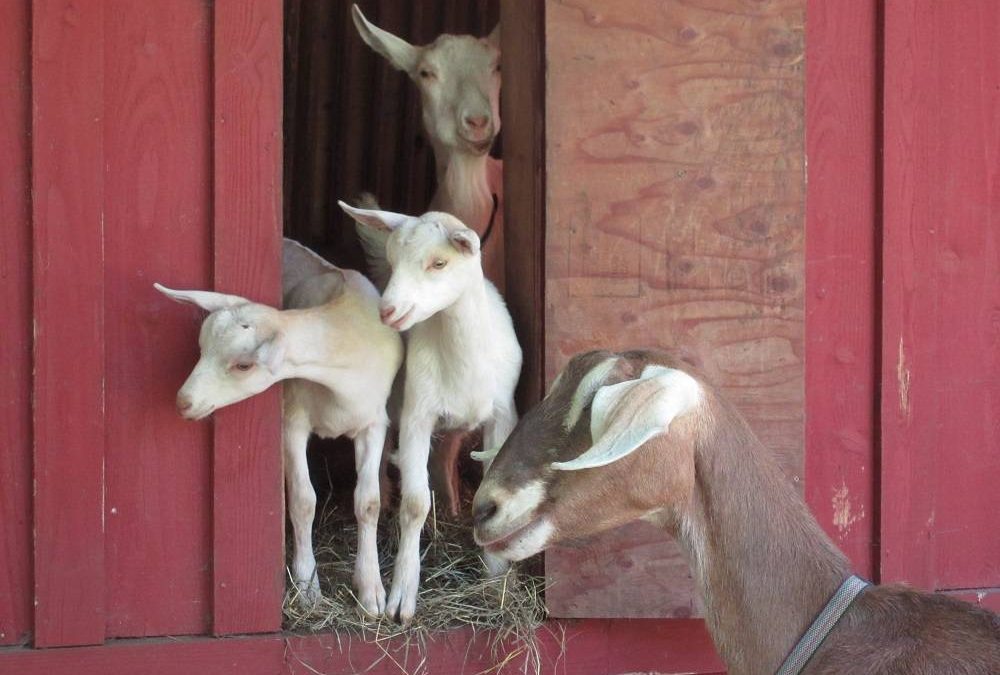 How Rose Rogan transformed a former Christmas tree farm into perennial permaculture.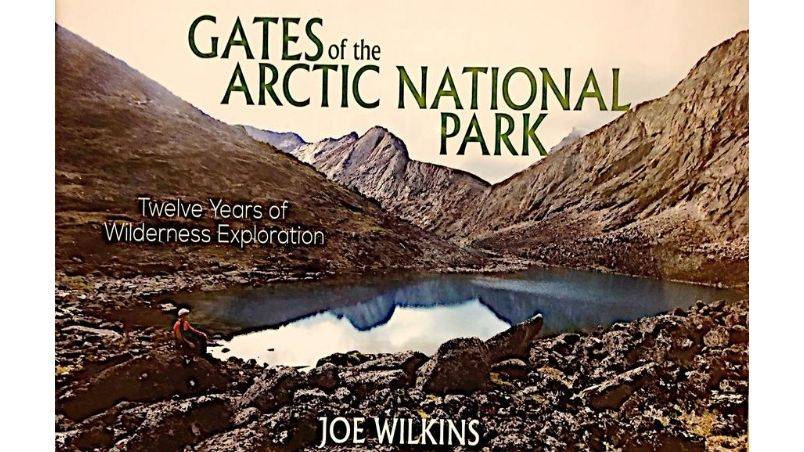 U.S. National Park Service volunteer Joe Wilkins takes us up close and personal to the Arctic wilderness with his book, Gates of the Arctic National Park.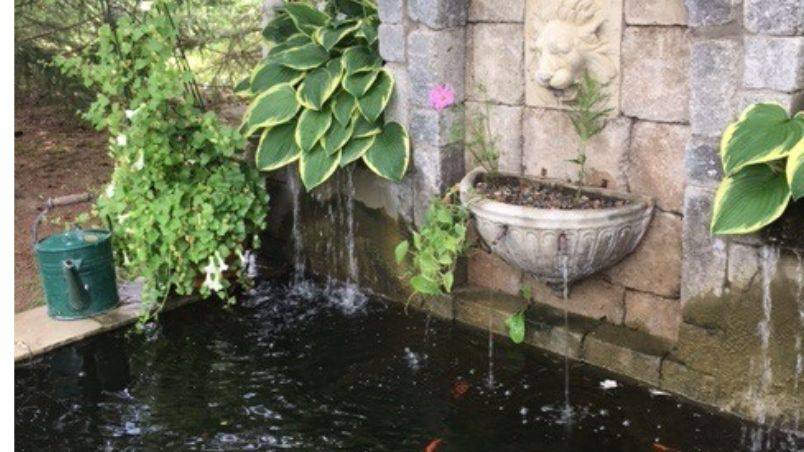 This little plot I live on used to be a farm. I still feed a few sheep and a couple of cows but at some point while I wasn't paying attention the farm has slowly morphed into a retreat.
Free your mind! Sign up for Harrowsmith's FREE e-newsletter to be entered in a draw for free books every month for new subscribers.
On April 4, filmmaker and ultra marathoner Caroline Côté headed off on a 2000-km solo expedition across Quebec, skiing, biking, canoeing and walking...