Enjoy a virtual Yukon Sour Toe cocktail, moose sausage and Caveman Bill lore with Dawson City filmmaker Suzanne Crocker.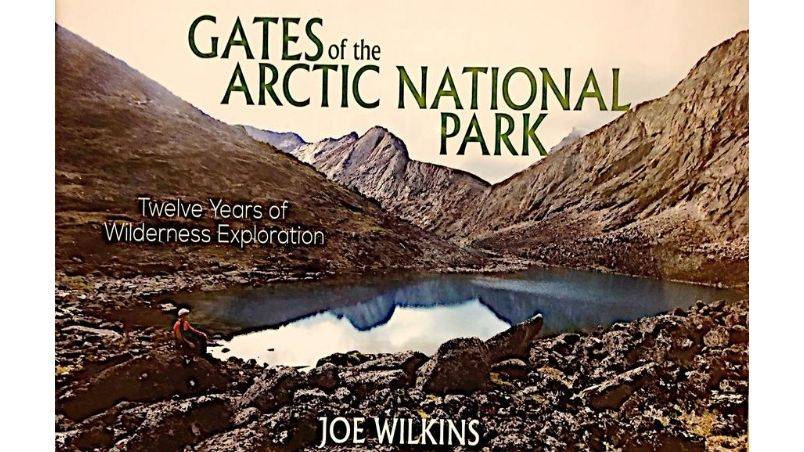 U.S. National Park Service volunteer Joe Wilkins takes us up close and personal to the Arctic wilderness with his book, Gates of the Arctic National Park.
Free your mind! Sign up for Harrowsmith's FREE e-newsletter to be entered in a draw for free books every month for new subscribers.
Every fall, as the temperatures drop, Bow Valley, Alberta, locals dread the "shoulder season." Only the heartiest (or deranged?) souls continue to...