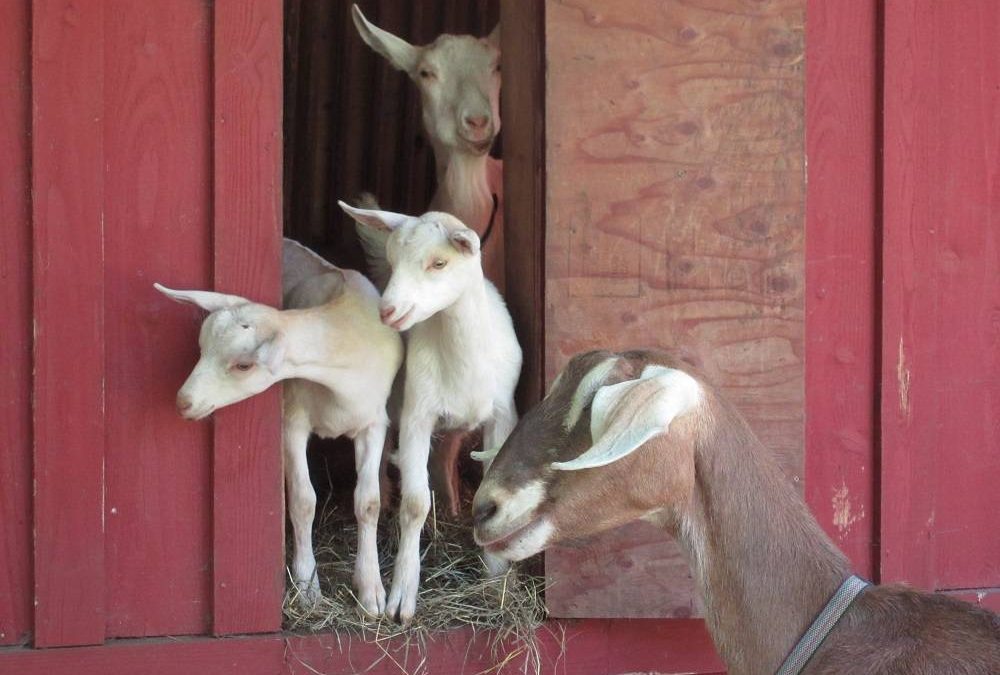 How Rose Rogan transformed a former Christmas tree farm into perennial permaculture.
Enjoy a virtual Yukon Sour Toe cocktail, moose sausage and Caveman Bill lore with Dawson City filmmaker Suzanne Crocker.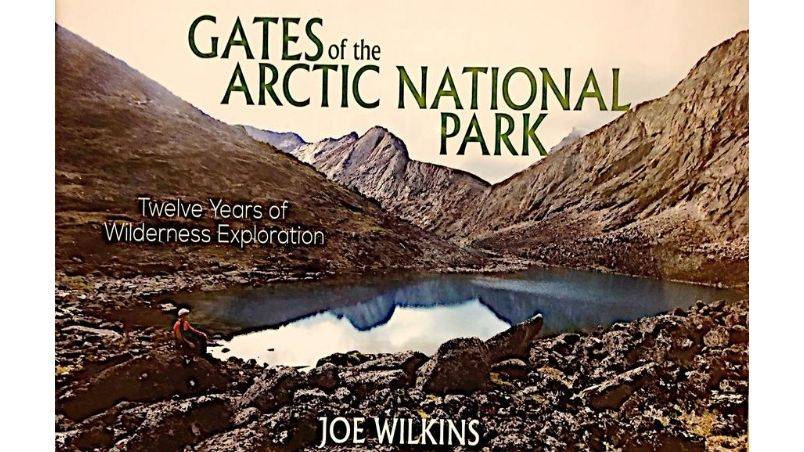 U.S. National Park Service volunteer Joe Wilkins takes us up close and personal to the Arctic wilderness with his book, Gates of the Arctic National Park.
Free your mind! Sign up for Harrowsmith's FREE e-newsletter to be entered in a draw for free books every month for new subscribers.
Street Farm: Growing Food, Jobs, and Hope on the Urban Frontier By Michael Ableman Chelsea Green Publishing, 2016, paperback, 256 pages, $41.95...