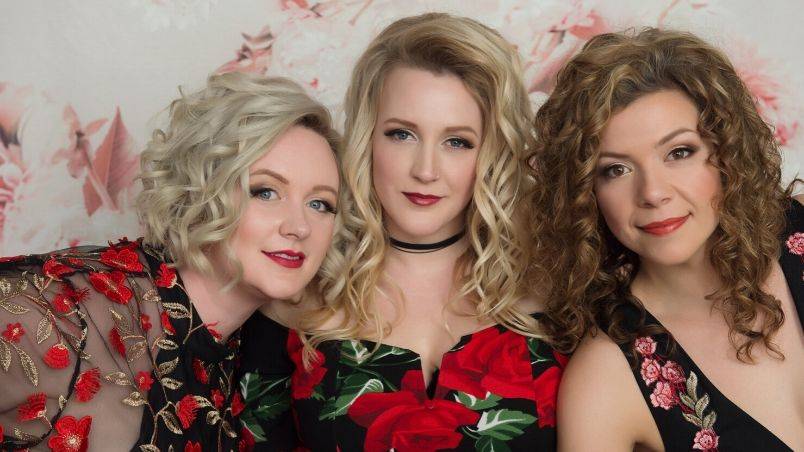 Harrowsmith's colourful chinwag with Allyson Reigh of Rosie & the Riveters.
Free your mind! Sign up for Harrowsmith's FREE e-newsletter to be entered in a draw for free books every month for new subscribers.
By Angus Merry My family and I were invited to a friend's annual "literary festival," a yearly gathering of authors, poets and artists from across...