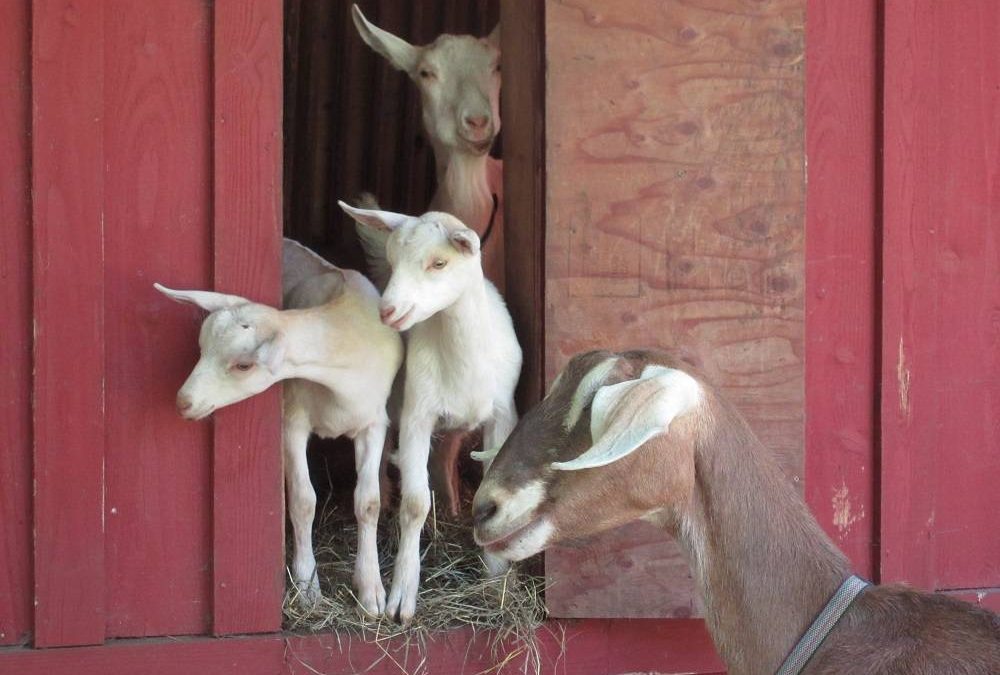 How Rose Rogan transformed a former Christmas tree farm into perennial permaculture.
Enjoy a virtual Yukon Sour Toe cocktail, moose sausage and Caveman Bill lore with Dawson City filmmaker Suzanne Crocker.
Free your mind! Sign up for Harrowsmith's FREE e-newsletter to be entered in a draw for free books every month for new subscribers.
By Nicole Robertson Really and truly, the plan for the day was just to go and get some new chickens. Six chickens to be precise; six beautiful,...