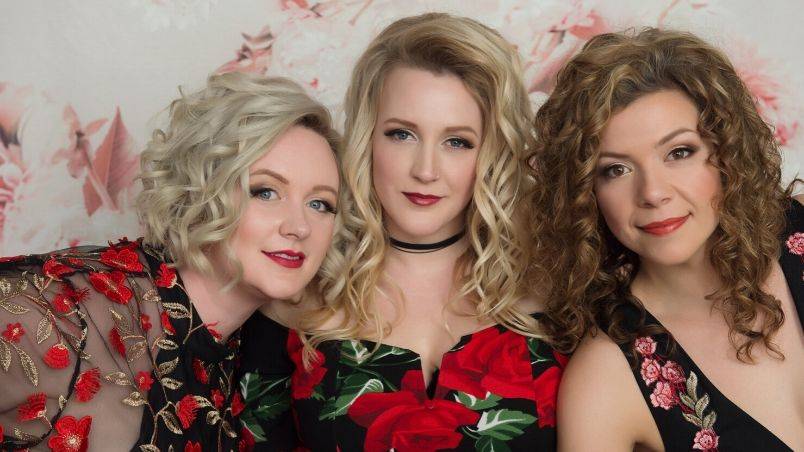 Harrowsmith's colourful chinwag with Allyson Reigh of Rosie & the Riveters.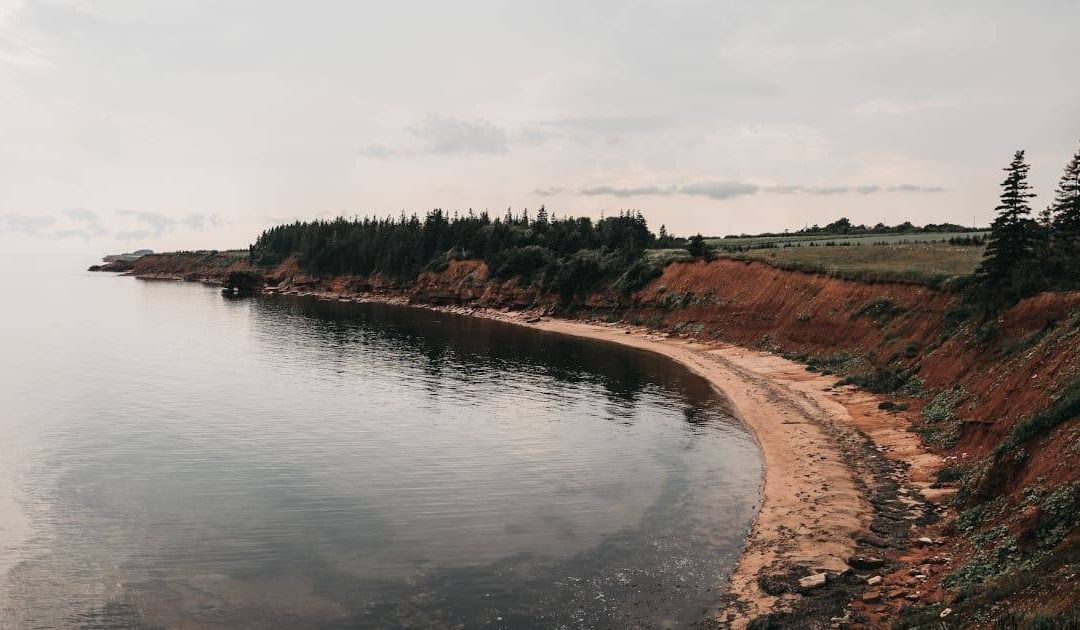 By Shannon Courtney Originally printed in Salty, Vol. 1, Issue 1, October 2016, saltyisland.com. Reprinted with permission. What do knitting, glee...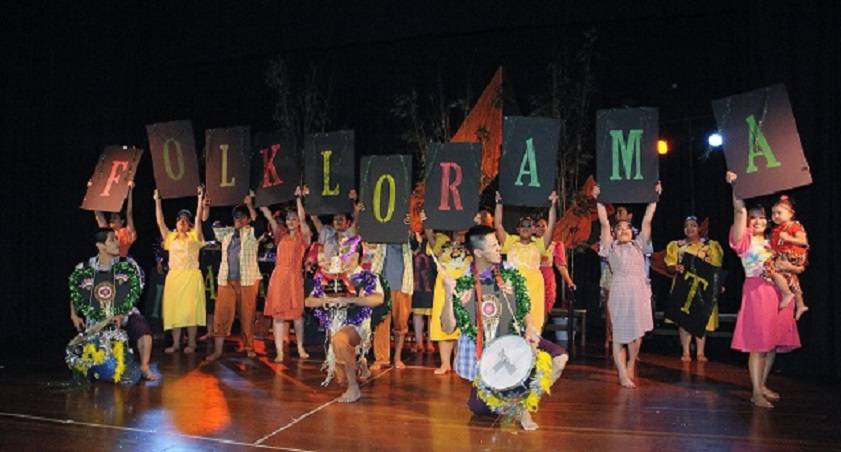 From flapper pie to snorkelling with belugas, this province is full of surprises—and dill pickle vodka!  Despite growing up in one of Manitoba's...
Free your mind! Sign up for Harrowsmith's FREE e-newsletter to be entered in a draw for free books every month for new subscribers.
Who knew that sleepy Summerside, Prince Edward Island, was the birthplace of the prestigious worldwide fox-farming industry? In the early 1900s, over 8,000 fox ranches dotted the Island, keeping the rich and royal fashionably warm.