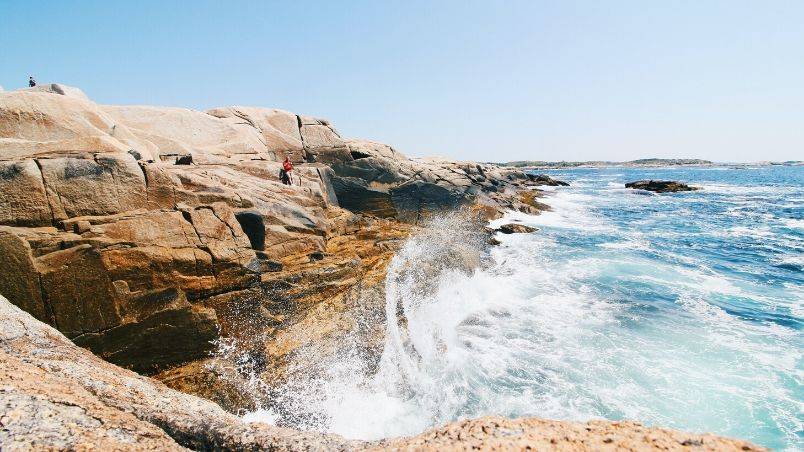 Your name? Colleen Jones. Home (or adopted) town? Halifax, Nova Scotia. Population? We are the ultimate little big town: around...
Free your mind! Sign up for Harrowsmith's FREE e-newsletter to be entered in a draw for free books every month for new subscribers.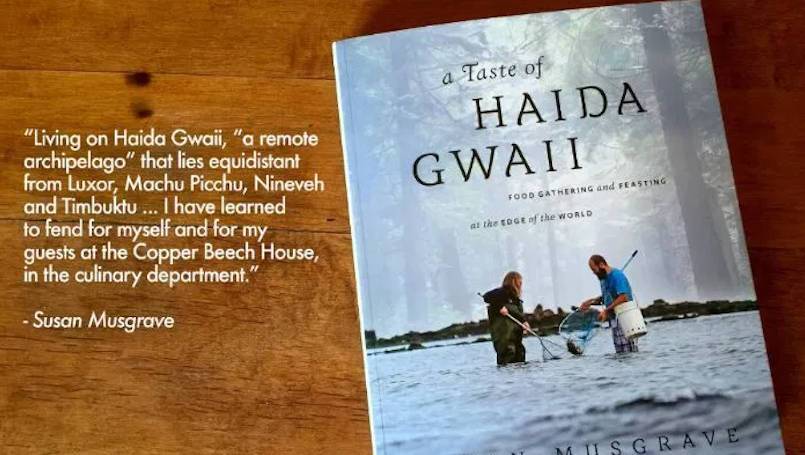 Musgrave runs the Copper Beech guest house there. She often spices up her homecooking with hints, accompaniments and condiments made from the native ingredients of Haidi Gwaii, foraged from the sea, meadows and forests nearby, or, more often as not, dropped on her doorstep by a grateful neighbour.