Winter can be a wonderful time to go camping! Explore Canada's great outdoor spaces with these spectacular destinations.
Send us any photos, letters and stories you might have from a female relative who contributed to Ontario's agriculture history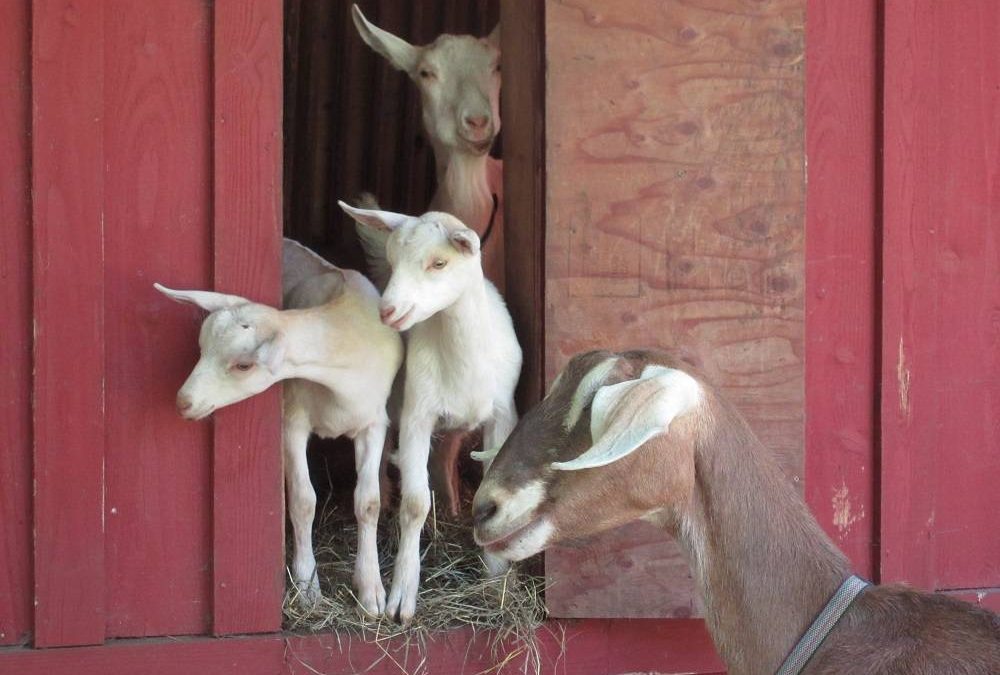 How Rose Rogan transformed a former Christmas tree farm into perennial permaculture.
Enjoy a virtual Yukon Sour Toe cocktail, moose sausage and Caveman Bill lore with Dawson City filmmaker Suzanne Crocker.
Free your mind! Sign up for Harrowsmith's FREE e-newsletter to be entered in a draw for free books every month for new subscribers.
Harrowsmith's colourful chinwag with Allyson Reigh of Rosie & the Riveters.