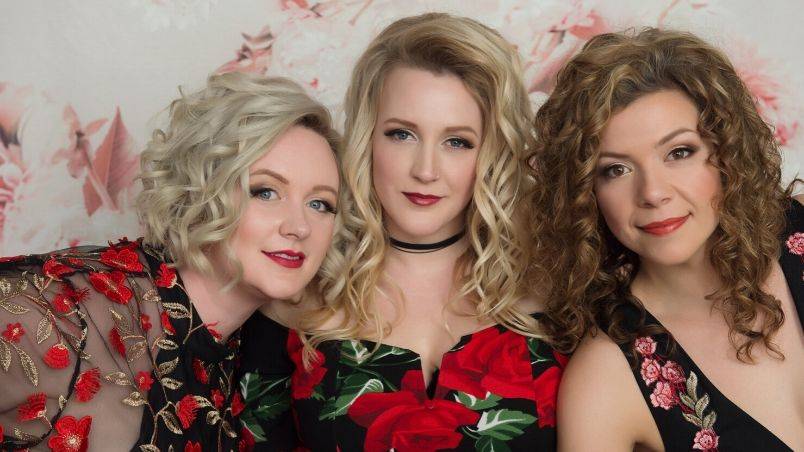 Harrowsmith's colourful chinwag with Allyson Reigh of Rosie & the Riveters.
Free your mind! Sign up for Harrowsmith's FREE e-newsletter to be entered in a draw for free books every month for new subscribers.
It's 11 p.m., bitterly cold outside, and the snow has stopped after three or four hours of accumulation. A sensible person would be heading to bed...