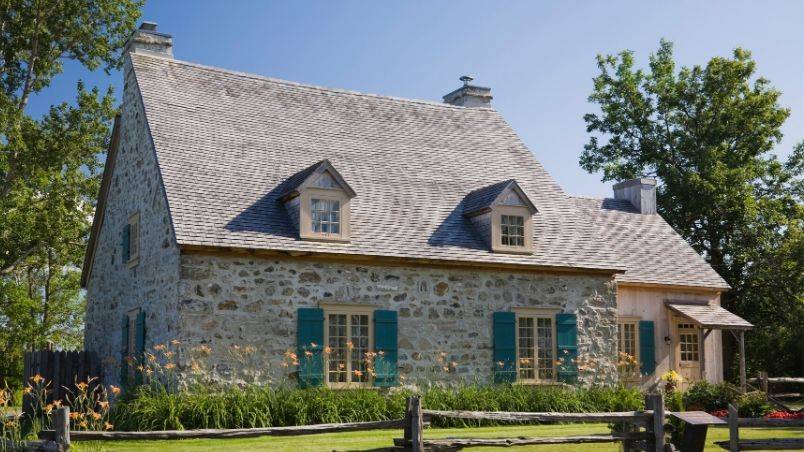 The tall tale behind one of the oldest homes in Laval, Quebec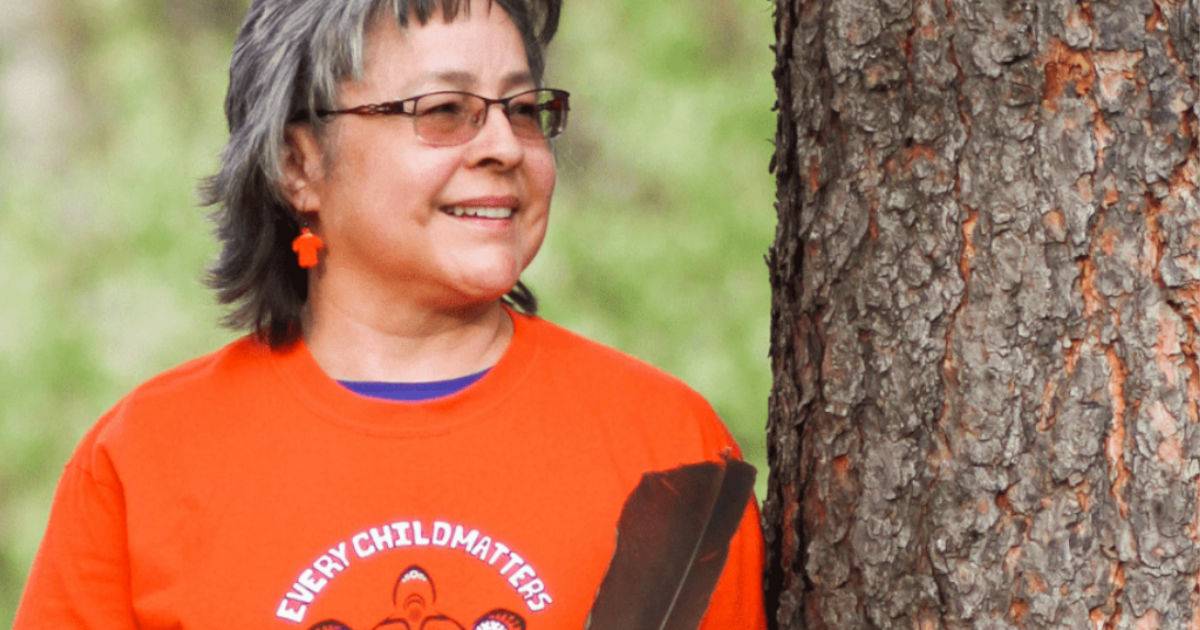 The colour orange is a symbol of the many losses experienced by thousands of Indigenous children, their families and their communities over several generations. Here's why.
Today's products, services and other exports are not the only things made in Canada.