If you want to build a great deck, don't do what most builders do. Too many decks are fastened incorrectly, and most decks drive people crazy with...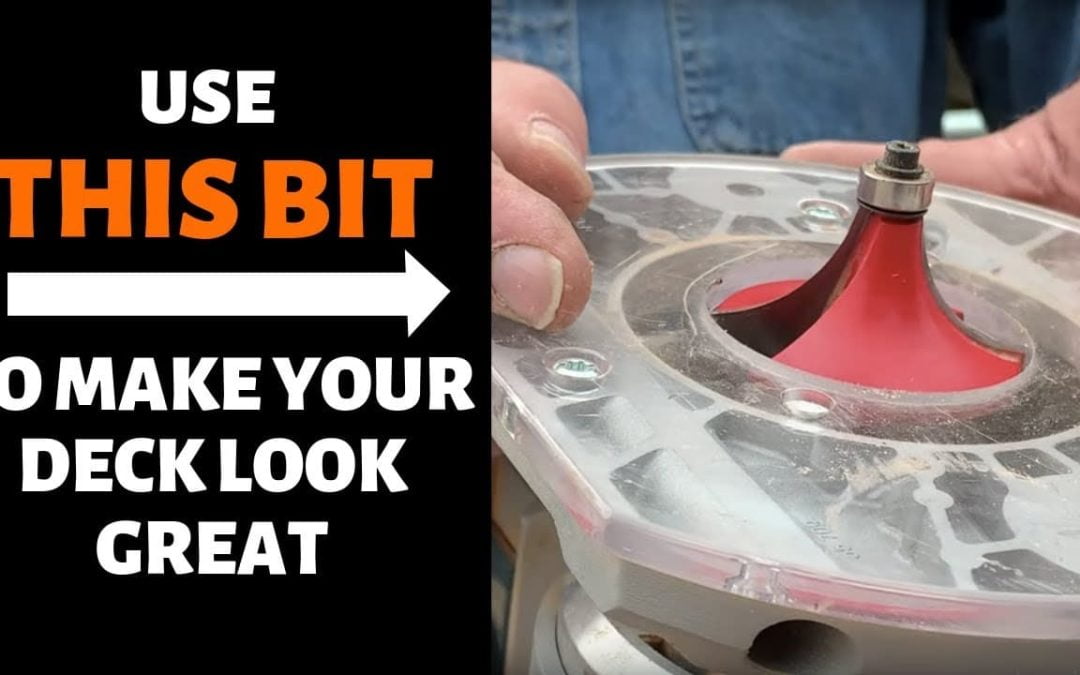 How to add bull nose profile to your deck, and use a router to create a rounded profile to make it look really nice depending on which router you...
Free your mind! Sign up for Harrowsmith's FREE e-newsletter to be entered in a draw for free books every month for new subscribers.
There are some moments that play an important milestone in the life of South Pond Farms. One of the first was hosting farm to table dinners at a...