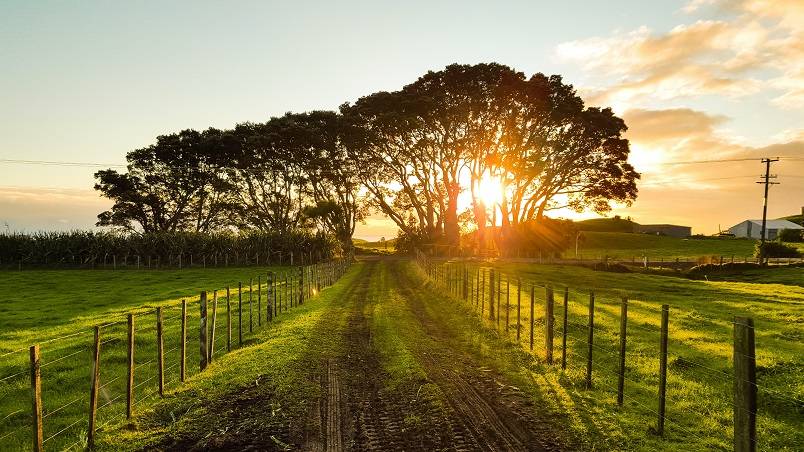 Who knew that climate change, biodiversity and curb appeal are synonymous?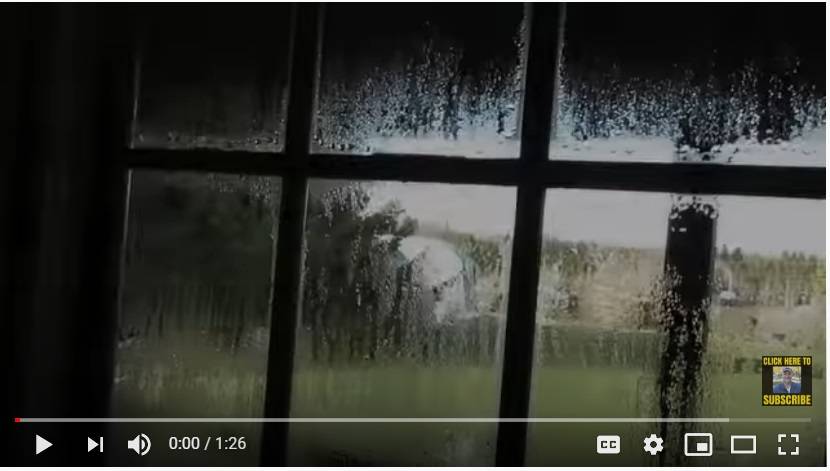 How wintertime window condensation is related to the insulation value of the glass making
Free your mind! Sign up for Harrowsmith's FREE e-newsletter to be entered in a draw for free books every month for new subscribers.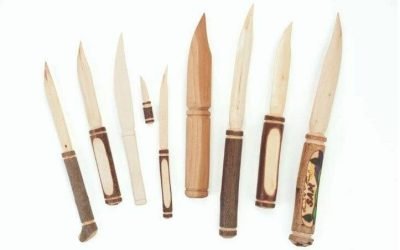 The Swiss Army knife was made out of necessity (the first models included just a blade, a can opener and a reamer, plus a screwdriver for assembling...