Embracing energy efficiency and a modern aesthetic, this Ancaster, Ontario, home was custom designed for its owners
It's that time when you want to cozy on up to the hearth and warm up by the fire. If you find yours somewhat lacking, how about dressing it up with...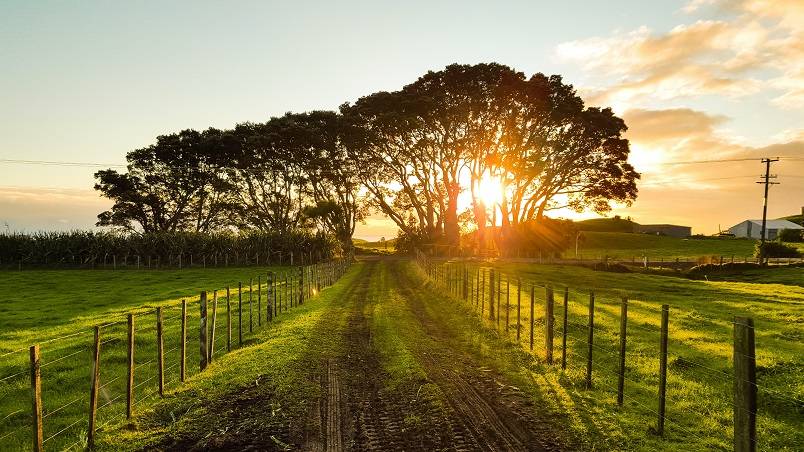 Who knew that climate change, biodiversity and curb appeal are synonymous?
Free your mind! Sign up for Harrowsmith's FREE e-newsletter to be entered in a draw for free books every month for new subscribers.
Steve Maxwell has a 90 second video lesson on how to fix a leaky tap. You'll know it all when you're done....