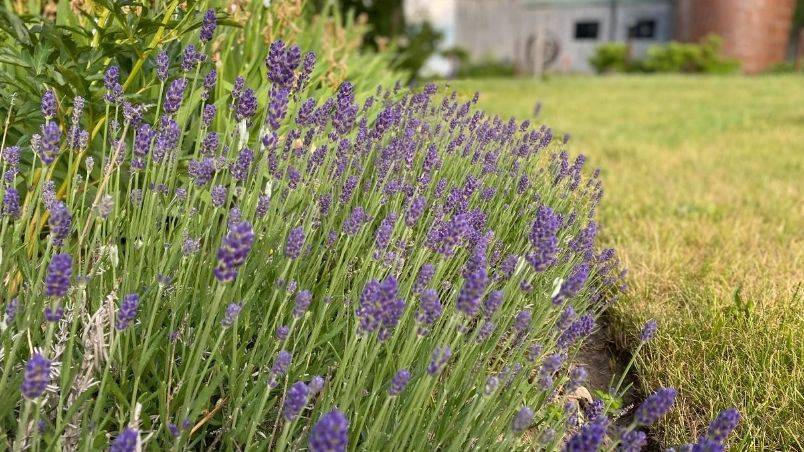 Lavender is an herb and we grow it in abundance here on South Pound Farms.
Free your mind! Sign up for Harrowsmith's FREE e-newsletter to be entered in a draw for free books every month for new subscribers.
Watch this simple trick for keeping mice from getting in under the door of seasonal buildings closed up for the winter. Fast, simple, cheap and...