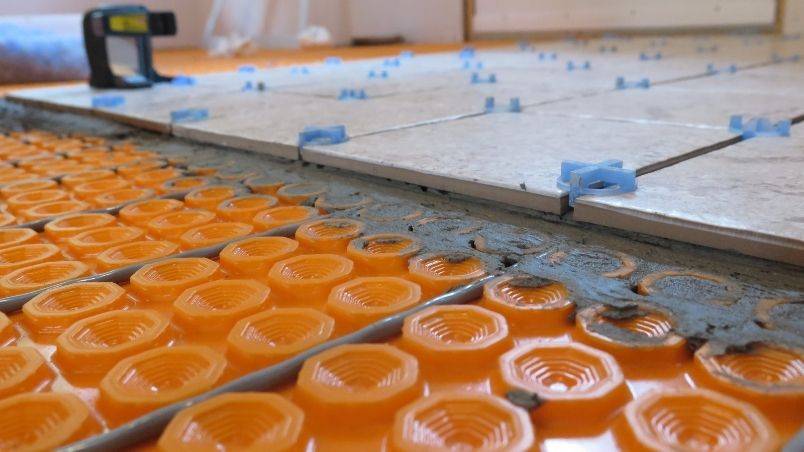 Why it's easy to love electric in-floor heating for small installations.
By Steve Maxwell
Embracing energy efficiency and a modern aesthetic, this Ancaster, Ontario, home was custom designed for its owners
It's that time when you want to cozy on up to the hearth and warm up by the fire. If you find yours somewhat lacking, how about dressing it up with...
Free your mind! Sign up for Harrowsmith's FREE e-newsletter to be entered in a draw for free books every month for new subscribers.
How to add bull nose profile to your deck, and use a router to create a rounded profile to make it look really nice depending on which router you...