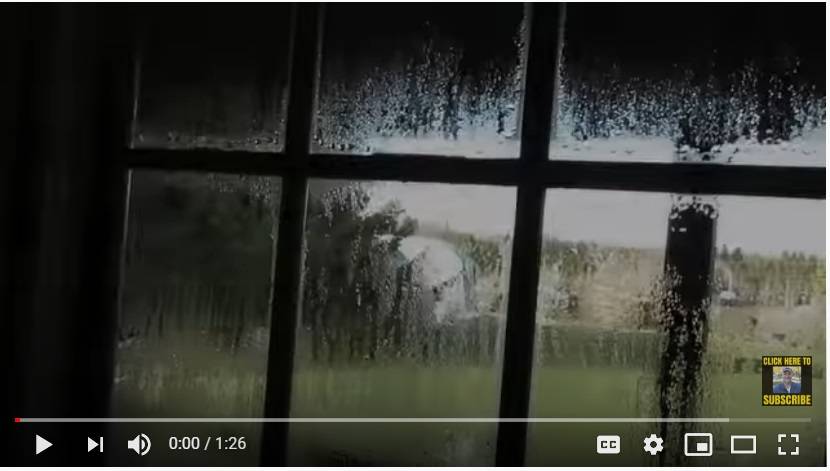 How wintertime window condensation is related to the insulation value of the glass making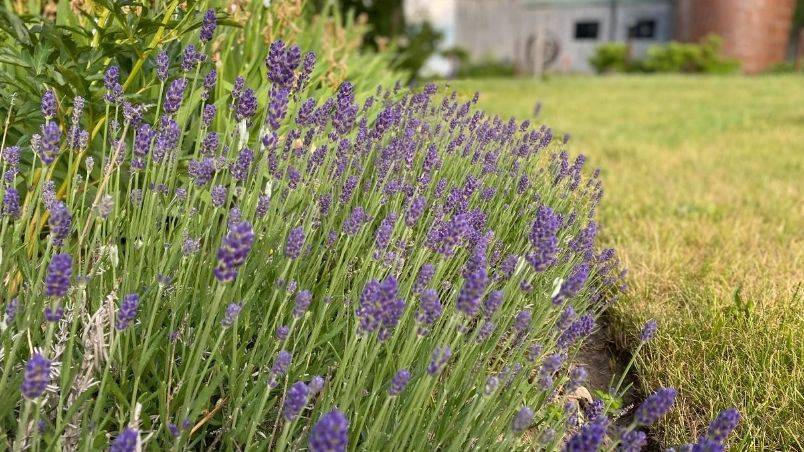 Lavender is an herb and we grow it in abundance here on South Pound Farms.
Free your mind! Sign up for Harrowsmith's FREE e-newsletter to be entered in a draw for free books every month for new subscribers.
After 20 years of sharpening chainsaws by hand with a file, I gave up doing it after I discovered how fast and effective electric saw chain...