If you want to build a great deck, don't do what most builders do. Too many decks are fastened incorrectly, and most decks drive people crazy with...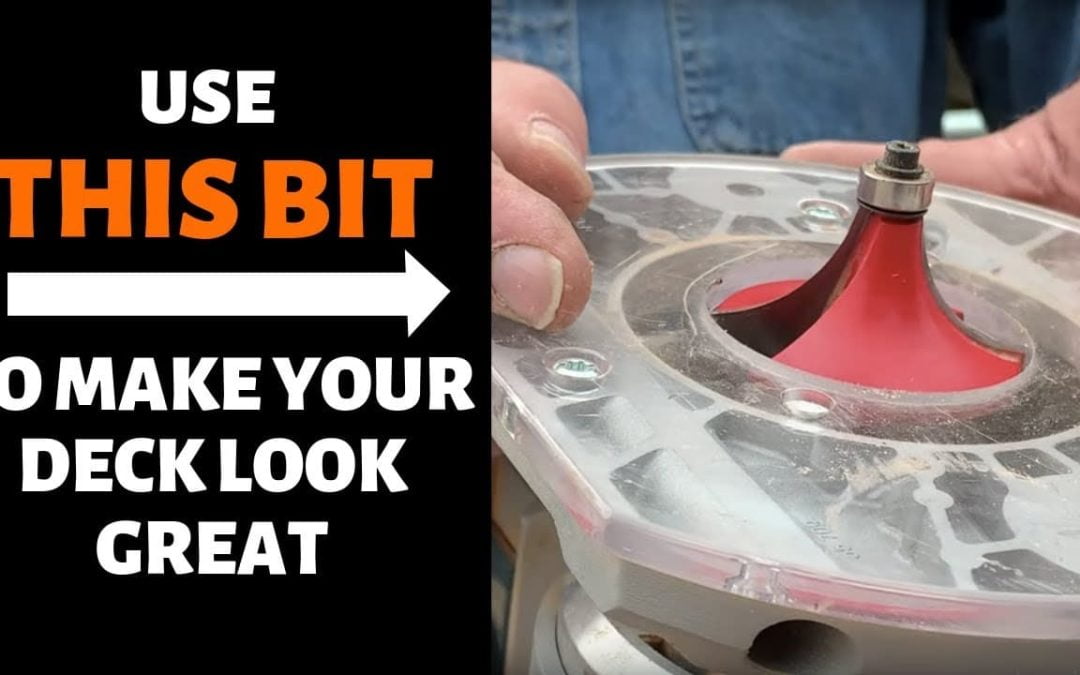 How to add bull nose profile to your deck, and use a router to create a rounded profile to make it look really nice depending on which router you...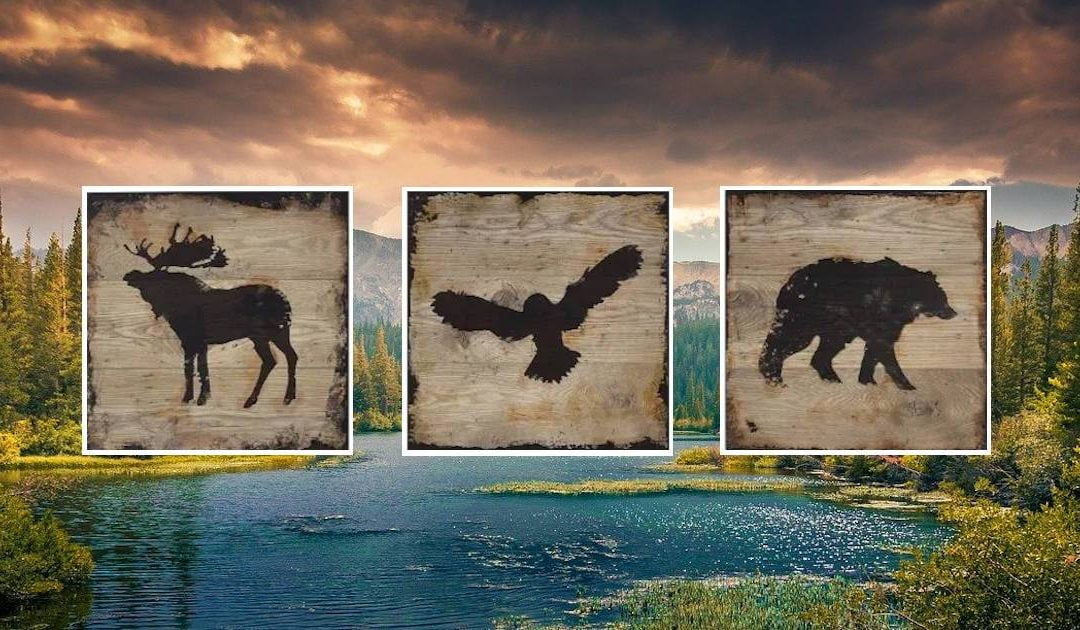 With so much time spent indoors over the winter, lighten the mood by bringing some outdoor inspiration to your interiors. Get into the wild with these nature-themed home accessories that are sure to make you feel at home.
Free your mind! Sign up for Harrowsmith's FREE e-newsletter to be entered in a draw for free books every month for new subscribers.
Watch this 5 1/2 minute lesson one way to improve pastures in cold climates. It's called frost seeding, and you'll see it happening with a...