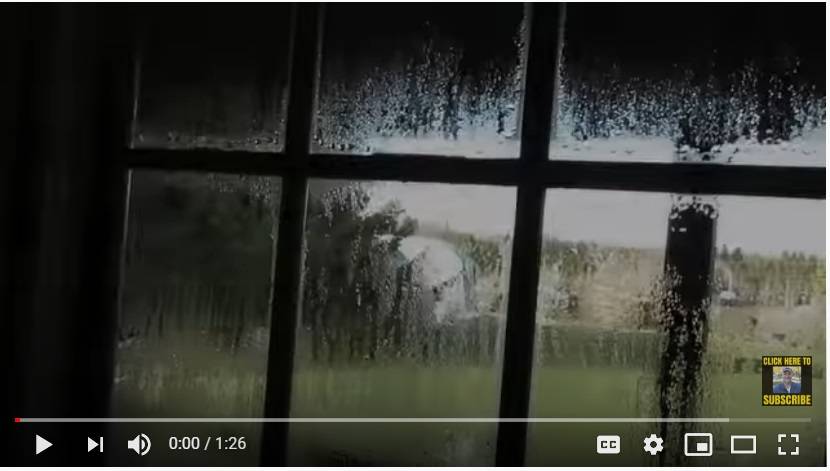 How wintertime window condensation is related to the insulation value of the glass making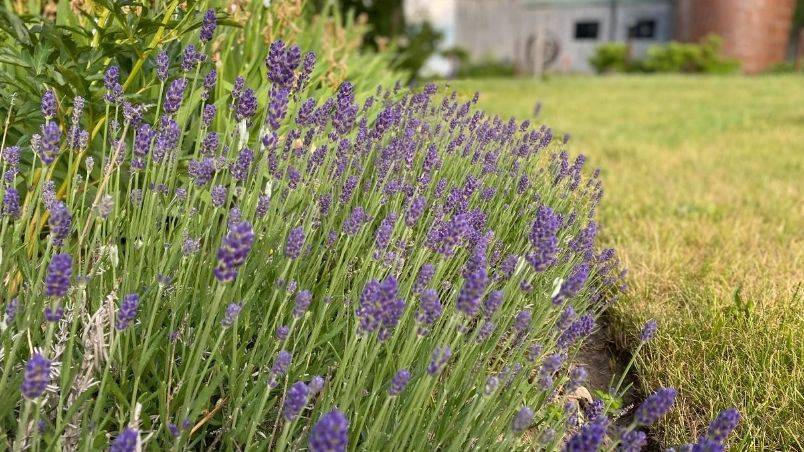 Lavender is an herb and we grow it in abundance here on South Pound Farms.
Free your mind! Sign up for Harrowsmith's FREE e-newsletter to be entered in a draw for free books every month for new subscribers.
Even homeowners who heat with a wood stove often have a furnace or boiler, too. Eventually equipment like this needs to be replaced, but choosing well isn't entirely straight forward.