Learn how to winterize a gas powered pressure water in a few ultra-simple steps.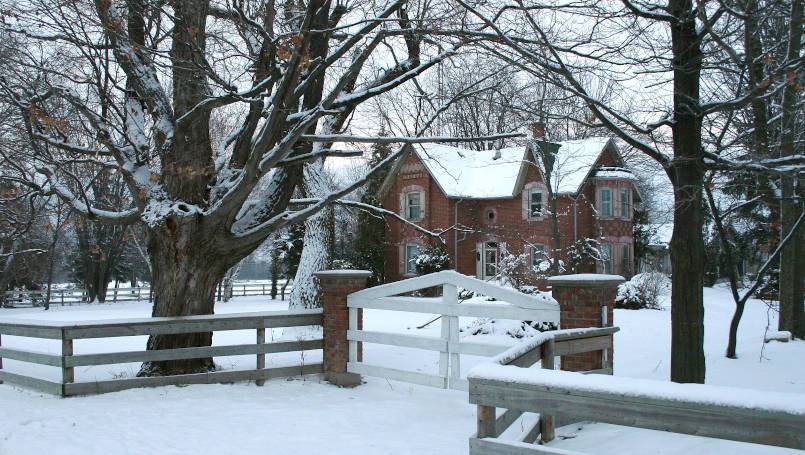 Even homeowners who heat with a wood stove often have a furnace or boiler, too. Eventually equipment like this needs to be replaced, but choosing well isn't entirely straight forward.
Next time you're shopping for windows, you'll understand how warmer windows are about more than just saving energy.
Watch this simple trick for keeping mice from getting in under the door of seasonal buildings closed up for the winter. Fast, simple, cheap and...
Free your mind! Sign up for Harrowsmith's FREE e-newsletter to be entered in a draw for free books every month for new subscribers.
No Results Found
The page you requested could not be found. Try refining your search, or use the navigation above to locate the post.