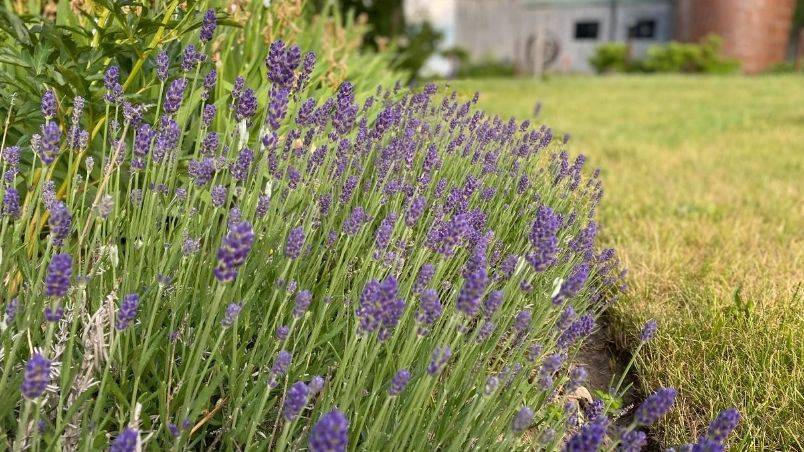 Lavender is an herb and we grow it in abundance here on South Pound Farms.
If you want to build a great deck, don't do what most builders do. Too many decks are fastened incorrectly, and most decks drive people crazy with...
Free your mind! Sign up for Harrowsmith's FREE e-newsletter to be entered in a draw for free books every month for new subscribers.
How to add bull nose profile to your deck, and use a router to create a rounded profile to make it look really nice depending on which router you...