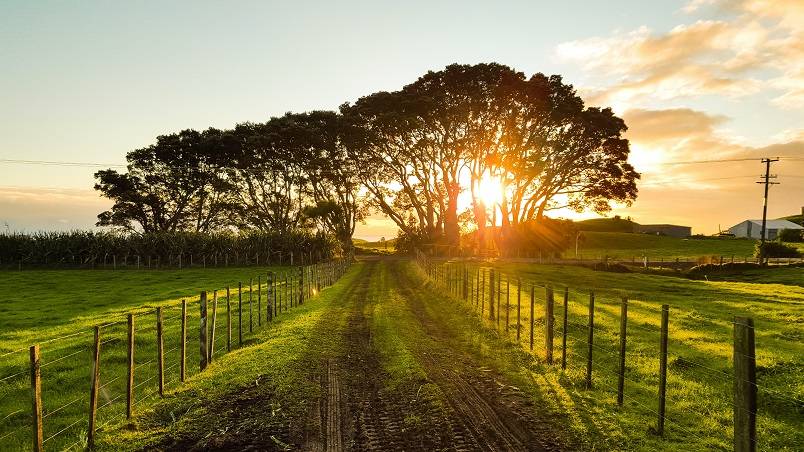 Who knew that climate change, biodiversity and curb appeal are synonymous?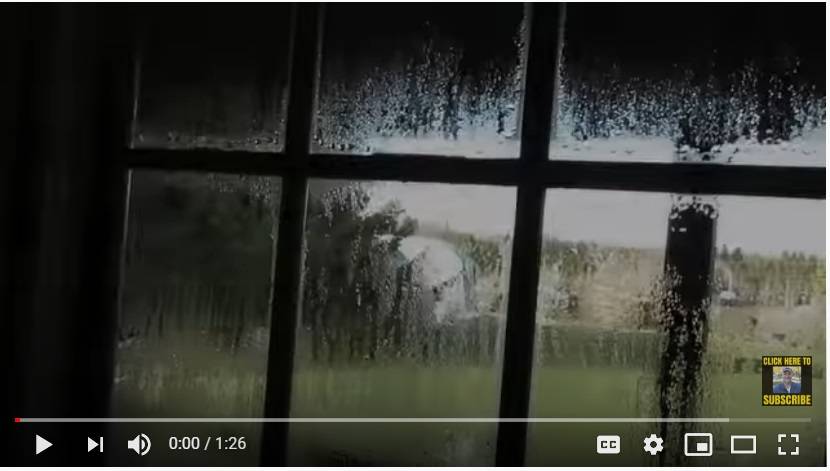 How wintertime window condensation is related to the insulation value of the glass making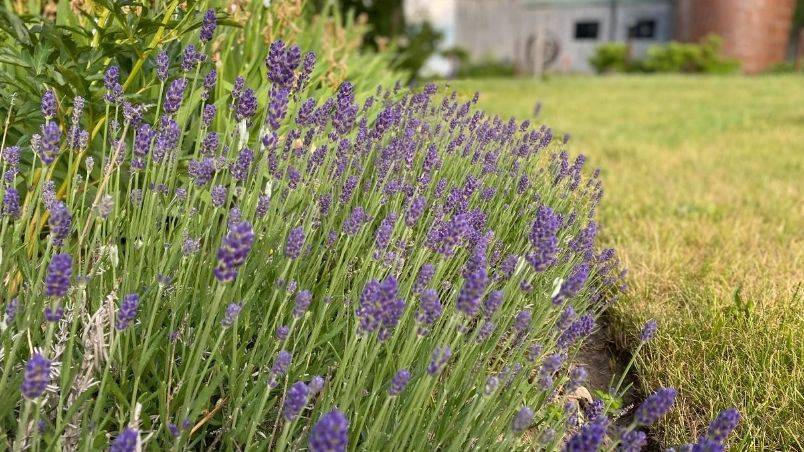 Lavender is an herb and we grow it in abundance here on South Pound Farms.
Free your mind! Sign up for Harrowsmith's FREE e-newsletter to be entered in a draw for free books every month for new subscribers.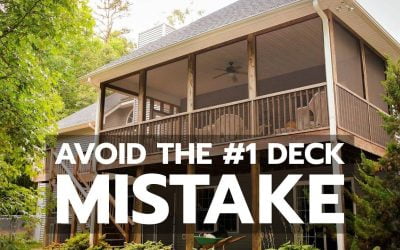 If you want to build a great deck, don't do what most builders do. Too many decks are fastened incorrectly, and most decks drive people crazy with...