In my family, Lebanese Mountain tomato is a favourite variety we save seeds from every year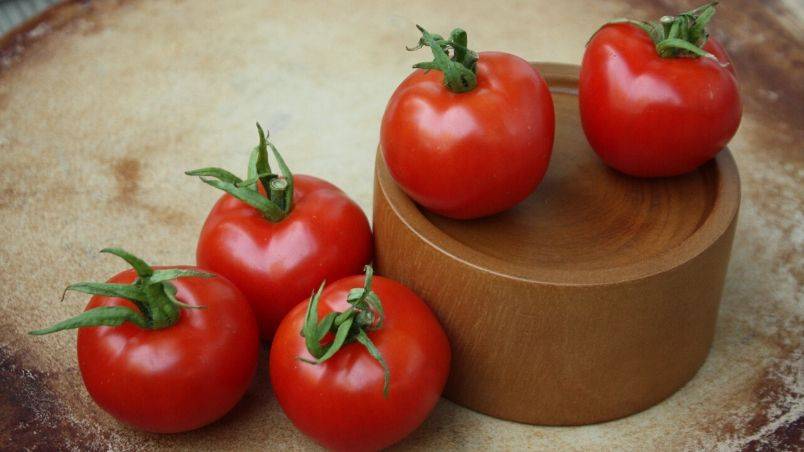 I usually start planting tomato seeds indoors in mid-March. I don't get to eat the fruits of my labour until mid-summer. The long wait is totally...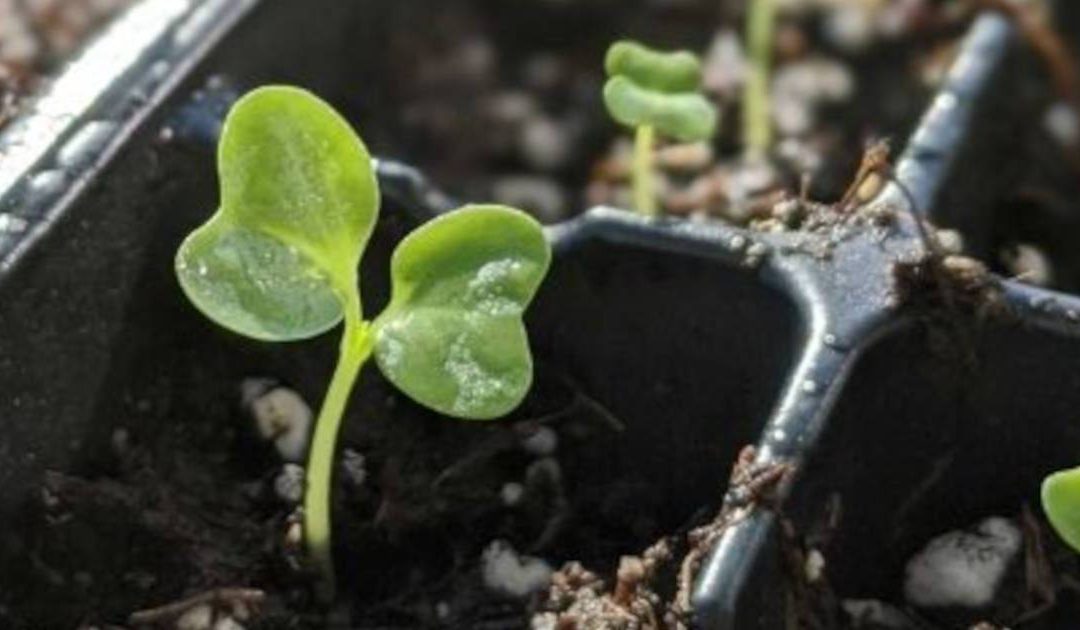 Transplanting seedlings is a great way to get your garden started — and save money!
Free your mind! Sign up for Harrowsmith's FREE e-newsletter to be entered in a draw for free books every month for new subscribers.
To me, a fresh, juicy, delicious tomato is just like candy. And not only does this tomato taste like a sweet treat, it looks like one too! Blue Gold...